Alice Cooper Breaks Silence On Upcoming New Album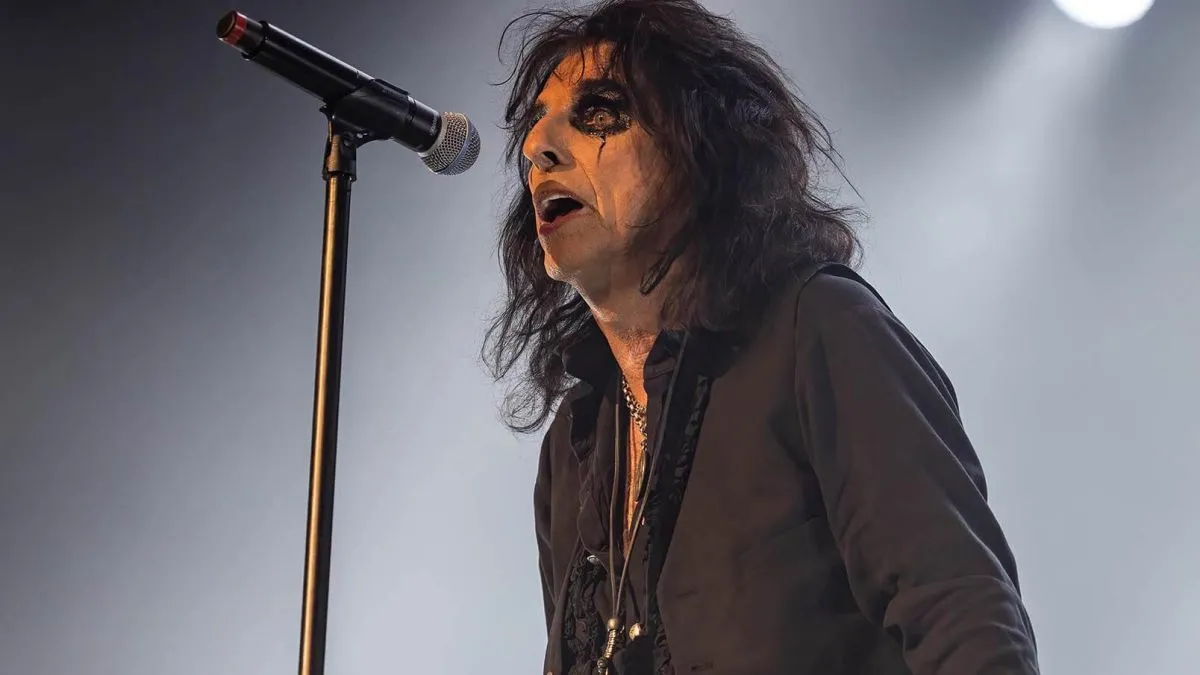 Alice Cooper has recently spoken out about his as-yet-untitled upcoming new album, saying that the album will be a "rocking rock and roll album."
The Godfather of Shock Rock's career began in the late 1960s with the formation of his band, titled Alice Cooper Band. Debuted in 1969 with Pretties For You, the band achieved success in the early 1970s with albums such as Love It to Death and Killer, which included hits like I'm Eighteen and School's Out. In 1973, with Muscle Of Love, Cooper released his seventh and final album with his self-titled band.
Alice Cooper embarked on a solo career after he made his final with his self-titled band. He debuted with Welcome to My Nightmare, a commercial and critical success that is still considered one of his best works. Cooper then continued to release solo albums throughout the 1970s, including Alice Cooper Goes to Hell, Lace and Whiskey, and From the Inside. In the 1980s, Cooper's solo career experienced a dip in popularity, but he staged a successful comeback in the late 1980s and 1990s with albums like Trash and Hey Stoopid.
The rocker has continued to release solo albums into the 21st century, with his most recent album, Detroit Stories, released in 2021. His solo work has explored a range of musical styles but has always maintained the theatrical and often macabre elements that have made him a beloved figure in rock music.
However, during his recent appearance on the Nights With Alice Cooper radio show, Alice Cooper gave fans updates about his upcoming album. He first said he would break his musical silence with a world tour.
"It's Wednesday night and you're hanging with Mr Cooper," the musician says. "It may be quiet right now but I'm getting ready for another year of travelling around the world to play for my adoring fans!"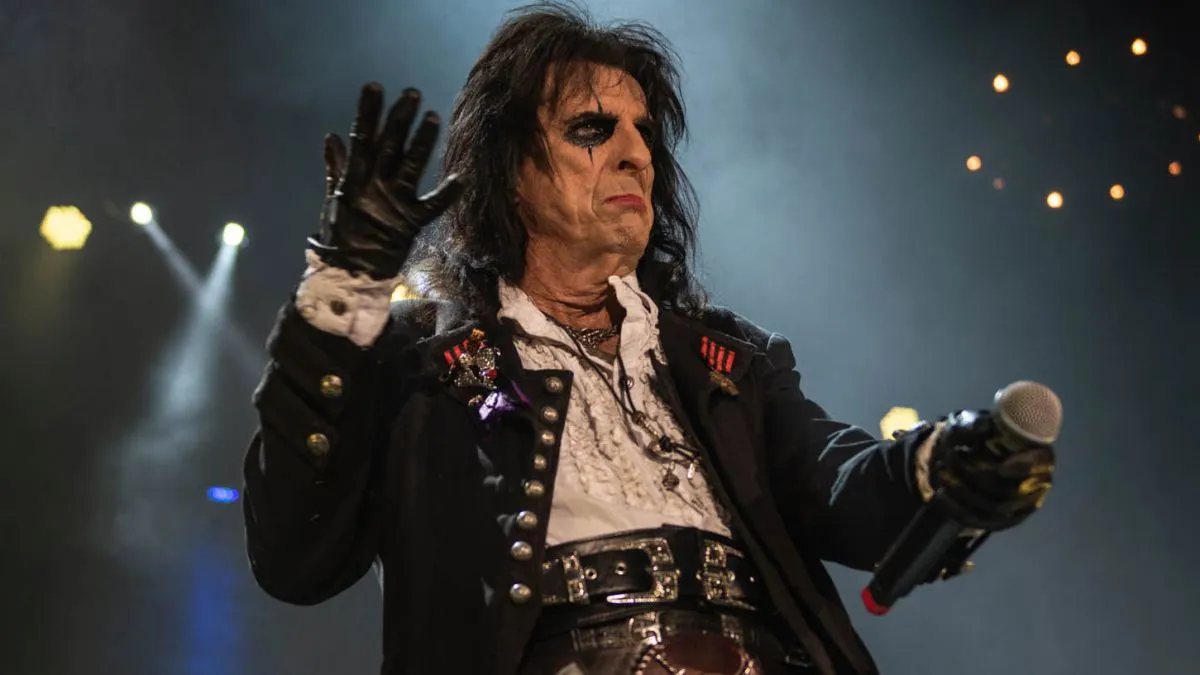 He then teased an update about his as-yet-untitled upcoming album. The musician was very happy with his new piece. Saying that it rocks, Cooper added that everybody that listened to the album privately liked it.
"There's another album coming out that's really gonna knock you out," says Cooper about his upcoming new album. "Everybody really likes it, the people that have heard it so far. It's just a rocking rock and roll album."
Alice Cooper has been preparing to hit the road alongside his bandmates in Hollywood Vampires. The band will kick off its trek with a show at Romexpo in Romania on June 8, 2023. The trek will be concluded with a show at Legends of Rock Charlotta Valley in Poland on July 22, 2023.