Anthrax's Scott Ian Respects Exodus, Mentions Them As "Big Five"
The guitarist and a founding member of the thrash metal band Anthrax, Scott Ian, took to his official Instagram account to respect Exodus and mentioned them as "big five" while expressing that they had the best debut album among the bands.
The Big Four was an extraordinary act that was launched by four of the greatest metal bands of all time, Megadeth, Anthrax, Slayer, and Metallica. Although there are four bands on the act, Exodus has been mentioning rarely alongside them by some fans.
Recently, Scott Ian has shared a message for Exodus's debut album and respected them. In the social media post, he shared the cover image of the album, "Bonded by Blood," which was released on April 25, 1985.
Scott Says It Is The 'Best Debut Album' of 'Big Five'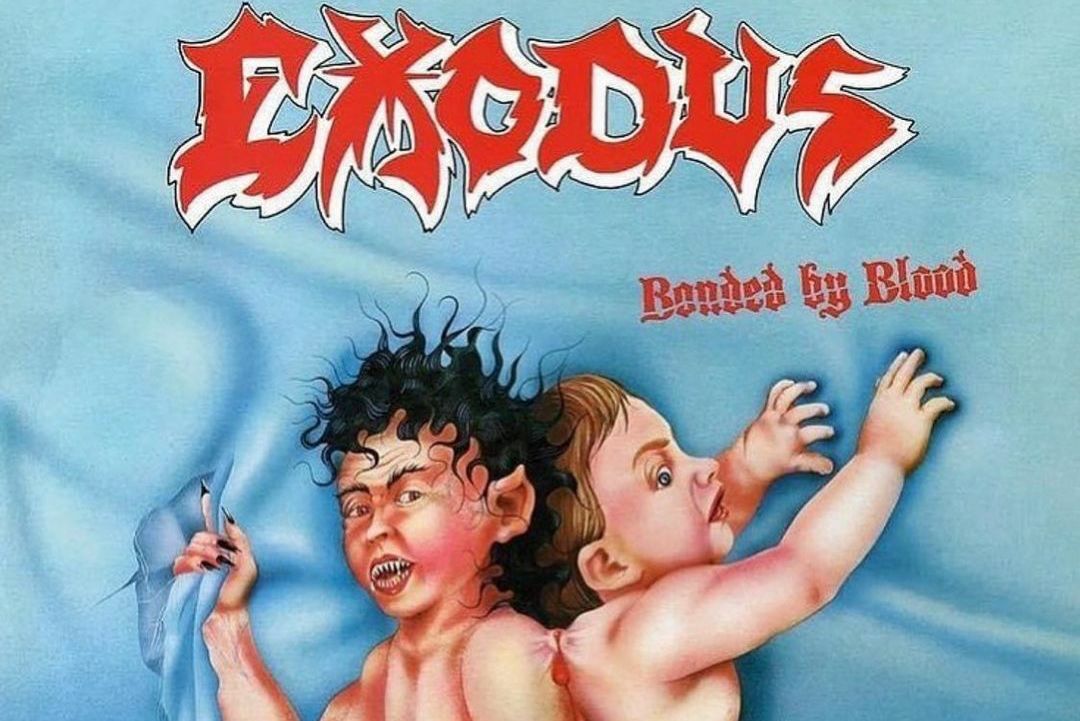 Speaking about Exodus's debut studio album, Ian remembered the day album has released. He also tagged Exodus bandleader Gary Holt and wrote some respectful words.
"This beast came out 36 years ago," Ian commented. "Best debut album of the Big 5? I think so. @exodusbandofficial @garyholt_official #ExodusAttack #RIFFS."
Rockers Comments to Reveal Thoughts About The Album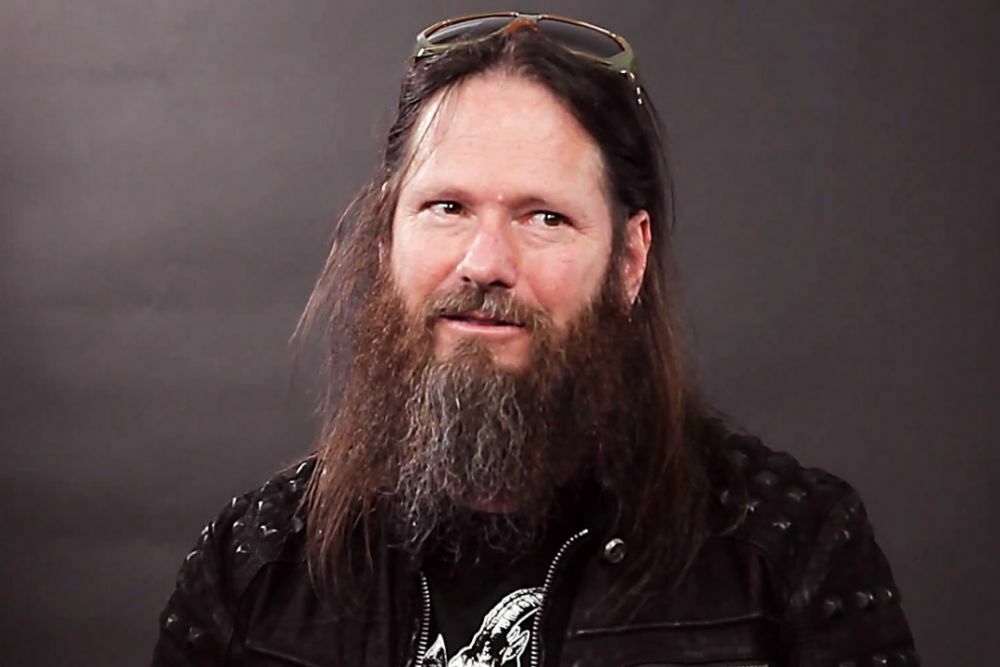 Gary Holt answered Ian's comments and sent a couple of emojis to react to him. He added rock hand, heavy exclamation mark, and fisted hand sign emoji.
In addition to the bandleader of Exodus, System of a Down member Shavo Odadjian has also commented to react to Scott Ian and Exodus.
"Insanely Good, he said.
Later, Phil Demmel from Machine Head added a piece of words to touch the album.
"Show No Mercy a close 2nd," he commented.