Guns N' Roses' Slash Posts Special Message For Al Pacino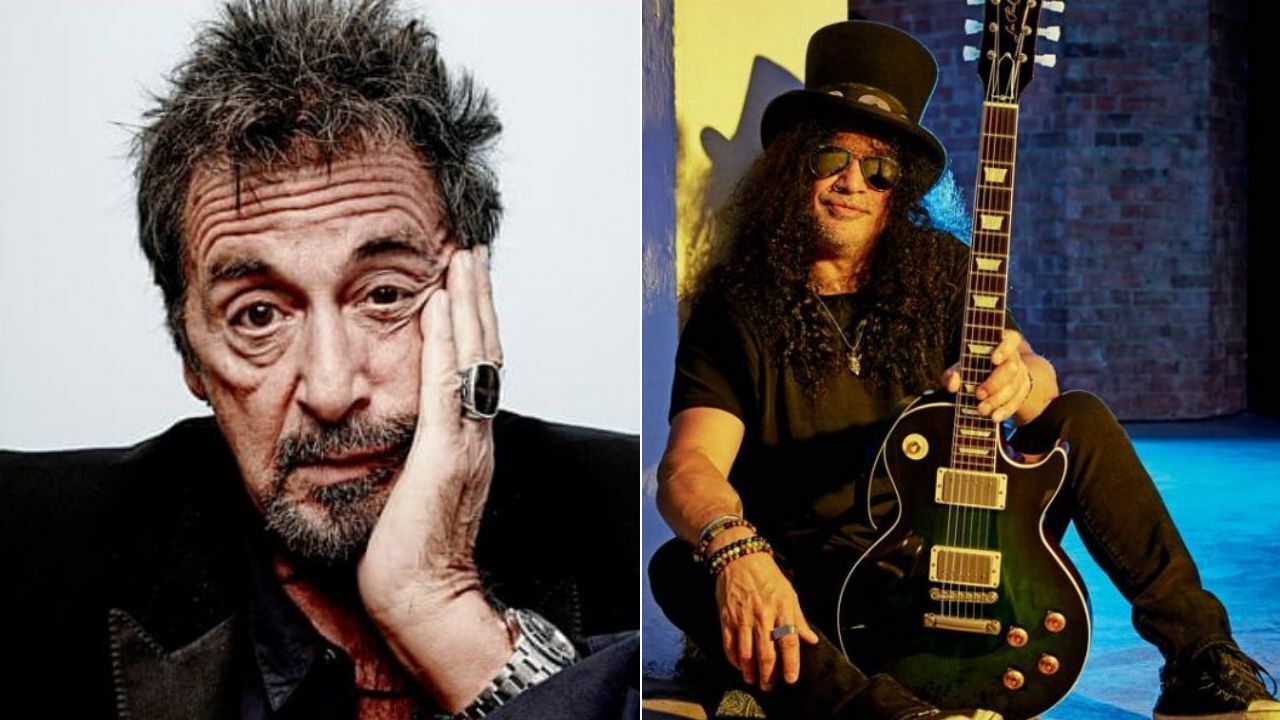 The London-born guitarist Slash, known for his tenure with the American rock band Guns N' Roses, has just updated his official Instagram account to send birthday wishes to the Academy Awards-winner Al Pacino and celebrated 81st birthday of him.
Al Pacino, who has received an Academy Award, two Tony Awards, and two Primetime Emmy Awards, turned 81 on April 25. Throughout his career in the sector, he was beloved by countless musicians, artists, and people who love to watch movies.
However, recently, Slash took to his social channel to make a celebration post for Al Pacino. He sent a piece of a moment of him taken from the biographical crime drama film "Dog Day Afternoon."
Slash Writes A Piece Of Words For Celebration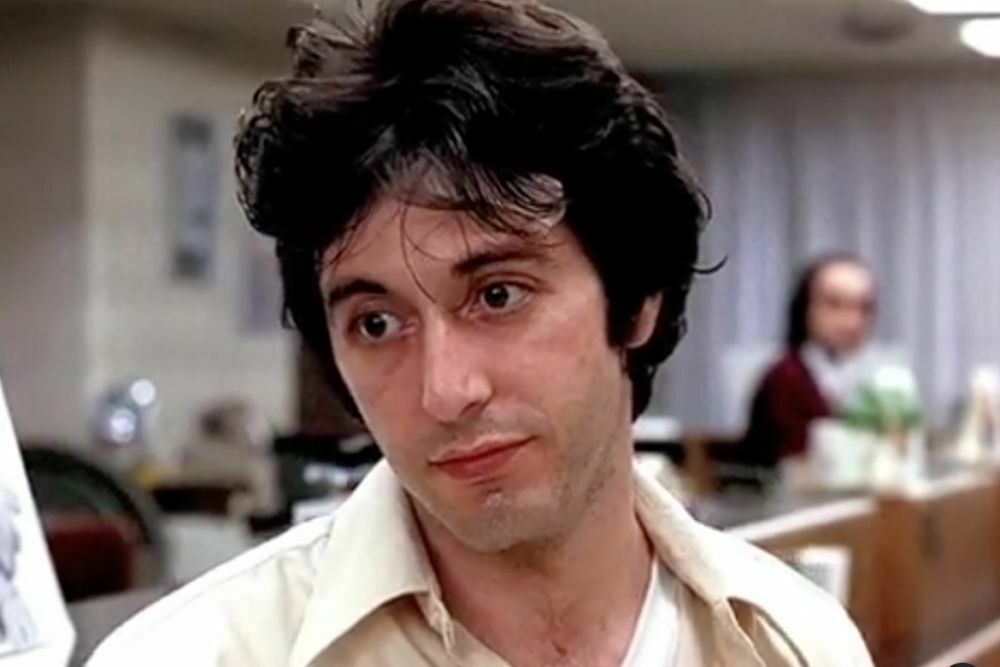 At the moment shared by Slash, Al Pacino was in a yellow shirt. Although his hair was messy, the actor was looking charismatic.
Sending his respect for Al Pacino, Slash wrote a piece of words for him. Including his iconic smiley, Slash has sent a birthday celebration message for him. As always, the message was simple.
"Happy Birthday #AlPacino iiii]; )'," Slash captioned on his celebration post.
Slash Fans Sends Birthday Messages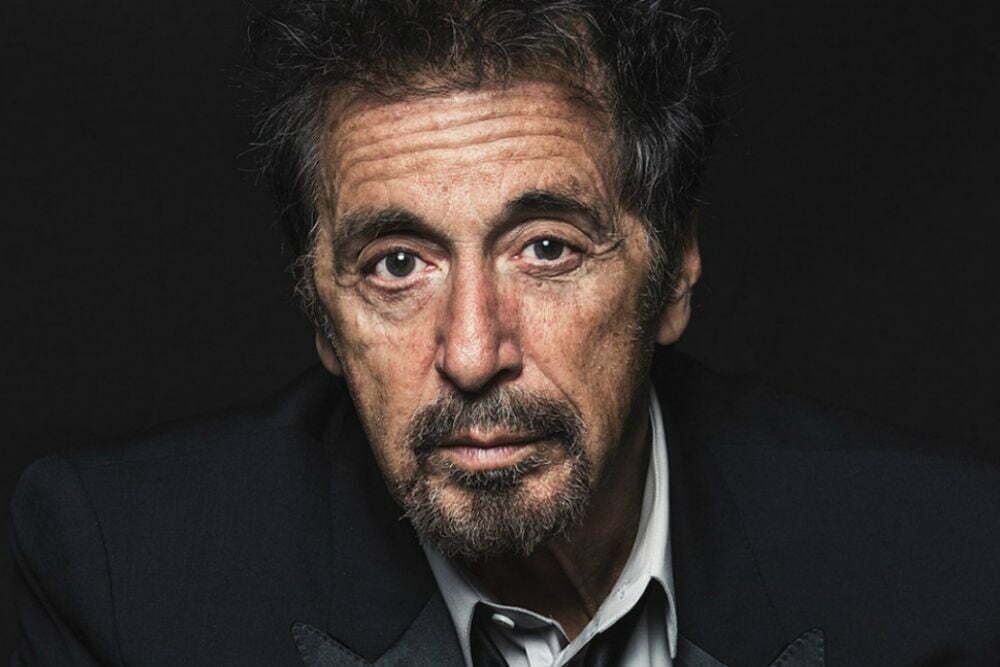 In the comments of his Instagram post, people who follow Slash have sent some comments to celebrate Al Pacino's birthday.
A fan named Aura said: "Happy birthday Al!" He also added a birthday cake emoji.
Another fan Elizabeth said: "An exceptional actor. Happy Birthday Al Pacino."
Later, a fan Steve commented: "Happy Bday to my favourite actor."
In addition to those, countless fans have sent heart and rose emojis for the actor.