Wolfgang Van Halen Says Axl Rose Told Him The Biggest Compliment He Could Have Heard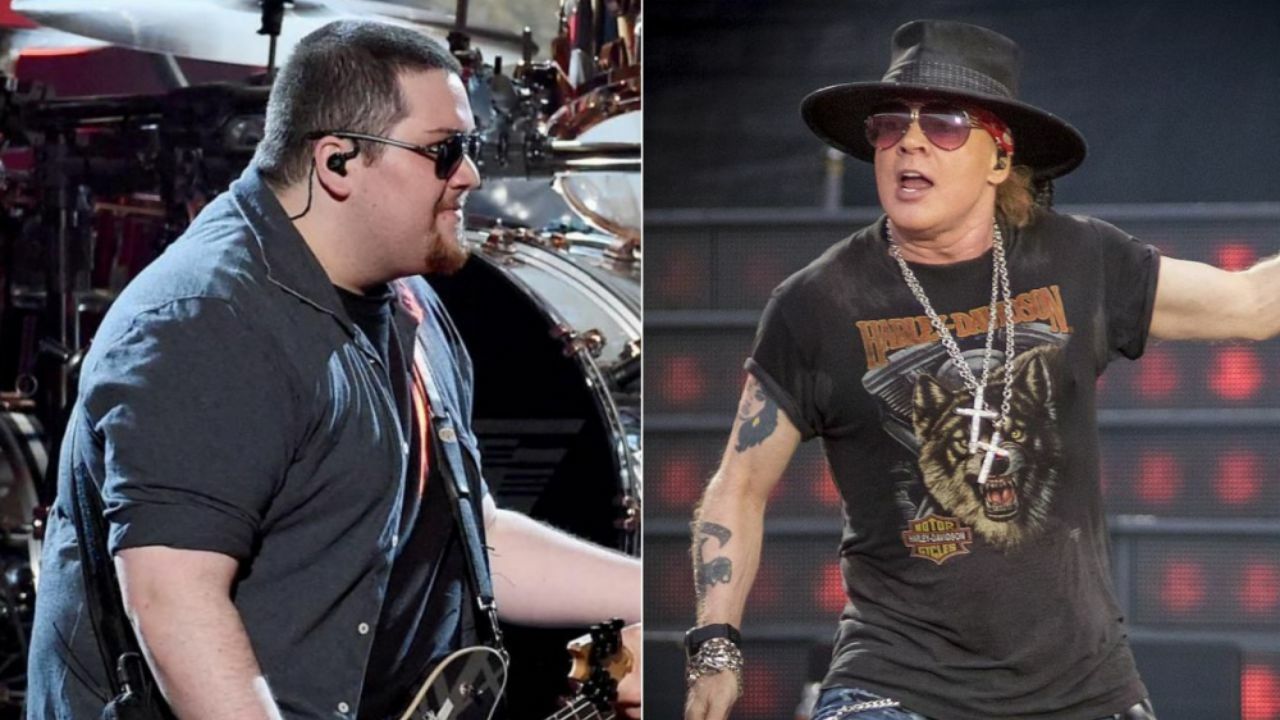 Eddie Van Halen's talented son Wolfgang Van Halen has talked about his opening for Guns N' Roses, his relationship with the band's members and said that Axl Rose told him the biggest compliment he ever heard.
Wolfgang Van Halen's band Mammoth WVH and Guns N' Roses have announced in the past that they tour together. For now, they are at the beginning of their ongoing tour, which will conclude on October 3rd.
Recently, Wolfgang has made a conversation on Ultimate Classic Rock to reveal his experience for opening Guns N' Roses and to talk about his first-ever meeting with Axl Rose. According to him, Axl told him the biggest compliment he ever heard.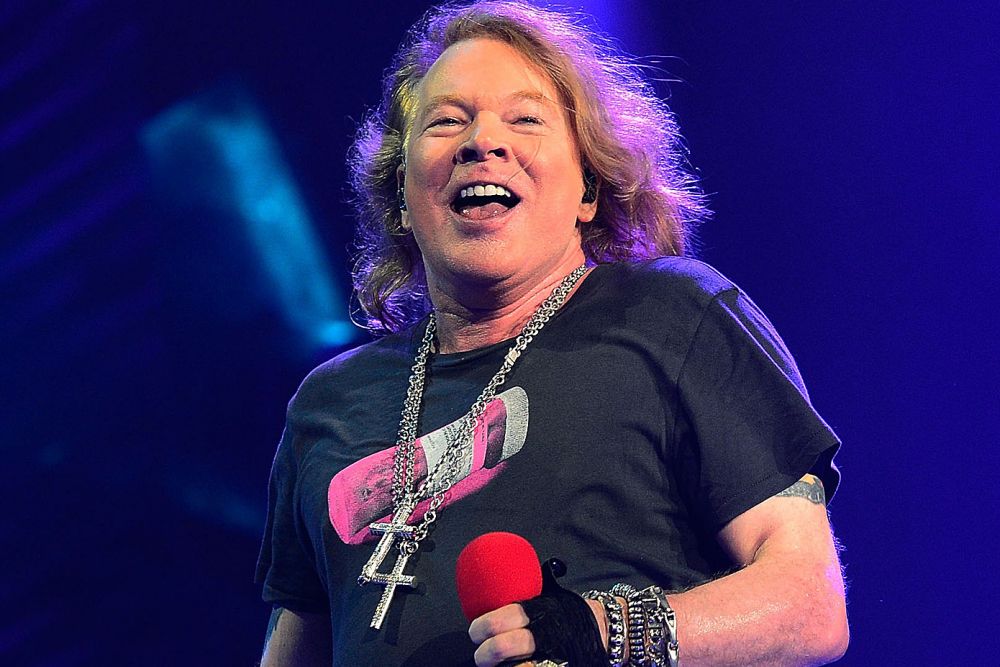 "He [Axl] told me that he really liked 'Don't Back Down,' and that he really liked the video," Wolfgang revealed. "He gave me a hug. I couldn't believe it. He was a really sweet guy.
"The other day, Duff [McKagan, bass] came to our dressing room and he's a sweetheart as well.
"He was telling us how Axl said that 'Don't Back Down' is just straight fuckin' rock 'n' roll and I thought that was the biggest compliment I could have heard. It still feels like a dream.
Wolfgang Says Guns N' Roses Is Amazing On Stage
Van Halen continued his words by touching on Guns N' Roses and their live performance. He mentioned flashy about them and said they are amazing on stage.
"It was amazing to see their whole show with the video and the lights," he said.
"It's been so long, I haven't seen a live show in forever. There's nothing like it."
He Comments on Backing Vocals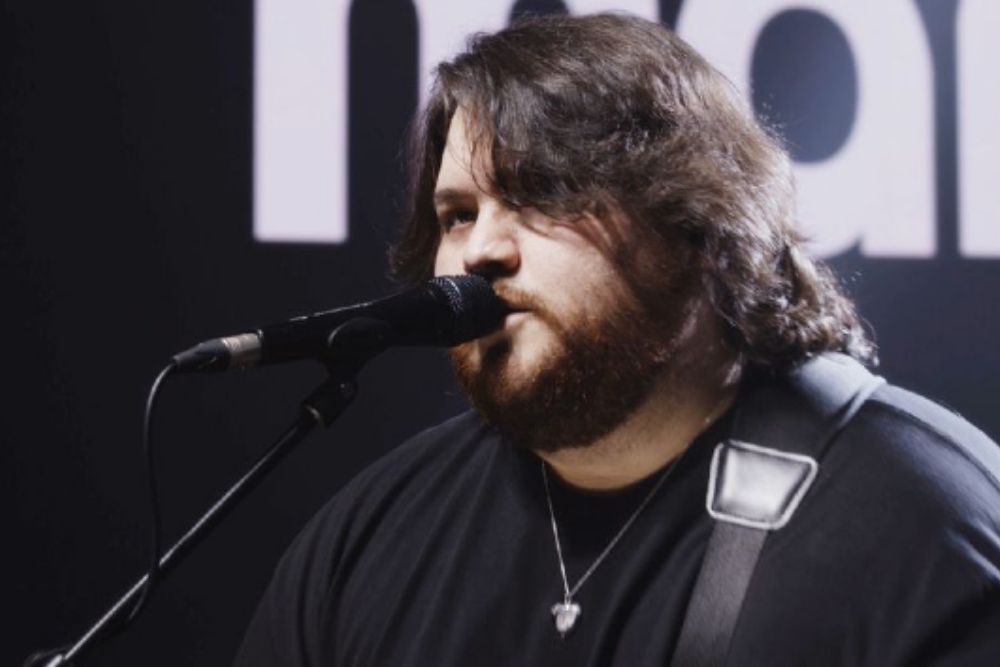 Elsewhere in the interview, Wolfgang has shared his honest opinion on backing vocals.
"I think it's a copout to use tracks, unless it's like, for a keyboard part that you can't necessarily get," he said.
"But when I hear about certain bands these days, where it's like – you have lead vocals and lead guitars pumping through the tracks. I think that's lame as hell.
"I think you should just stay home and listen to shit on Spotify if they're going to play to tracks like that."