Black Sabbath's Ozzy Osbourne Mourns Randy Rhoads In A Special Way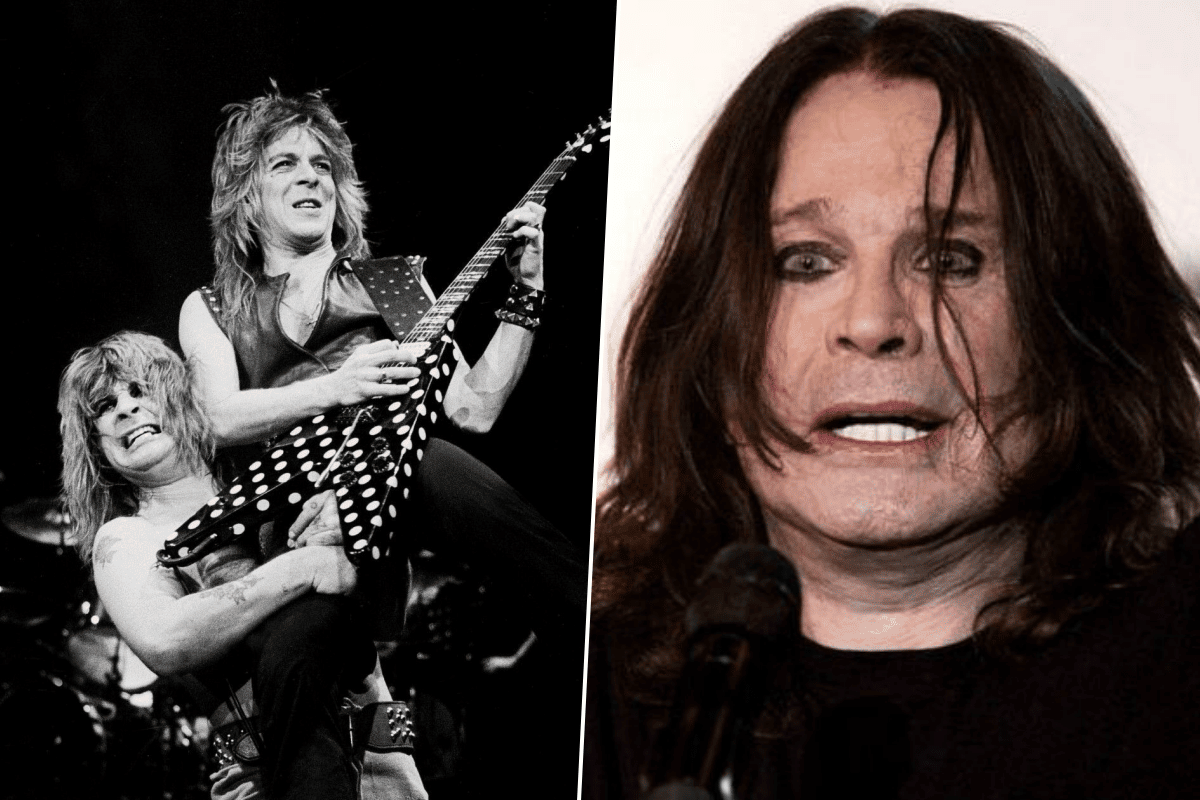 Black Sabbath man Ozzy Osbourne has just shared a unique pose with his close friend Randy Rhoads, who passed away in 1982 at the age of 25, and paid his tribute through it.
Recently, Ozzy Osbourne, aka The Prince of Darkness, took to his official and only Instagram account to show his love for Randy Rhoads and kept in touch with fans in these difficult pandemic days. He posted a special pose with Randy Rhoads and showed how he loves him.
In the photo shared by Ozzy Osbourne, he was alongside Randy Rhoads, one of his close friends in the band. They were on stage and rocking the crowd with their huge performances. While Ozzy Osbourne was looking somewhere, Randy Rhoads was behind him and playing his guitar.
"With Randy #Blizzard40," Ozzy Osbourne wrote in the description of the photo.
His social media post attracted huge interest from people who saw the photo. They wrote in the comments that Randy Rhoads was one of the greatest guitarists of all time.
You can find Ozzy's social media post below.