Wolfgang Opens Up About His Last Days With His Dad Eddie Van Halen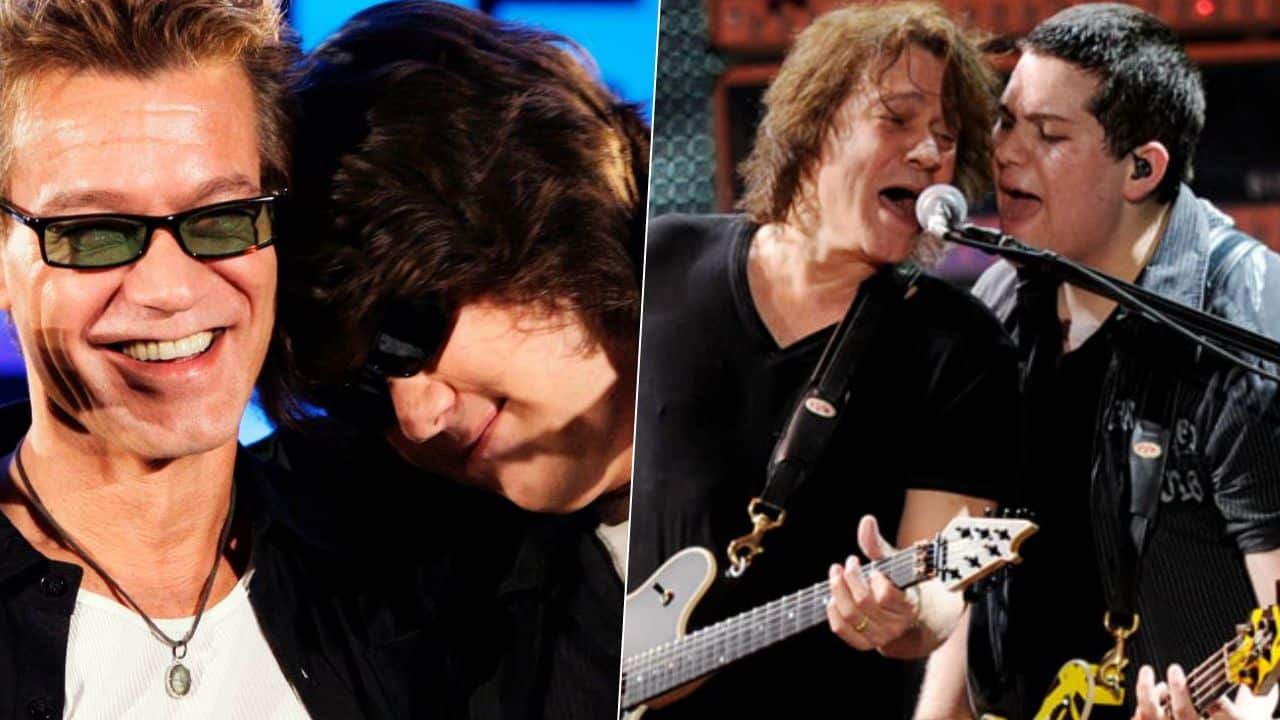 Wolfgang Van Halen, the son of the rock legend Eddie Van Halen, opened up about the last days he lived with his father and stated that he has been able to spend every second with him that he could during their entire life, although it has been tough sometimes.
As reported on October 6th, it was sadly reported by Wolfgang Van Halen that Eddie Van Halen has lost his battle against cancer and has passed away at the age of 65. His wife Valerie, drummer Alex, and Wolfgang were alongside him on his last a few minutes.
However, when ET asked about his father, Wolfgang said, Things just kept piling on and piling on. The second he would get a wind, it was one step forward, two steps back. But for the worst situation and experience of my life, it couldn't have gone smoother. I was very happy I was able to spend every second with him that I could.
Wolfgang also mentioned his father's reaction to his newest song, 'Distance,' and expressed that he was blessed to hear his father's reaction to his song. "I don't know what I would do if I was never able to hear him react to my music," Wolfgang said. "I'm really blessed that I was able to experience that."