Wife Is 'Extremely Saddened' After James Hetfield Filed For Divorce Following 25 Years
Metallica frontman James Hetfield's wife Francesca Hetfield has spoken out for the first time since the musician filed for divorce following 25 years of marriage.
James Hetfield and Francesca met back in 1992 while Metallica was slowly reaching its global success. Five years after they met, in 1997, they married. As a result of a beautiful marriage, the couple has had three children in total, two daughters and a son. Over the years, Francesca had helped James Hetfield while he was dealing with tough times due to the alcohol and rehab process.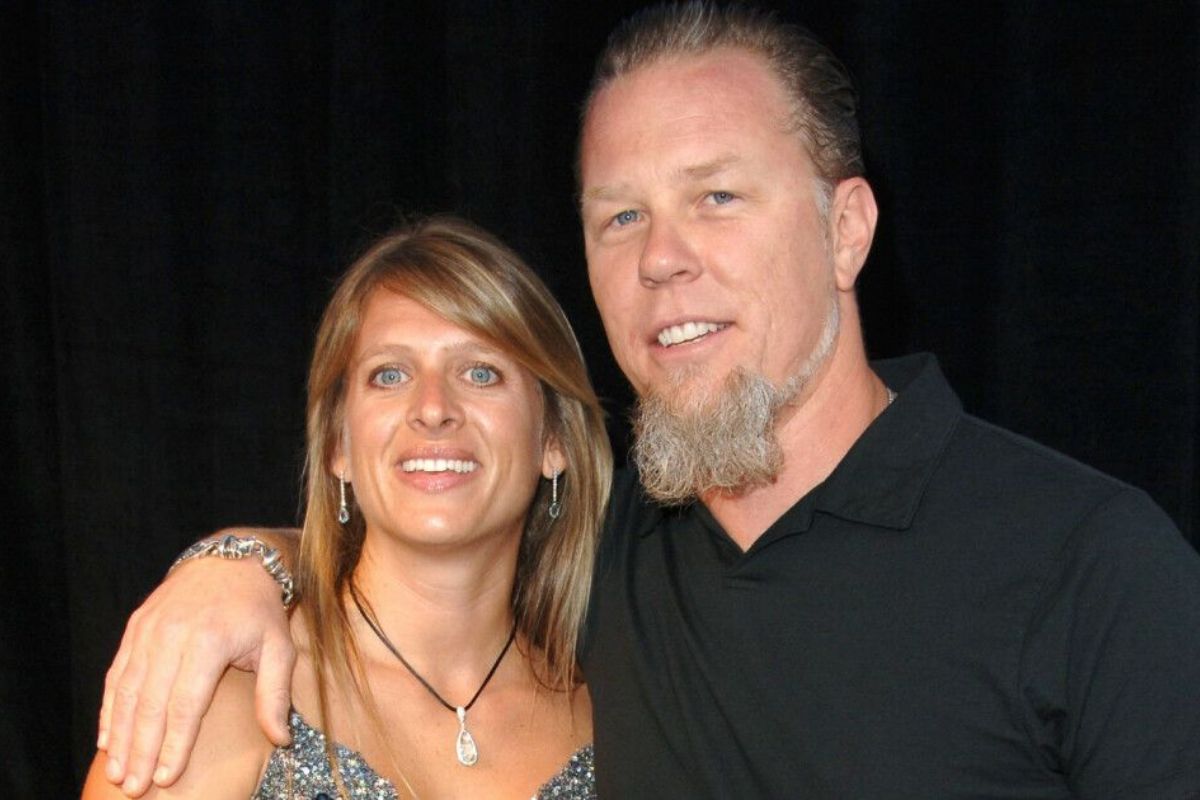 In recent months, James Hetfield had admitted that he was not feeling well last a couple of years. He even admitted that he's mentally collapsed during his band Metallica's show at Estádio do Mineirão in Belo Horizonte, Brazil. At the time, Hetfield had said that he felt he couldn't play anymore before he went on stage but added that his bandmates had encouraged him.
On August 13, it was reported by TMZ that James Hetfield decided to file for divorce after a 2-plus-decade of marriage. Although it was leaked online mid-this month, the decision has first shown up in Colorado earlier this year. As the couple kept it out of the media, the files were never disclosed online, and the two are still in touch.
Recently, Francesca opened up about her feelings for the first time after the divorce decision was serviced online. In her comment, Francesca was talking about the time that had passed since they met. Revealing her devastating, Francesca said she's extremely saddened after James Hetfield's files for divorce.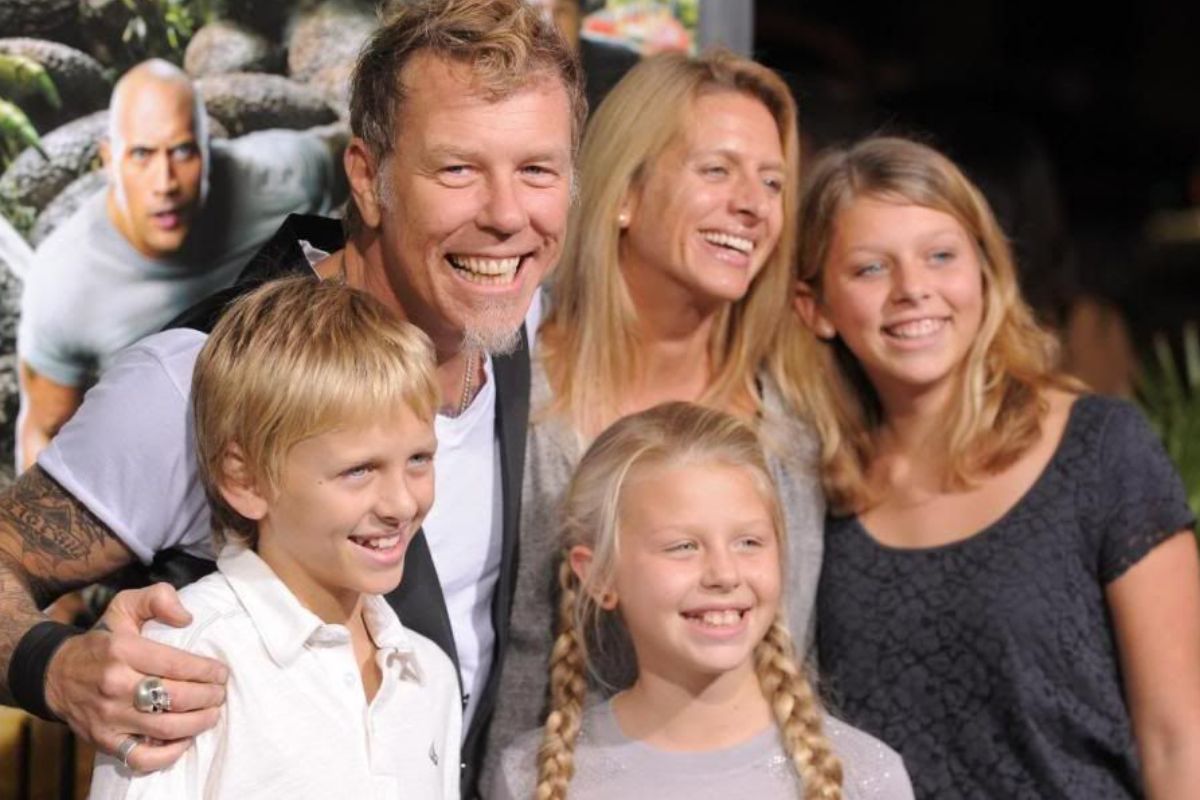 "After 30 years of ups and downs but always with a lot of love, I am extremely saddened that my marriage has come to this," she said.
Back in 2003, James Hetfield talked about people's friendships, revealing his jealousy about the issue. At the time, he said: "I was afraid of so many things. I'd look at other people's friendships and think, 'Man, why can't I have friendships like that?' But I didn't know how to. So I used to try and buy friendships."