Gene Simmons Answers If David Lee Roth Was Fired KISS Tour Due To Poor Performance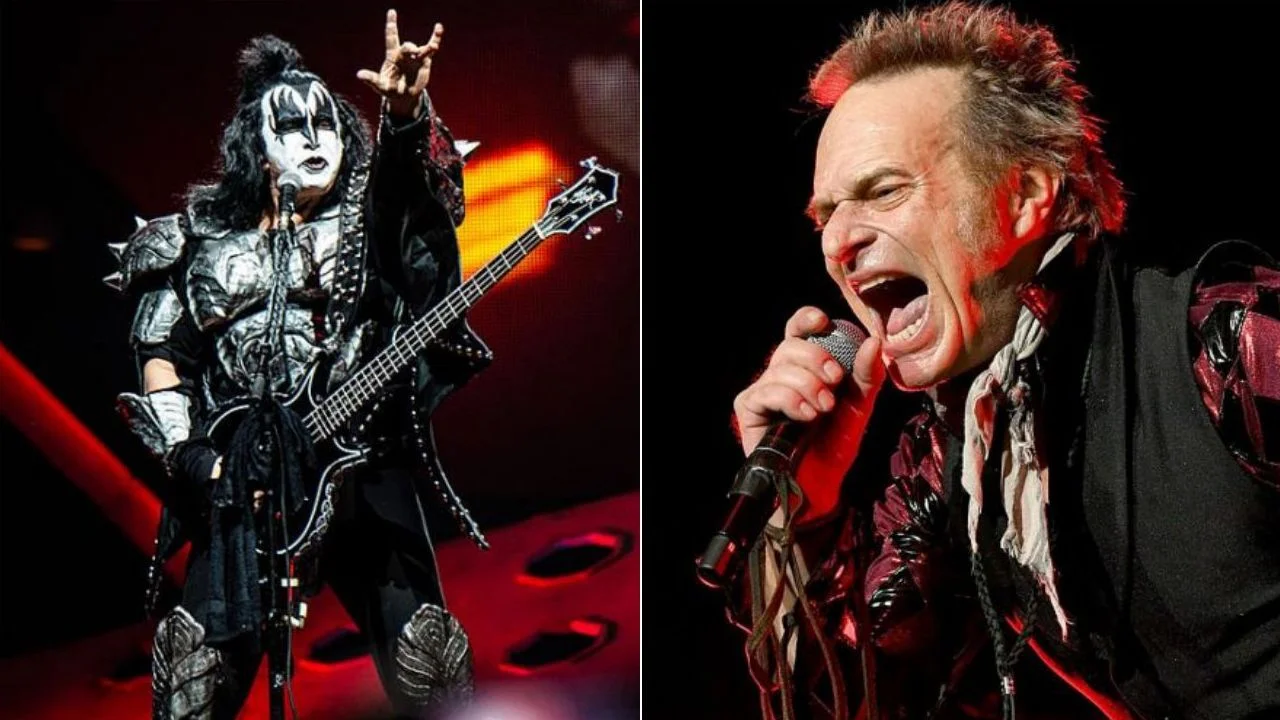 KISS bassist Gene Simmons has once again talked about legendary Van Halen singer David Lee Roth and apologized to him due to his disrespectful words, also answering if he was fired from KISS's End Of The Road farewell tour due to poor performance.
As you know, Gene Simmons told Rolling Stones on August 16 that David Lee Roth his voice and playing style went bad over the years. He added his words that he prefers Elvis Presley in his prime. Simmons later told the interviewer that he doesn't want to think of bloated naked Elvis on the bathro1om floor.
After all, David Lee Roth has shared a social media post that a kid who showed his middle finger. Continuation, Simmons has apologized Roth for hurt his feelings.
Recently, in his new appearance on 95.5 KLOS, Gene Simmons has once again spoken out about David Lee Roth and his musical talent. He showed off his regret for hurt Roth's feelings.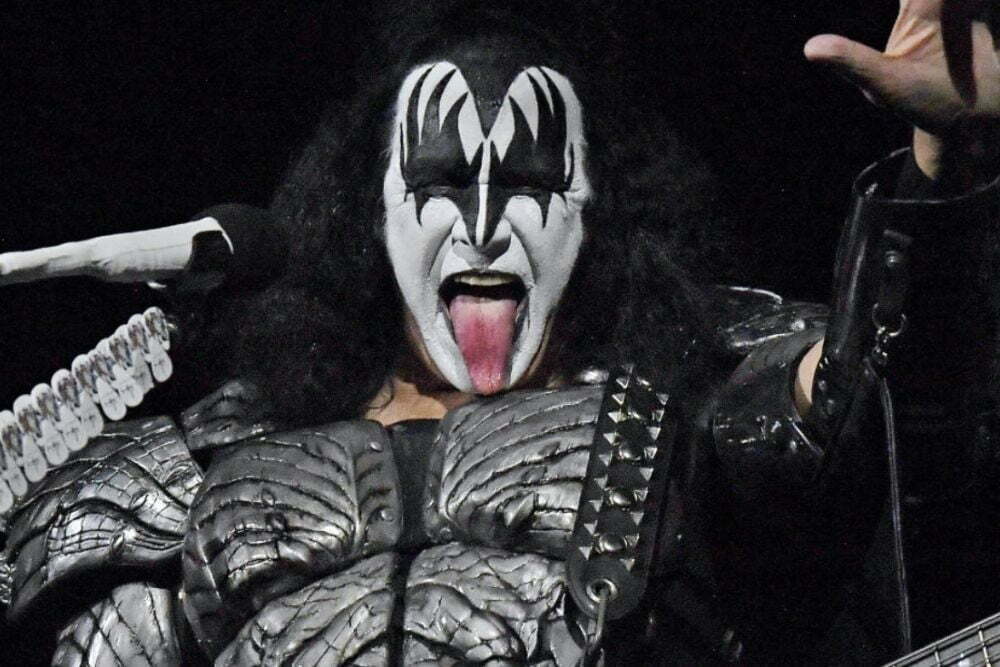 "It doesn't matter if somebody misunderstood what I meant, it only matters if I hurt somebody," he said. "So I'm deeply sorry I hurt Dave's feelings.
"Obviously, that was not my intention, because privately and publicly I've always said nobody touched David in his prime – not [Mick] Jagger, not Robert Plant. Nobody.
"He changed what a modern frontman was. And then the subject went onward to other subjects, and Elvis came up.
"The point was if a truck runs you over, it doesn't matter if the guy says, 'I'm sorry I ran you over,' because what's the difference? You've been run over.
"So Dave's feelings were hurt. I'm profoundly sorry I hurt his feelings. That was certainly not my intention."
Simmons Reveals If He Contacted Roth After The Incident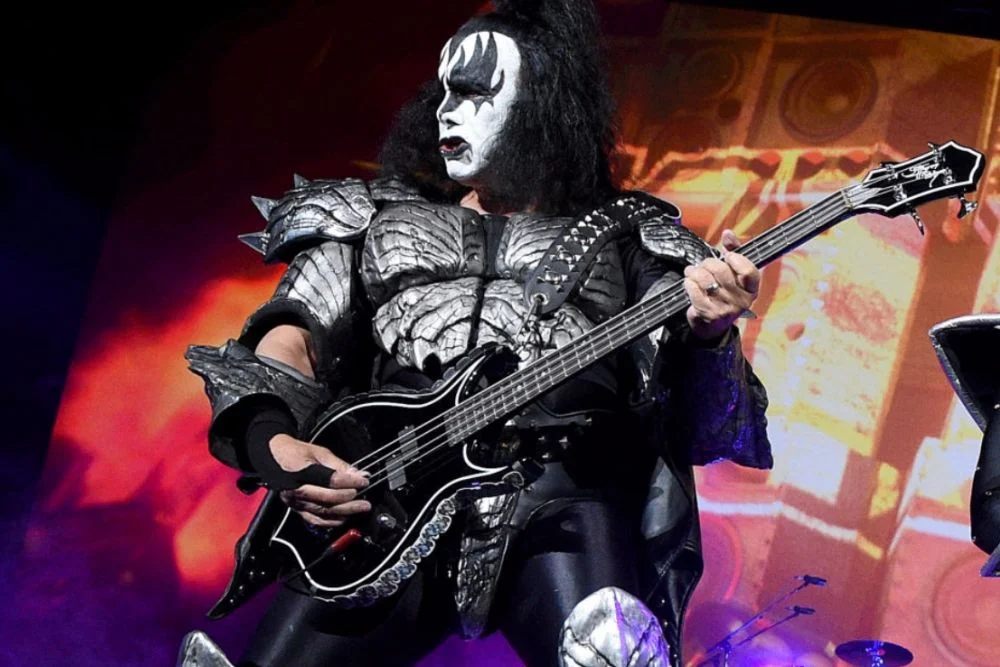 The interviewer later asked Simmons that if he contacted David Lee Roth in the past week after the incident happened. Simmons said he tried to reach out, but he failed.
"I haven't," Simmons revealed. "I've tried to reach out. I haven't been able… I never had Dave's contact info, but historically speaking, I'm the guy that put the band originally on the map – signed them to my deal, produced a 24-track demo.
"And with that, I'm told how that's how they got their deal with Warners. I never asked for a dime.
"That was out of my pocket, and I forgave them whatever they owed me contractually. I just tore up the contract and said, 'God bless.'"
Simmons Reveals If David Bow Out Of The KISS Tour Or Was He Dismissed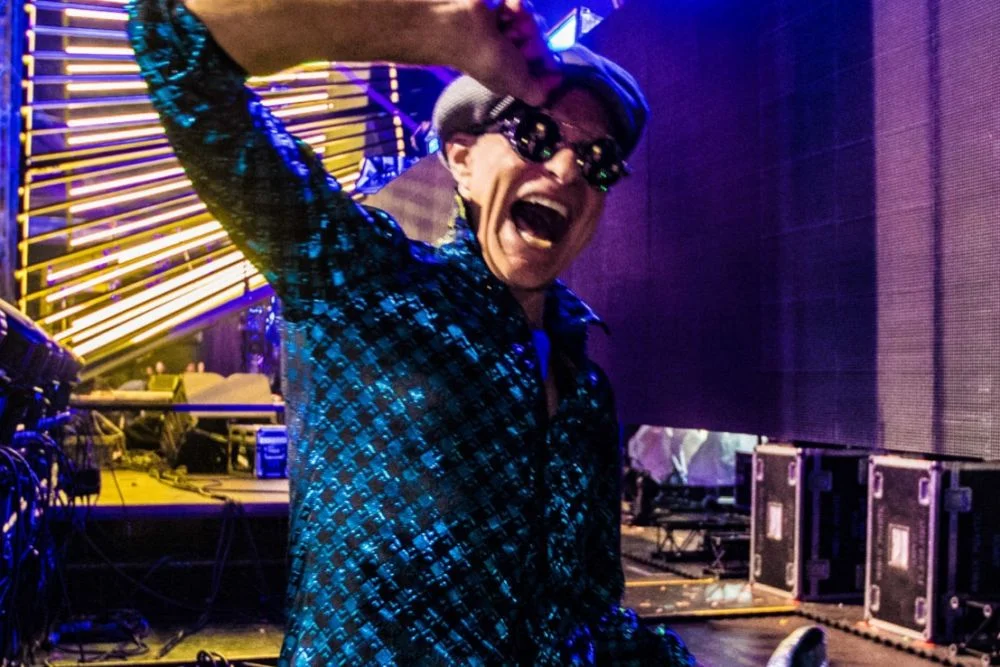 Concluding his words, Simmons was asked if David Lee Roth bow out of the tour or was he dismissed. Simmons said nothing happened because the tour ended due to the lockdown.
"Neither," Simmons stated. "The tour ended because of Covid. We all went home, and then we all made different plans.
"We didn't know when we were gonna go out on tour, and so we decided this time to go back out with [David] Garibaldi, who's a painter."