Bohemian Rhapsody is the First Song to Reach 1 Billion Views Before the 1990s on Youtube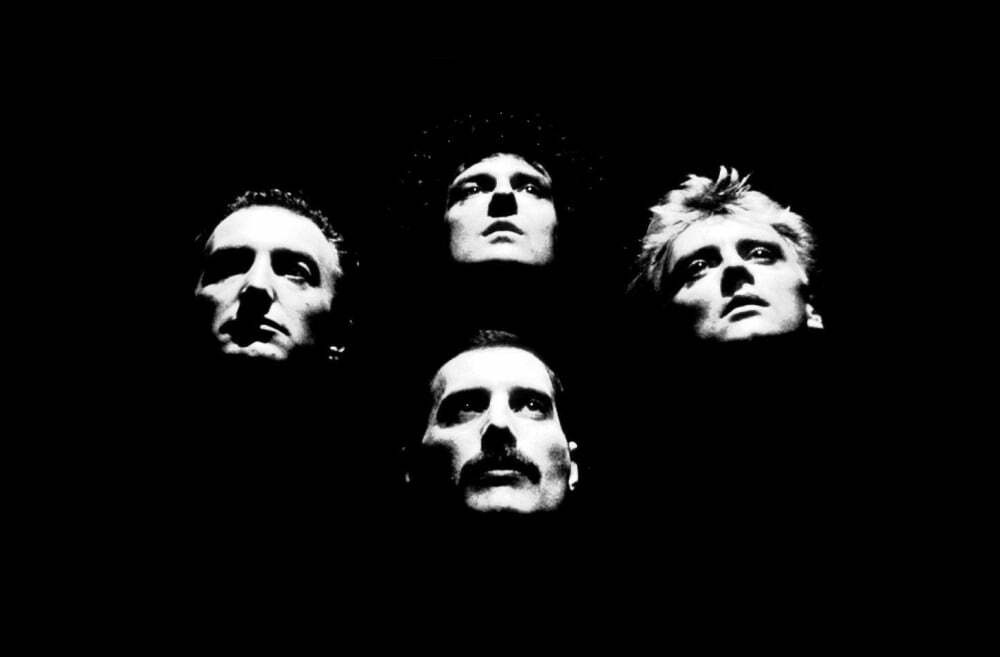 The video clip of the song Bohemian Rhapsody, released by the legendary rock band Queen in 1975, was the first song on YouTube to reach 1 billion hits before the 1990s.
Among the most-watched video clips made before the 1990s, Guns N 'Roses followed Queen with Sweet Child O' Mine with 965 million views.
Third place is a-ha's famous song Take On Me with 965 million views.
Following the success of Bohemian Rhapsody, Queen members Brian May and Roger Taylor, who published a statement, thanked their fans all over the world and said they wanted to celebrate with their fans.
The musicians have launched a project called 'You are the Champions'. They wanted his audience to upload videos to You Are the Champions website they made Don't Stop Me Now, Bohemian Rhapsody and A Kind of Magic.
In this case, the three most successful clips will be released on YouTube at the end of the year.