Halestorm's Lzzy Hale Explains How Women Proved Themselves On Stage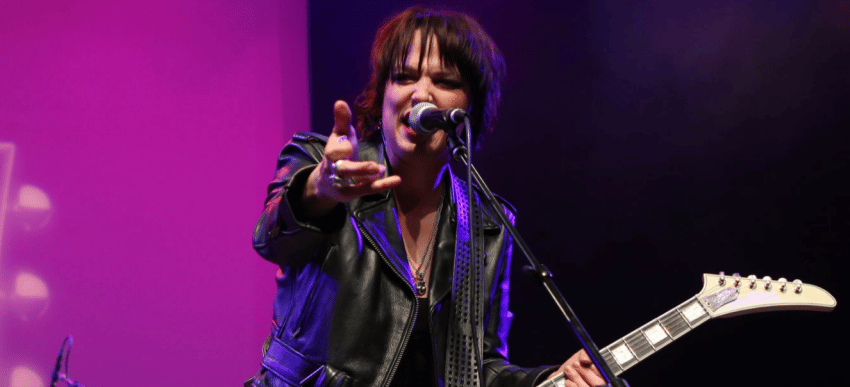 Halestorm singer/guitarist Lzzy Hale appeared on Consequence of Sound and talked about the current state of rock n roll community.
While he talks on the issue, Lzzy Hale was asked how to rock scene has changed since the band's first day. She replied by saying definitely changed. She continued:
"When we were first coming up in the scene, I remember the first time we were trying to do showcases for labels, and we went to play for everybody, and everybody said the same thing.
"'We love what you do, but we don't know what to do with you because the female thing in rock isn't happening right now.'
"So, fast-forward a couple of years, and we're touring and trying to get on the radio, and then they're saying, 'We would play your song, but we already have a female act we're playing.'
"So, they were treating it like a novelty. For me, I thought, you're going to have to play me at some point, because people will request it on the radio.
"It took a turn a couple of years ago, as more girls were encouraged to be themselves and not listen to those people and do it anyway. As more women have been encouraged to do the same, we've all proved ourselves in a lot of ways.
"We may have won a couple of battles, but there's still an ongoing war for that overall equality."
Click here for the conversation.