Metallica's Lars Ulrich's Rare Backstage Moment Revealed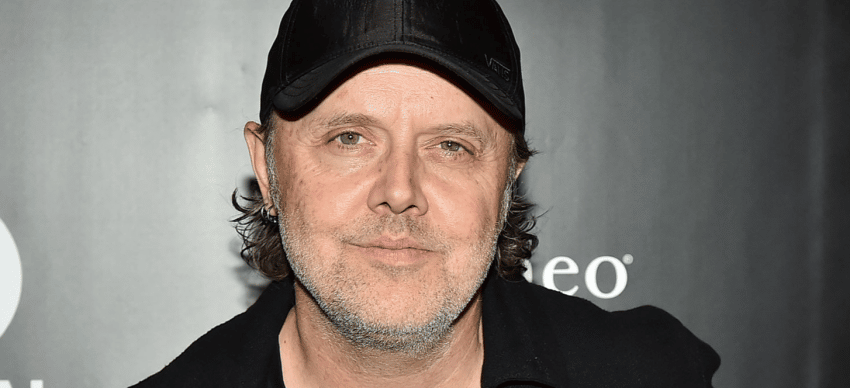 Metallica drummer Lars Ulrich has just updated his official social media account with a new post featuring his mother and celebrated his mother's "Mother's Day" with a rare moment he posed with her.
In the photo shared by Lars Ulrich, he and his mother were posing in front of the Metallica boxes after the show. While Lars Ulrich was wearing a bathrobe, they both were smiling.
Lars Ulrich took his social media with the following caption: "Happy Mother's Day! Hej Mor, Savner dig. Photo by @rosshalfin."
Many fans stated in the comments of the post that Lars Ulrich looks like his mother so much. Some of them also wrote how beautiful she is.