What Is The Title Of Overkill's 20th Studio Album? Jason Bittner Reveals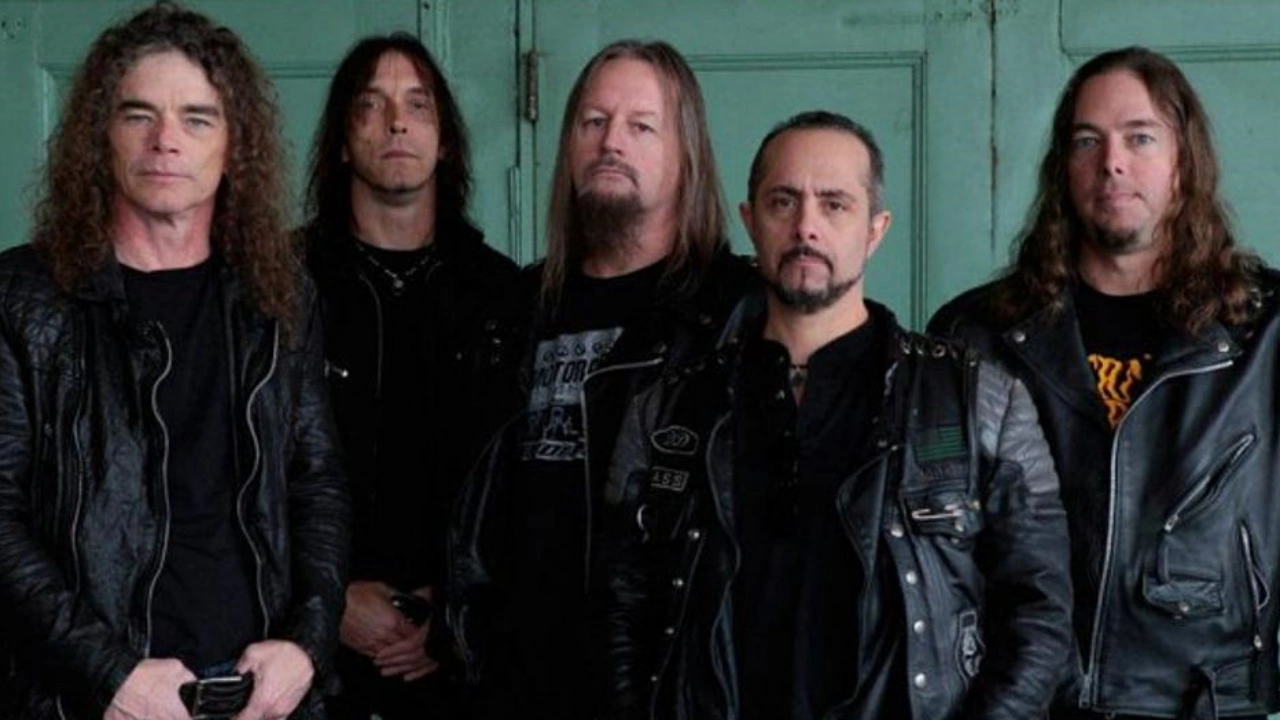 The title of the upcoming studio album of Overkill has been revealed by the band's drummer Jason Bittner via his social media account. The drummer revealed the title while thanking fans for supporting them throughout the year.
Overkill has 19 studio albums as of today but has been hard at work on the upcoming 20th studio album for their own. Starting its career in 1980, the band has been creating new stuff for its fans for more than four decades. For a while, they have been preparing to bring a new album to their fans and to add a new one to their catalog since their latest release in 2019.
However, there was no any new information about the title of the band's upcoming album until Jason Bittner updated his account to send his love to Overkill fans. Sharing several photos taken at House Of Vans on December 8, 2022, the drummer revealed Overkill's 20th studio album's name. According to him, Overkill named the 20th album Scorched.
"Last one of the year," the drummer captioned. "See you in 2023 with 'Scorched' – the 20th album in the OVERKILL catalog! Night all!!! Back on a plane home in less than 8 hours, and my weekend is farrrr from done…..more on that soon!"
In 2022, Overkill member Bobby "Blitz" Ellsworth told the interviewer Mark Kadzielawa that the band wouldn't be able to release its upcoming 20th album before April 2023, stating: "We're looking for an April 2023 release, followed by a European tour."