Watch AC/DC's "Shot In The Dark" Music Video – The Band Looks Powerful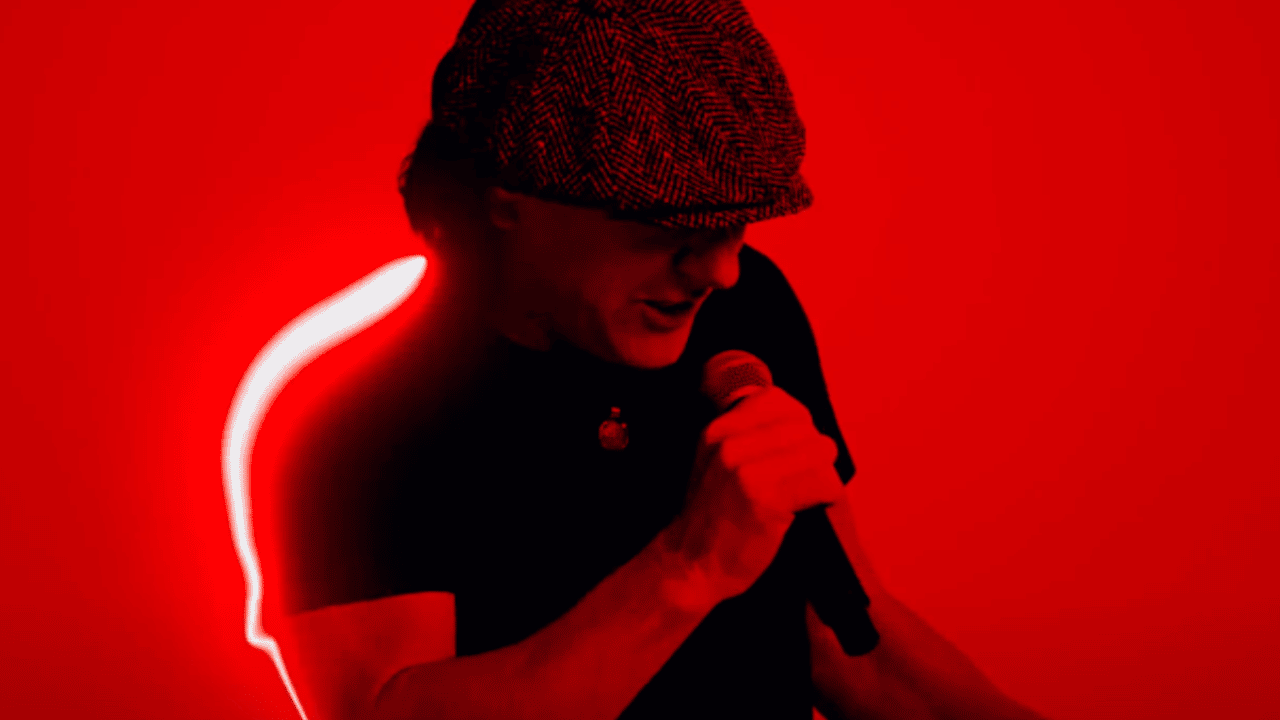 One of the biggest rock bands of all time, AC/DC, has just released a music video for the band's new track "Shot in the Dark," which taken from the band's long-awaited studio album, "PWR UP."
As many of you guys remember, AC/DC announced its reunion through its social media accounts and made fans excited for the first time after 4-year hiatus between 2016-2020. The reunited lineup features three former legends of the band, vocalist Brian Johnson, bassist Cliff Williams, and drummer Phil Rudd.
Recently, the band published a music video for "Shot in the Dark" and showed after a long time that how they ready for the new season. The "Shot in the Dark" music video has received a total of 1.3M views so far, although it was uploaded 16 hours ago.
When the video detailed, the band looked powerful as their previous performance. Although it took a 4-year hiatus or people's thought that the band to be out of sync, AC/DC once again showed that they disagree with people who watched their performance.
"Shot in the Dark" will be released on the band's upcoming studio effort "PWR UP," which is scheduled to release on November 13rd, 2020.
Watch AC/DC's "Shot in the Dark" music video below.