David Coverdale Reveals The Flash Name Who May Be Reuniting With Van Halen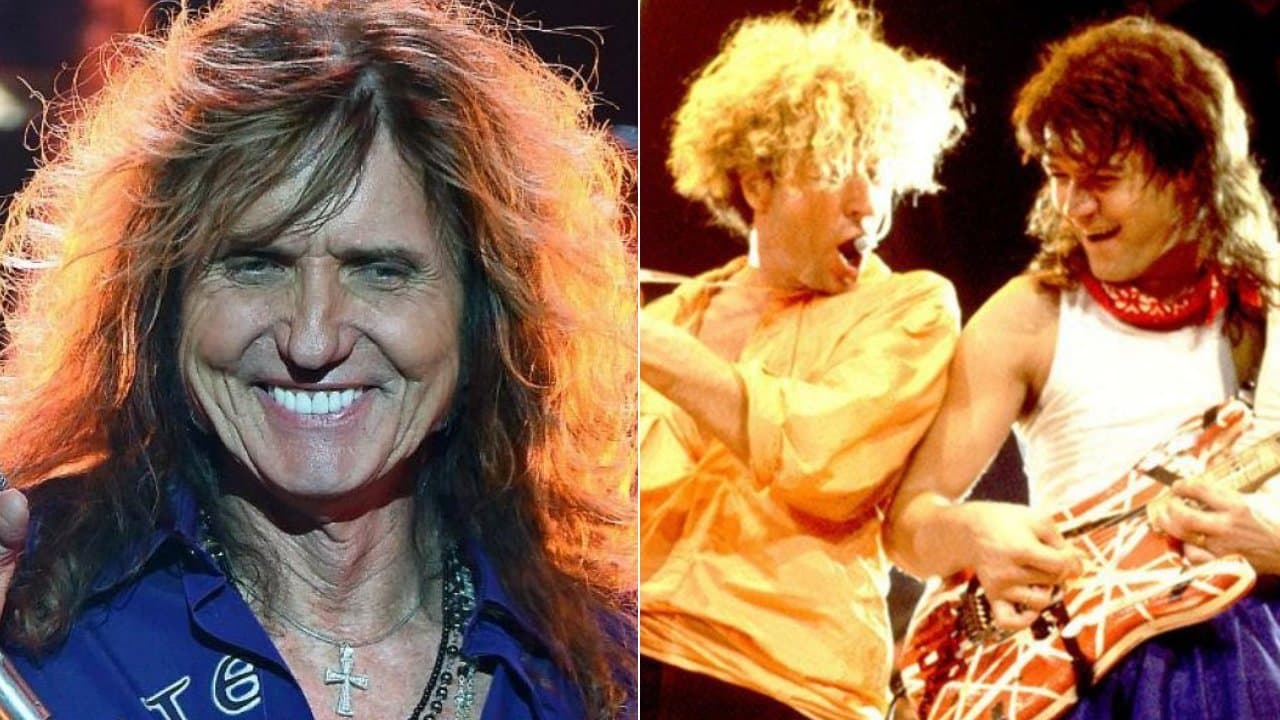 Whitesnake singer David Coverdale revealed the flash name who might be reuniting with rock band Van Halen after the band's legend Eddie Van Halen's passing and discussed the band's current situation while speaking with Eonmusic.
As unfortunately reported on October 6, one of the legendary musicians of the rock community, Eddie Van Halen, has passed away due to cancer alongside his family at his home. He was 65.
Recently, the 69-year-old singer touched the band's current situation while many rumors rising about the person who replaced Eddie Van Halen on Van Halen. He said he had been in touch with Sammy Hagar, who was a member of the band from 1985 to 1996, and said that there was a reunion possibility of them.
When asked about the issue, David said:
"I'd been aware of Edward's illness for quite some time, and Sammy and I had talked about it, but Sammy still had the energy that he was going to have another opportunity to do the rounds as the singer with Van Halen, because all was not well with the camp before. But I don't think Edward could do [it]."