SLAYER's GARY HOLT Pissed Off: "Left Me Scrambling Until I Knocked Him To The Floor"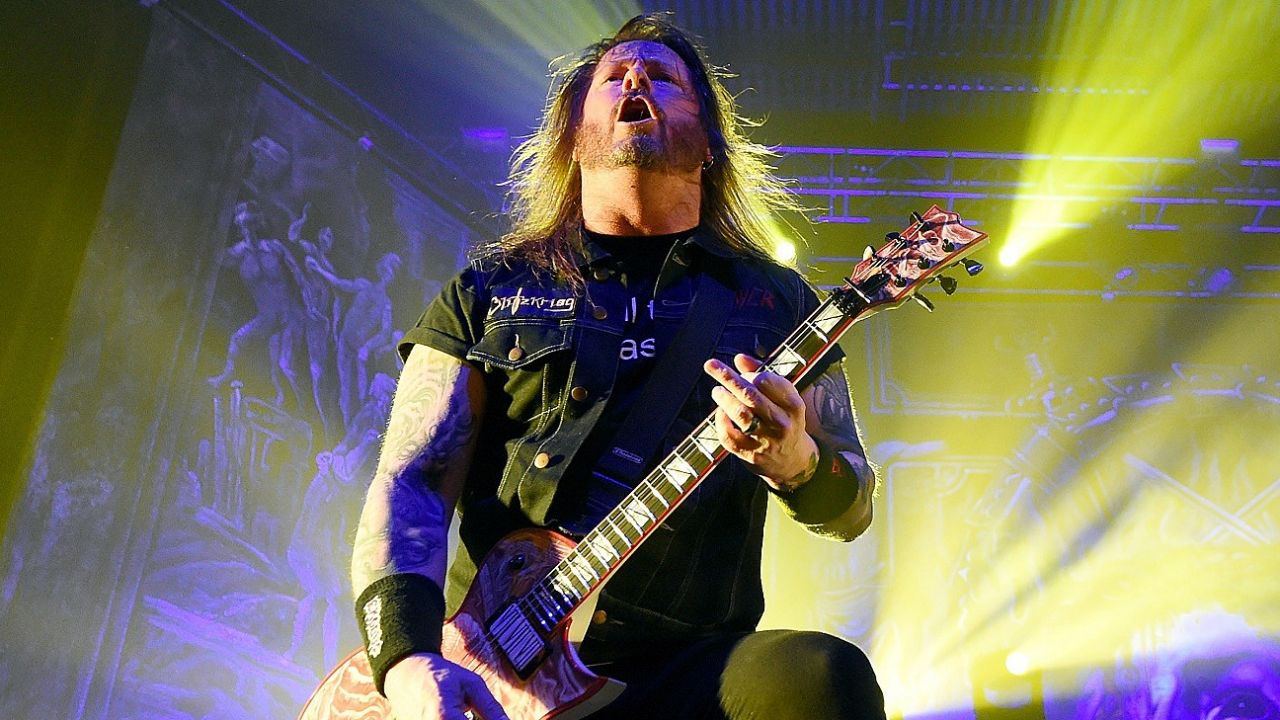 Former Slayer and current Exodus guitarist Gary Holt has pissed off after a wasp stinging him on his head twice and blasted the wasp who made uncomfortable time to him.
In a recent social media post, Gary Holt, who uses his social media platforms incredibly active, contacted his 320k followers on Instagram and shared his pissing with them after a wasp's stinging him. With the post, Gary Holt showed that he has no mercy.
When the post detailed, there was a photo of a wasp who was standing on a green floor. It was as if he was posing for the camera, and he seemed to be enjoying giving Gary Holt those moments.
Speaking about those unfortunate moments, Gary Holt said that the wasp stung him twice and told his struggle with him, "Know what sucks? Removing some bushes and pissing one of the dudes off. Stung on top of my head at least twice, left me scrambling in the house beating myself in the head until I knocked him to the floor and stomped him! Head is BANGING! Luckily I'm not allergic. Wasp trap time!
In the comments of the post, people shared their thoughts about the moments and expressed their feelings. Gary Holt replied to some of them and made them laugh.
When a fan named Joe writes, "Hate that for ya but I bet that was funny shit seeing you do that," Gary Holt responded, "VERY. He also added a smiling emoji at the end of his comment."
You can find the post and comment below.