Vinny Appice Blasts Rock Hall Over Not Inducting Ronnie James Dio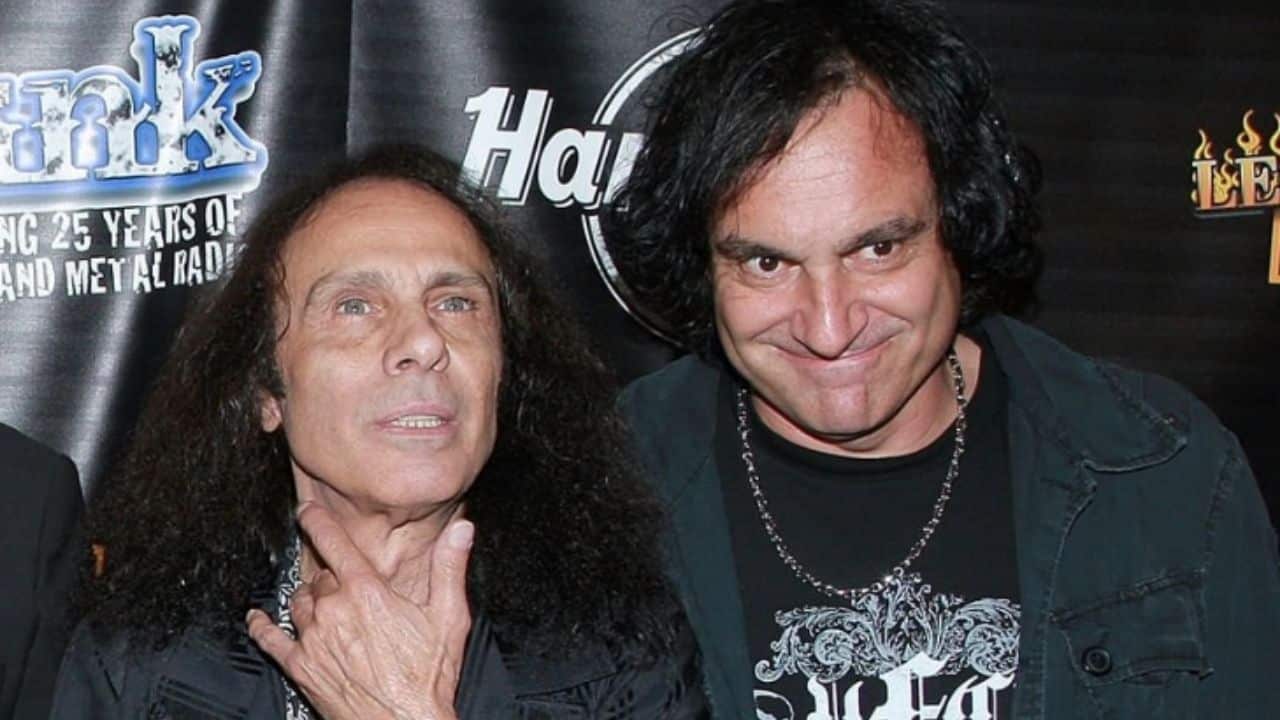 The 65-year-old experienced drummer Vinny Appice blasted the Rock and Roll Hall of Fame over not inducting Ronnie James Dio. He said that Ronnie James Dio should have been inducted into the Rock Hall, honestly.
Ronnie James Dio is considered one of the most powerful voices in heavy metal music. Begun his musical career in 1967 and rocked the industry until he passed away in 2010, the musician formed and fronted a lot of legendary bands, such as Rainbow, Black Sabbath, Elf, Dio, and Heaven & Hell. Due to his contributions to these groups, he gained respect and was called one of the best.
To date, he received many distinctions and awards. While he gained the Best Metal Singer award at the Revolver Golden Gods Awards in 2010, Ronnie James Dio was awarded Metal Guru Award by Classic Rock Magazine in 2006. 2007 marked Dio's getting inducted into Guitar Center's Rock Walk of Fame in Hollywood. Although he gained a lot of awards throughout his 4-decade-plus career, the singer hasn't yet been inducted into the Rock and Roll Hall of Fame.
Recently, Vinny Appice, who was a bandmate with the late Ronnie James Dio in Black Sabbath and Dio, touched on the issue during his new appearance on Talkin' 'Bout Rock. When they started to talk about the fact that Dio and he were both left out of Black Sabbath's induction in 2006, he got pissed off at the Rock and Roll Hall of Fame and blasted them over not inducting Ronnie James Dio.
"'Cause they're a bunch of fuckin' assholes," he said (transcription by Blabbermouth). "I mean, [Black] Sabbath wasn't in it for how long? They [finally] got in it. I've been to that place, and there wasn't really much of Ronnie in there either. It's, like, Ronnie? C'mon! Rainbow, 'Man On The Silver Mountain', 'Long Live Rock 'N' Roll'. And then Sabbath, the 'Heaven And Hell' album and the rest of the albums we did, and then Dio [band], and he's only in there for this 12-inch square placemat or something.
"They don't mention me. Hey, you know what? I've been around… I'm still around from all these years. I guess it doesn't count for anything."
Vinny Appice Mentions How Ronnie James Dio Influenced Many Artists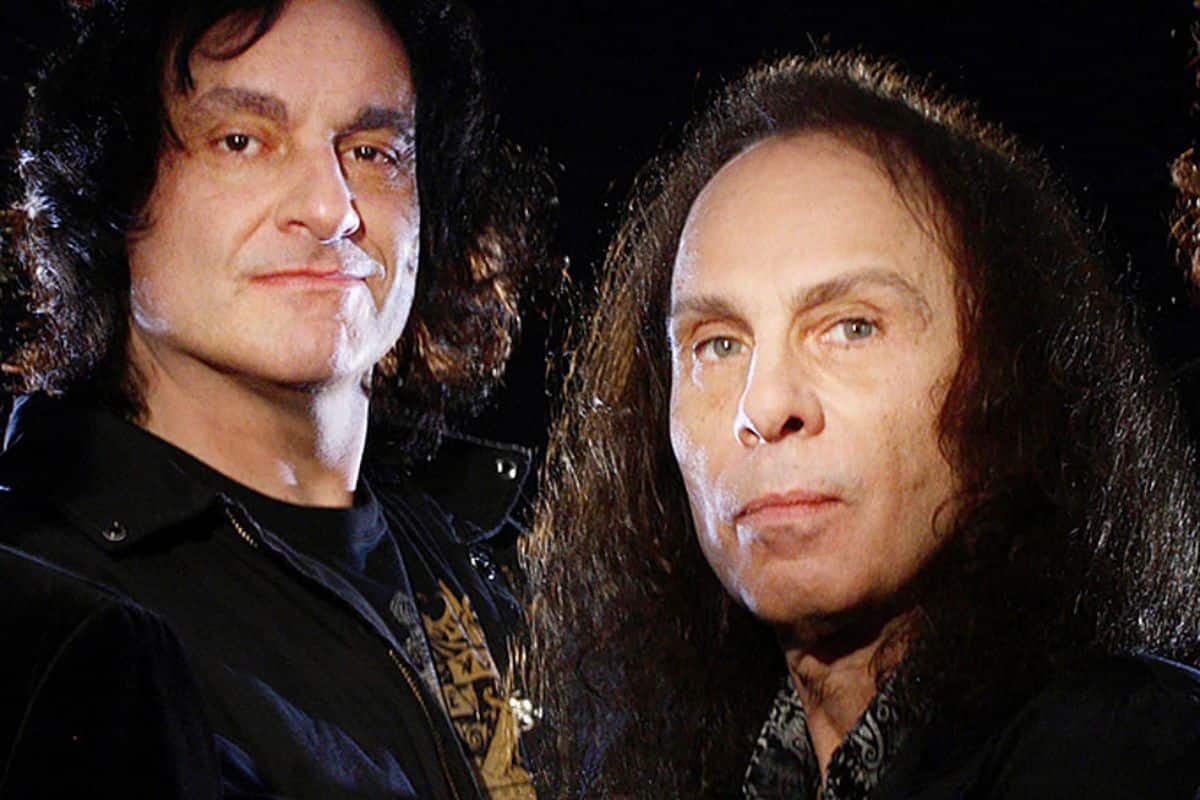 Vinny then continued to reveal how Ronnie James Dio influenced countless artists during their careers. He recalled Dave Grohl's Nirvana days to example the topic. According to the drummer, Dio's "Holy Diver" was a different thing at that time.
"That should be in it," he adds. "That should be in it… I meet people, like, 'Oh, man. 'Holy Diver'.' Dave Grohl, he was totally influenced by that album. He even went to Sound City [studios] to record their album, Nirvana, because there was a platinum 'Holy Diver' on the wall, and they said, 'That's it. We've gotta record here. This album was done here.' It was a great influence on so many people."
It was not the first time Vinny Appice talked about Ronnie James Dio's absence from the Rock and Roll Hall of Fame. In 2020, he talked with Jeff Gaudiosi from MisplacedStraws.com to express his thoughts on the issue, defending that Ronnie James Dio should have been in the Rock Hall.
"I went [to the Rock Hall] once," he said. "It was a fricking joke. And Ronnie should have been in there, even by himself. He should have been inducted… He's been in all these major bands and major albums, and he's not in there. It's sad. I don't even care that they didn't induct Dio — the band Dio— but they should have did him and mentioned us. That would have been nice. I mean, 'Holy Diver' is [40] years old and it's still selling. So that's a joke, that whole thing."