Brian May Explains Why Queen Decided To Release 'Face It Alone' In 2022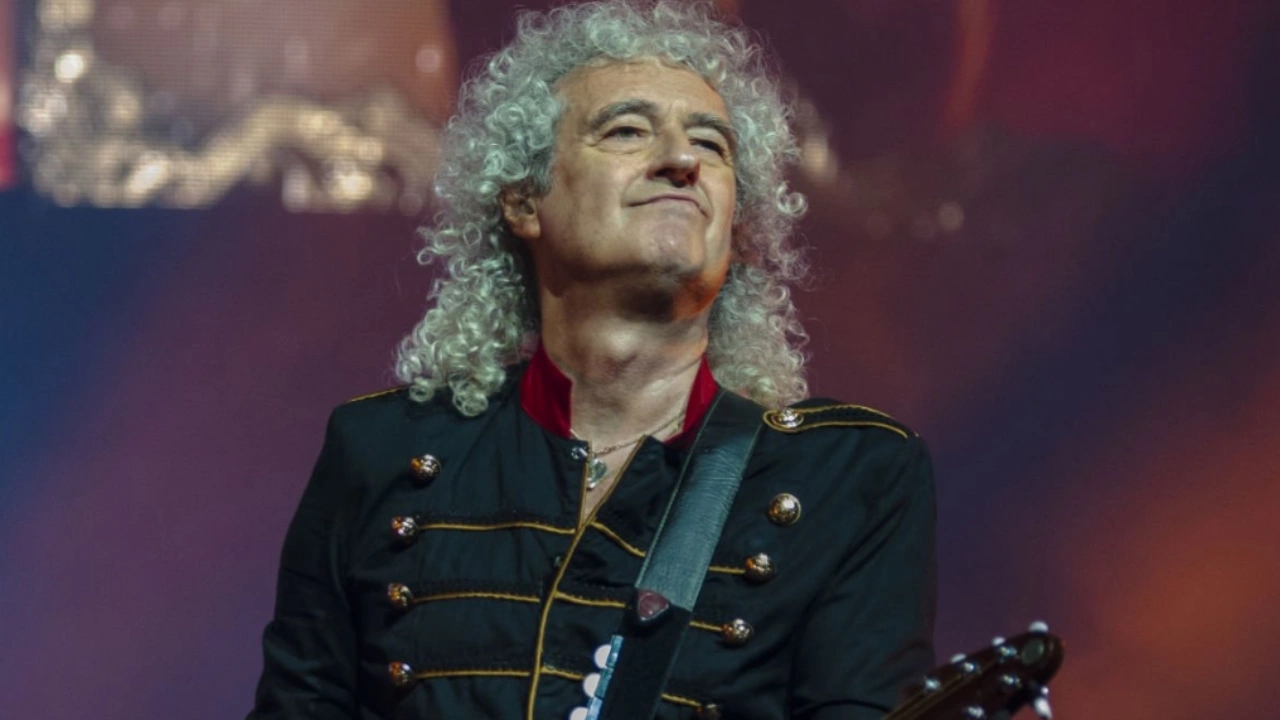 Queen guitarist Brian May reflected on why his band Queen decided to release the band's previously unreleased song Face It Alone in 2022. He also praised Freddie Mercury and his "unique" voice.
As of today, Queen has been a band that has been activated for more than five decades – which is big. From the first day they started creating music to band members' struggling with health issues, the band gave everything to be here today. There was also material recorded by the band behind closed doors that had only just come out. They were Queen; there was always new stuff in their books.
During the recording session of Queen's 1989-released thirteenth album, The Miracle, the band even performed and recorded a song but only brought it to light once they celebrated the album's 33rd anniversary in 2022. The song was Face It Alone and officially featured Freddie Mercury on vocals.
During his appearance on Total Guitar, Brian May recalled those times when Freddie Mercury had been diagnosed as HIV positive. The guitarist admitted they were all alongside the late singer Mercury to show their support to him in his struggle, saying: "We were dealing with Freddie's deteriorating health, and pulling together to support him."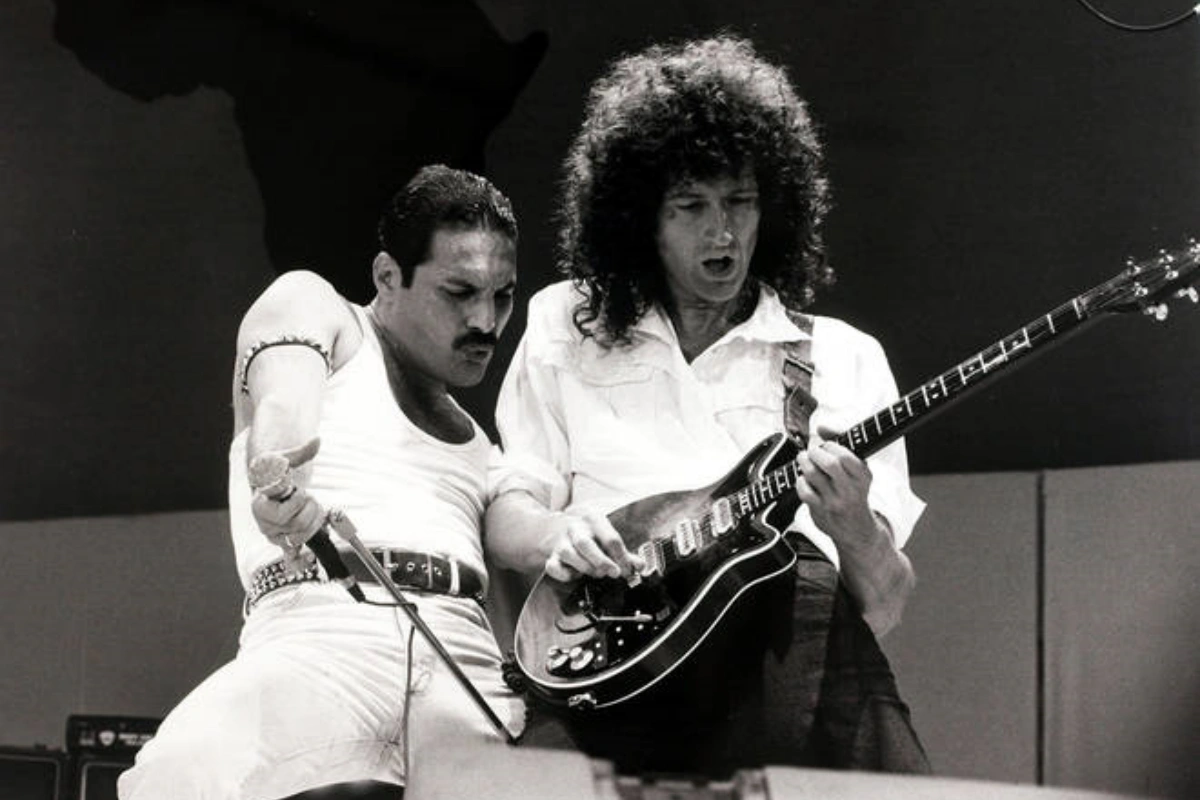 The 75-year-old musician also praised his close friend and late bandmate Freddie Mercury. Touching on his voice on the track, Brian May looked very satisfied.
"It's just magnificent," Brian says. "You hear that quality in his voice. You hear the passion in his voice. And he's fearless. The way he bends some of those notes is so beautiful."
Elsewhere in the interview, the guitarist discussed why Queen decided to release the song on the 33rd anniversary of the album. Stating that the track's originality was the main reason for them, Brian added that there was no any revision on the song, as it remained as the original piece.
"One of the discussions we had, and one of the reasons we wanted to release it, is because it is all original," he explains. "We did a bit of tidying up on it, and I think – well, I know – that if we'd worked on it more it would have changed. It might have become a six-minute epic. But I really like it the way it is. It's very genuine. It speaks from the time.
"So we thought: yes, button it up, but don't tart it up. Don't embellish it. Just put it out as we hear it, but suitably cleaned up. So I didn't go back in there and do new guitar or anything. It's all exactly as it happened."
For those who don't know, The Miracle album was ranked number one in several countries – including UK, Netherlands, and Germany – at the time it was released in 1989. The album was a little bit emotional for those Queen fans because it was the penultimate album to be recorded with Freddie Mercury, who passed away in 1991.