Vince Neil's Rarely Known Epic Photo Revealed By Motley Crue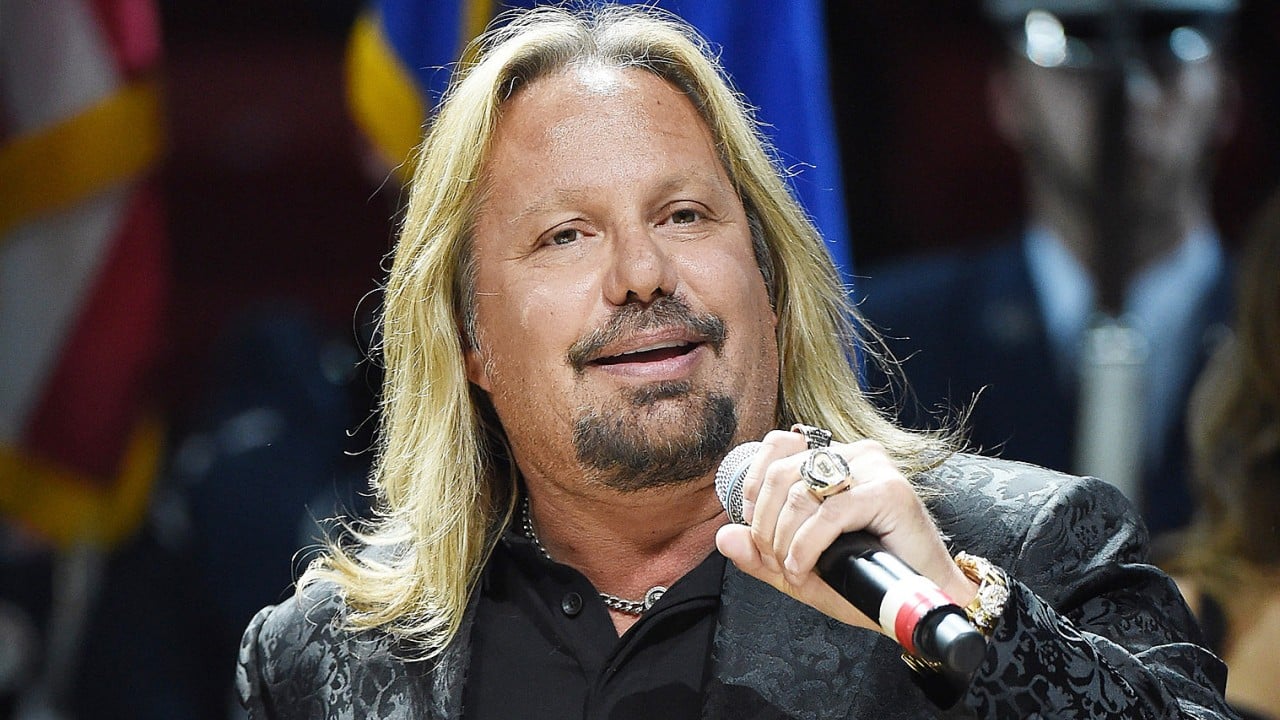 The talented musician Vince Neil's one of the rarely known photos has been revealed by his band Motley Crue via the band's official social media accounts.
Although Vince Neil criticizes people who fans of Motley Crue, he was beloved by them when all those years have been thought. As many of you know, Motley Crue fans treat him brutally due to his low performance, overweight, and passion for alcohol.
READ MORE: VINCE NEIL LOOKS FATTER THAN BEFORE, DISCUSSES MOTLEY CRUE'S LONGEVITY
Furthermore, Vince Neil one of those band members who prepare with personal trainers and nutritionists for the band's upcoming Stadium Tour, which was originally scheduled to kick off June 2020 but postponed to the next summer due to the coronavirus pandemic.
However, recently, the 39-year band, who posts special poses through its social media accounts daily, has shared a new post on her Instagram channel and revealed one of the epic poses of Vince Neil.
When Motley Crue sent the photo, they wrote a piece of lyrics from their song, Looks That Kill. They wrote:
"Now listen up! #motleycrue."
READ MORE: VINCE NEIL, MICK MARS AND NIKKI SIXX'S RARE PHOTO REVEALED BY MOTLEY CRUE
Under Motley Crue's social media post, fans continued to lyrics and wrote, "She's razor sharp."
Vince Neil's rare photo can be seen below.