Vince Neil Looks Fatter Than Before, Discusses Motley Crue's Longevity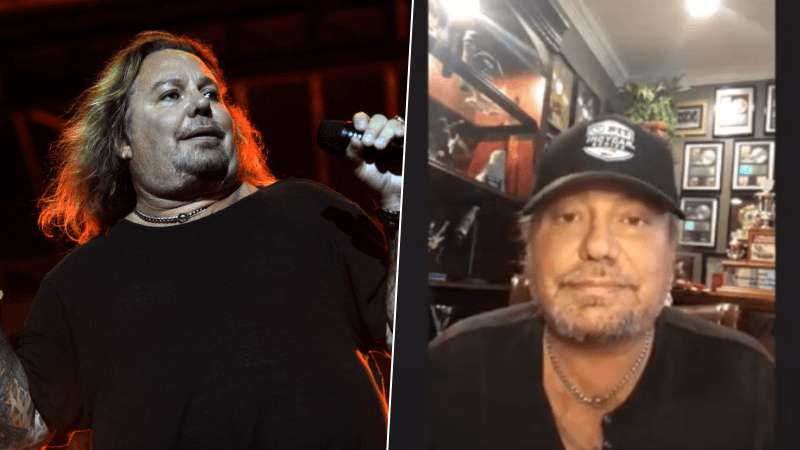 Vince Neil, known as the singer/co-founder of the heavy metal band Motley Crue, who will be celebrated its 40th anniversary in early 2021, has recently chatted with Zane Griggs and discussed his band's longevity after all those years.
As some of you know, Vince Neil criticized harshly by Motley Crue fans because of his low performance and overweight due to his alcohol passion. As reported by Motley Crue manager at the time, Vince Neil was preparing for the band's Stadium Tour with trainers and nutritionists like the other members.
However, during the conversation with the interviewer, they touched on Motley Crue's forming year, 1981, and that whether he thought they would do this for many years to come. Answering the question, Vince Neil said that he thought that they just hoped to play two or three years.
When the interviewer asked, "Did you think in those early days you'd still be doing this at 40 years later?", Vince replied (transcribed by MetalCastle):
"No, no, no, we're just hoping to get through that one year, you know, one year, [or] a few years two led to three.
"You know, we just got lucky with the timing. Um, you know, MTV started, it was really the only way people could get the music, obviously is before streaming, and all these other formats we're able to get music. MTV was it. So, if you wanted music and to see what people look like, uh, you had to tune into MTV.
"So, MTV started in 1981, you're right when we started."
Click here to watch the podcast.