Dave Grohl Remembers Kurt Cobain's Passing Day, Reveals His Devastating Times After It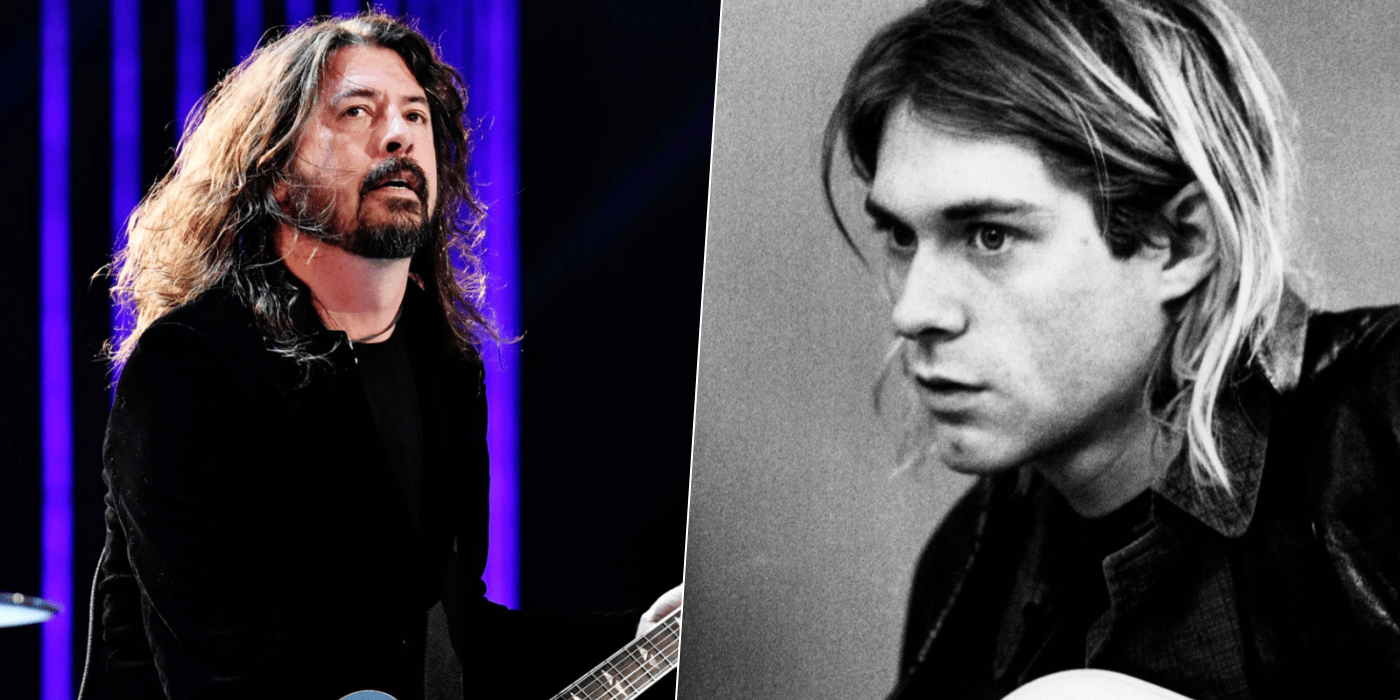 Foo Fighters guitarist/singer Dave Grohl, who was a member of Nirvana between 1990-1994, spoke with Apple Music and took fans back to the Nirvana legend Kurt Cobain's passing times.
While he talks on the issue, Dave Grohl touched how his passing affected him. He also remembered the devastating times he lived after Kurt Cobain's tragic passing.
"After Kurt passed away, there was a period of everyone just hiding from the world and our whole world was turned upside down.
"So there was grief, there was mourning. We all rallied together. I remember hanging out with Krist Novoselic and the two of us making sure that we were OK.
"And then I did a little bit of traveling. I remember going – I took a trip to the UK. I don't know, I just did a lot of driving around and thinking."
Dave continued to his words by remembering the artists' calls. He also said he didn't want to make new music after it and explained why he thought like that.
"And eventually, I started getting calls from people to ask if I wanted to play drums with them or join another band, and I just didn't see that happening at the time.
"And I'd always come home from tours and recorded songs by myself, but that feeling was gone. I didn't really want to write or even listen to music, much less join a band and play in one.
"So it was strange – when your life is just pulled out from under you like that. I don't think anyone really thought much about what came next.
"You were stuck in that moment. So eventually, I just pulled myself off the couch and thought, 'OK, I've always loved playing music and I've always loved writing and recording songs for myself. So I feel like I need to do that just for myself.'"
Nirvana frontman Kurt Cobain died at the age of 27.
Click here for the interview.