Vince Neil's Epic Motorcycle Photo Revealed By Motley Crue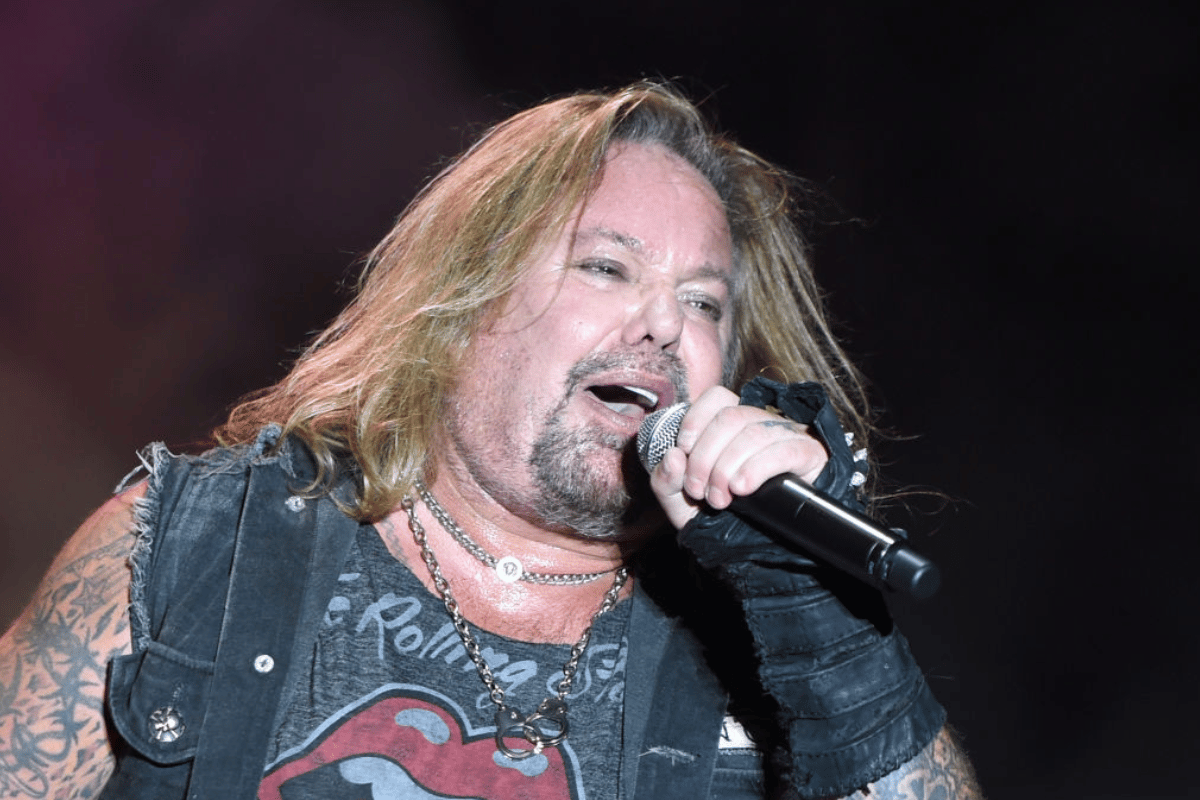 Motley Crue legend Vince Neil's rare-known epic photo has been revealed by his heavy metal band Motley Crue.
Recently, the Motley Crue band added a new photo to its official Instagram account and disclosed one of the greatest photos of the band's legendary singer, Vince Neil. They were taking fans back to the past with the photo and living those days once again.
In the photo shared by the band, Vince Neil was on the motorcycle and posing with his sunglasses. His hair was long as always and looking alive. He was looking across to the camera and looking fit.
When Motley Crue sent the photo, they wrote a piece of lyrics of their 'Wild Side' track. They wrote:
"Take a ride on the WILD SIDE 🤘🔥
#mötleycrüe."
In the comments, people who follow Motley Crue touched Vince Neil's alcohol passion and body condition. They keep criticize him because of his weight.