Producer Recalls The Devastating Days Ozzy Osbourne Damaged By Drugs And Alcohol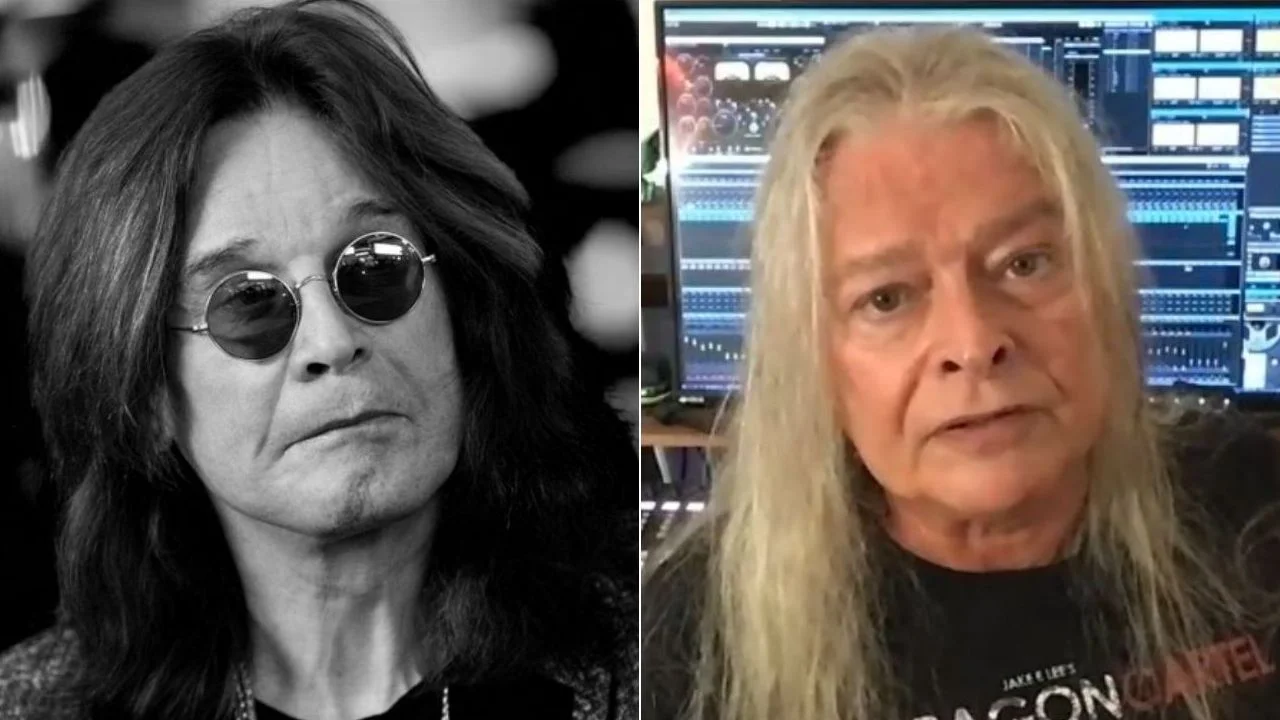 The successful producer Max Norman has looked back on his working process with the heavy metal singer Ozzy Osbourne and recalled the devastating days he was damaged by drugs and alcohol.
Besides his golden and longtime career in the music community, Ozzy Osbourne's known for his passion for alcohol, drugs, and cocaine. For over the years, he's been using drugs and alcohol but it never damages his musical career, although he is 72.
In a recent interview with Eddie Trunk, the producer has touched on Ozzy Osbourne and his devastating days while speaking about his iconic solo effort Blizzard of Ozz.
The conversation has started when the interviewer said that Ozzy Osbourne's career was damaged by drugs and alcohol. The interviewer also asked that if Ozzy was sharp by the time he started. Norman said Ozzy's a great man.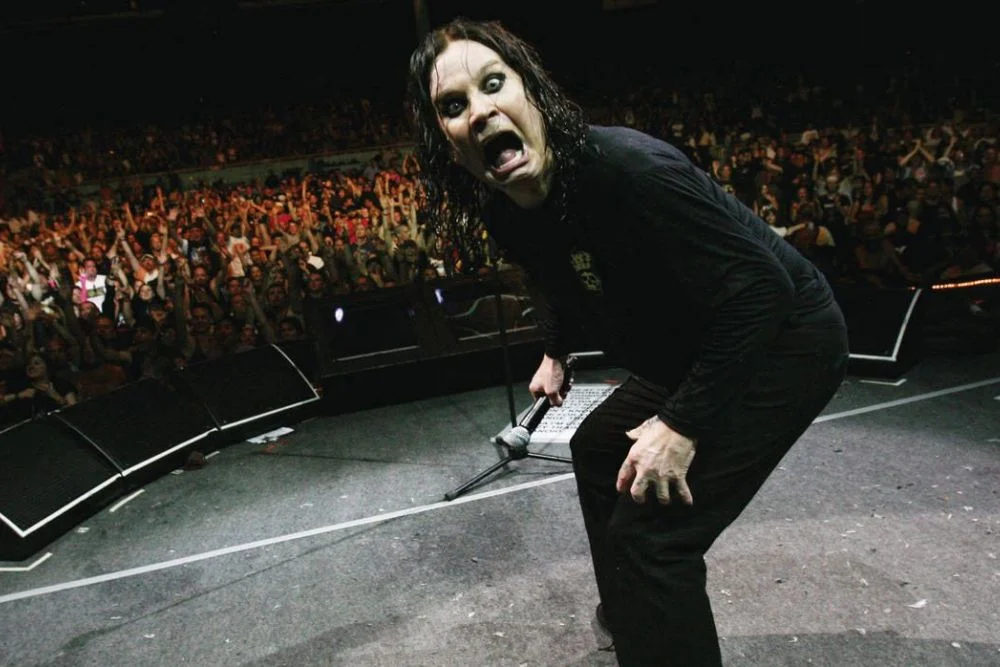 "Well, a lot of people think that… people have all these different views of Ozzy, and my view of Ozzy is that he was very lucid and that he's a very smart guy," the producer said. "And he's a very funny guy.
"I think that some of it is a little bit of a smokescreen. When he doesn't want to be bothered with people, he kind of burbles a bit whatever.
"I got to tell you, to be honest, when I see him now, he's exactly the same as when he was then.
"He's always been like that, and he's like, 'Fuck this…' He hasn't really changed, to me, which is quite astonishing, but he's a lot more lucid than people think."
Producer Claims Ozzy's A Top-Notch Singer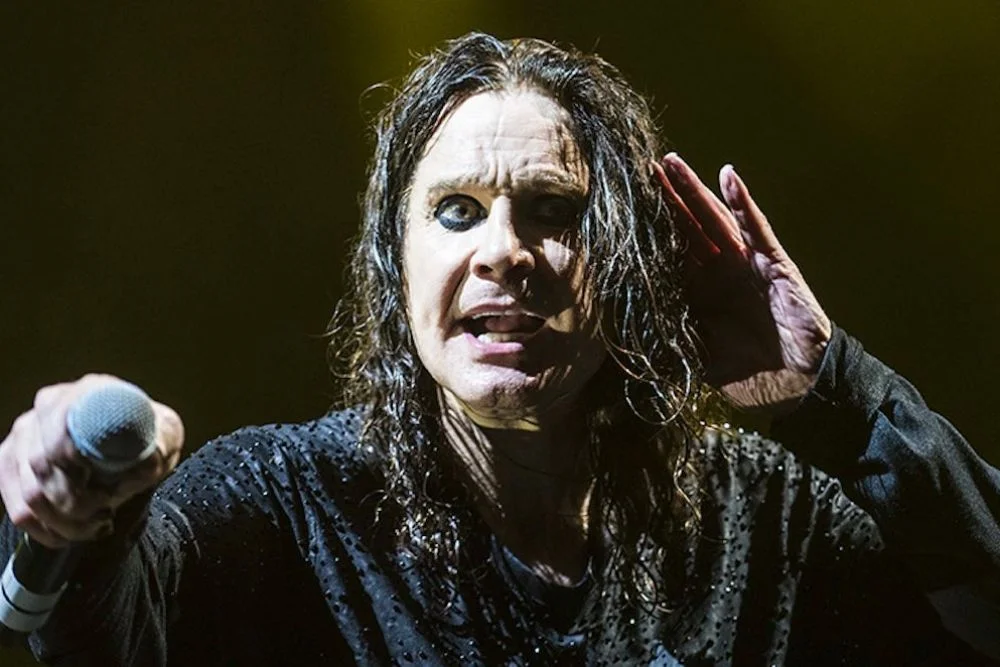 Continuing to praise Ozzy Osbourne, the producer said that he is a top-notch singer. He also said that he's a top-notch singer in those days. According to the producer, Ozzy Osbourne owed his success to his solo band, including Randy Rhoads.
"People just think he's out of it, but he's not out of it, and I don't know if that's on purpose or just by accident or just by design or just by habit," Norman continued. "The guy's smart.
"I've got to tell you, as a singer, he's a top-notch singer. He was a top-notch singer in those days, and he's still pretty good, considering how long of a career he's had.
"I mean, the guy really is a really good singer, and that's really probably what's going on behind everything else.
"He wasn't difficult to work with at all, and basically, of course, floating on top of this massively talented band that all of a sudden he seemed to have pulled together."
The Producer Reveals If He Listened To Randy Rhoads Before Ozzy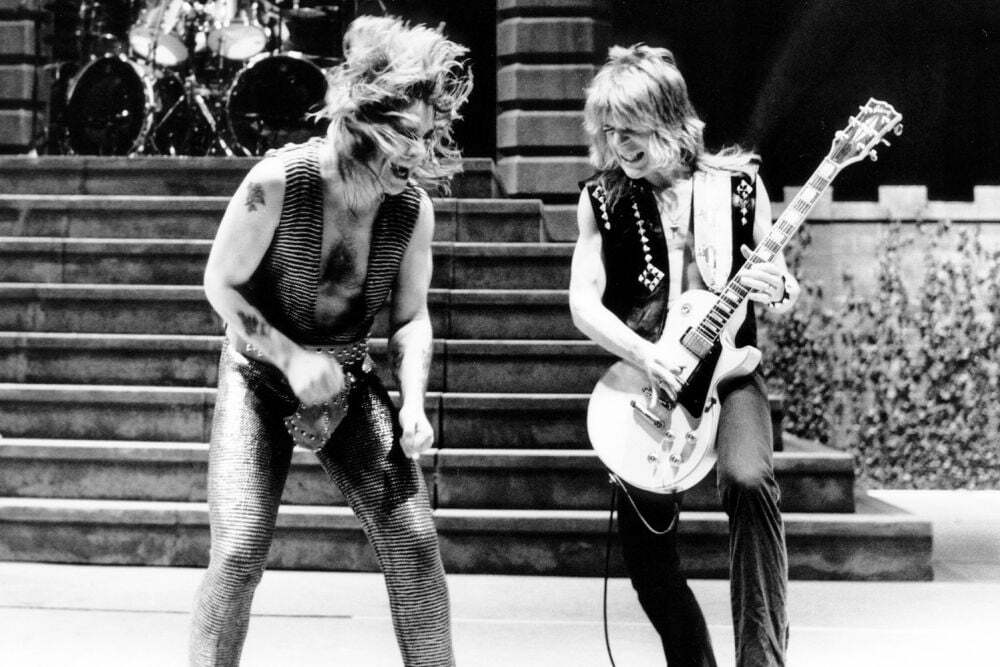 Elsewhere in the interview, they've talked about Randy Rhoads, the late guitarist that appeared on Ozzy Osbourne's solo band. The producer admitted that he did not hear Randy Rhoads before Ozzy.
"The first thing is – no, I've never heard of him before, I had no idea who he was or what he'd done before," he said. "I didn't know he was in Quiet Riot, didn't really pay attention to that.
"Somebody asked me the other week, they posted online, 'What was it like to watch Randy play his solos?' And I have to say, look, I don't watch people play solos.
"I don't watch any artist, I listen to the artist because if I watch them, that's going to color my impression of what they're doing."