Ace Frehley Criticizes KISS' Gene Simmons Harshly By Touching Vinnie Paul's Death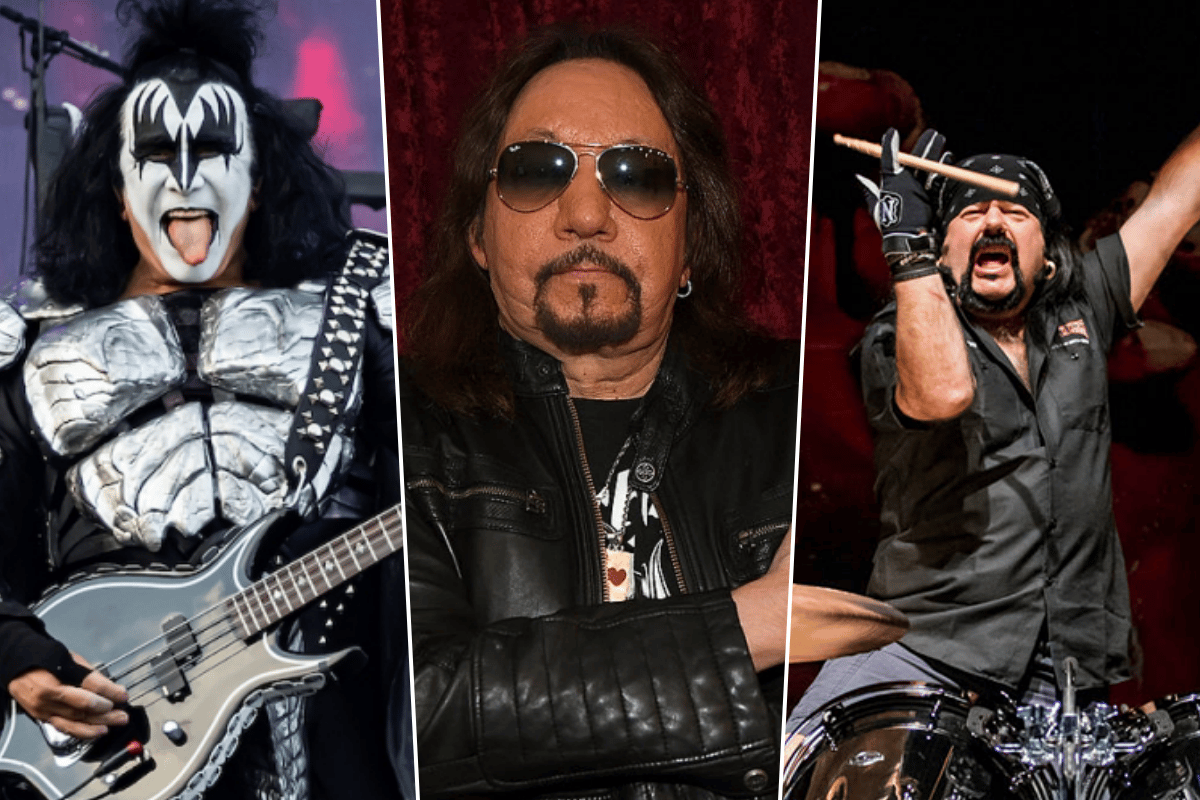 Former KISS guitarist Ace Frehley, who was a member of the band between 1973-1982 and  between 1996-2002, talked about the legendary musicians Vinnie Paul and Dimebag Darrell, known for the major KISS fans.
With the recent interview with The Cassius Morris Show, Ace Frehley touched Vinnie Paul's tragic and untimely passing and took fans back to his funeral. As some of you guys know, Vinnie Paul buried in a KISS casket. Ace Frehley talked about that and said it was weird.
He said:
"We were good friends, I spent a weekend at his house before his untimely passing – he had my face tattooed on his chest, the makeup. I'm still really good friends with his girlfriend, Rita.
"It was unfortunate that his brother [Vinnie] recently passed away [in June 2018]. They asked me in a previous interview, 'one of the items that make you cringe a little that KISS put out,' and I said the KISS coffins.
"Vinnie Paul was buried in a KISS coffin, and I had to make a little speech outside at the cemetery, and it was weird. Vinnie was inside this box and my face was on it…
"I mean, Gene [Simmons, bass] will put the KISS logo on anything, I knew he'd be coming out with masks but I don't know, I think we're on our third pinball machine or fourth pinball machine, a golf machine…"
Go interview by clicking here.