Korn Releases the Official Live Video for 'Cold'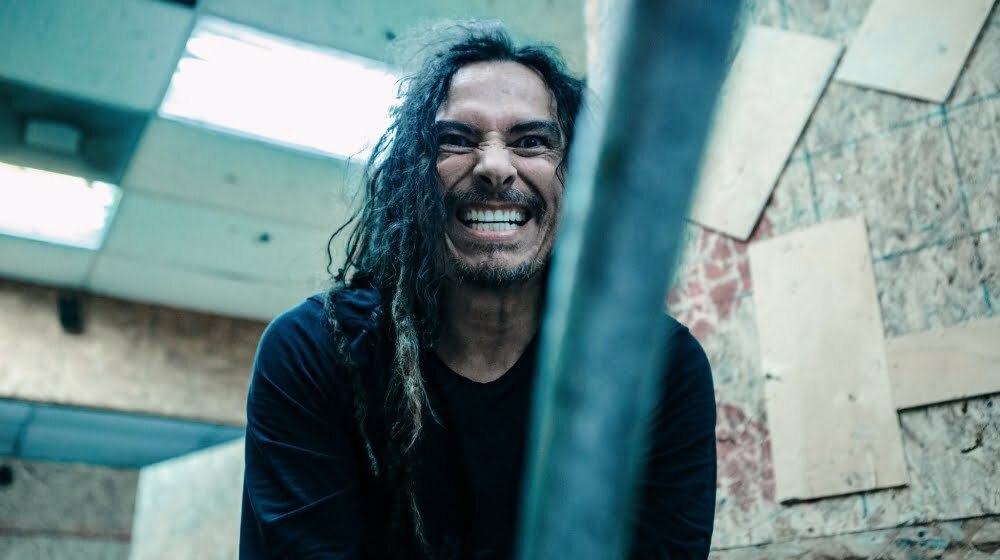 Formed in 1993, American metal band Korn has recently shared a new official live video for Cold, which was performed at the band's The Nothing album-release event on September 13. The video clip directed by Sebastien Paquet and filmed by Melissa Castro, Dayne Malan, Edwin Daboub, Luke Schlink and Sebastien Paquet.
The track, which has been admired by fans since its first day, justifies Brian Welch's sentence about the new album. In his sentence, Brian Welch revealed that the album was like the previous ones but contained more energy compared to others.
Also, at the beginning of November, Korn has announced that the four new dates has been added to the band's 2020 summer tour.