Ozzy Osbourne And Amy Winehouse's Rare Photo Revealed By Metallica Photographer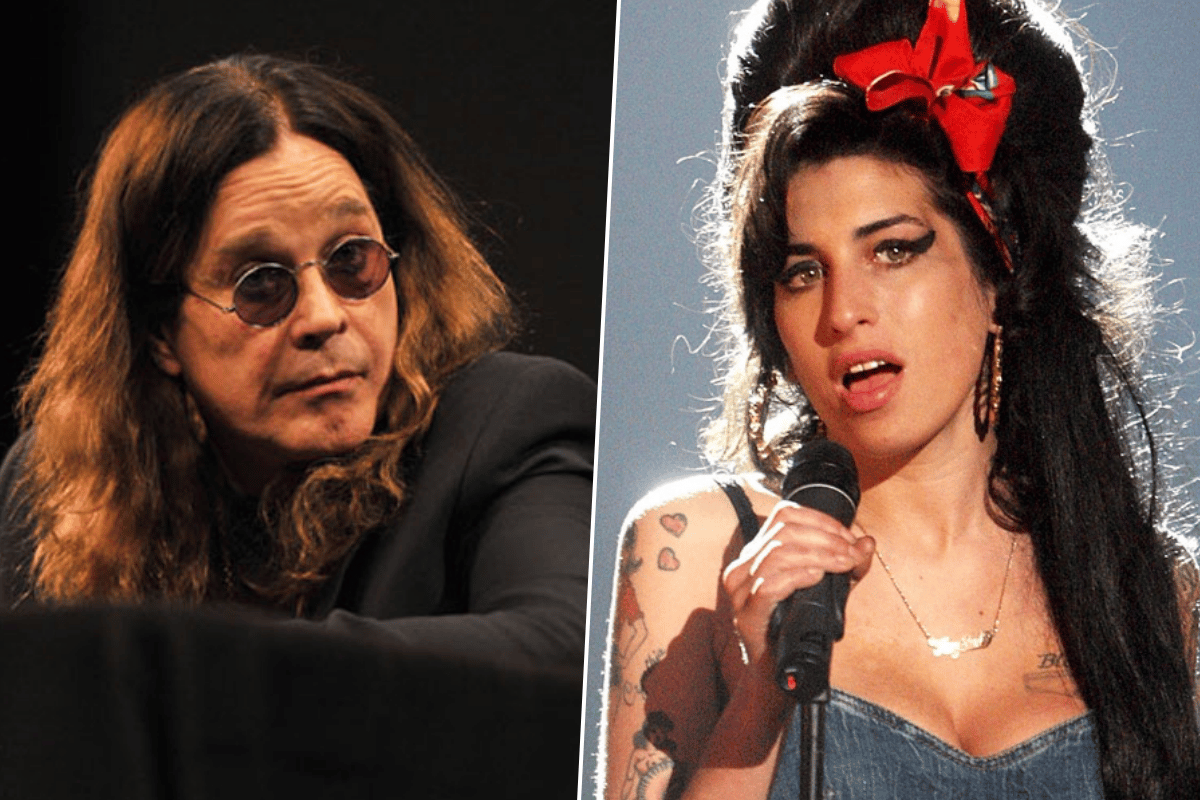 Black Sabbath man Ozzy Osbourne and the English singer/songwriter Amy Winehouse's rare-known photo has been revealed by the renowned photographer Ross Halfin.
Recently, Ross Halfin, known for the photographer of the Metallica, took his social media account to celebrate the birthday of the Amy Winehouse, who was born on September 14 and died at the age of 27 on June 23, 2011. She would have been 37.
In the photo shared by the photographer, Amy Winehouse and Ozzy Osbourne were posing side by side and looking happy. While Amy was posing with her iconic dress, Ozzy Osbourne was in the suit and smiling while hugging her.
To celebrate Amy's birthday, Ross wrote:
"Amy Winehouse would have been 37 today. Photographed with Ozzy at The Old Brewery in London."
The photo attracted huge interest from fan of Ozzy Osbourne and Amy Winehouse. While a fan named Dave Grant writes, "She looks so happy here, another fan Brian wrote, "She was a huge talent. Sad she couldn't beat her demons."