Vince Neil Was Mocked By Motley Crue Fans In His Last-Ever Social Media Post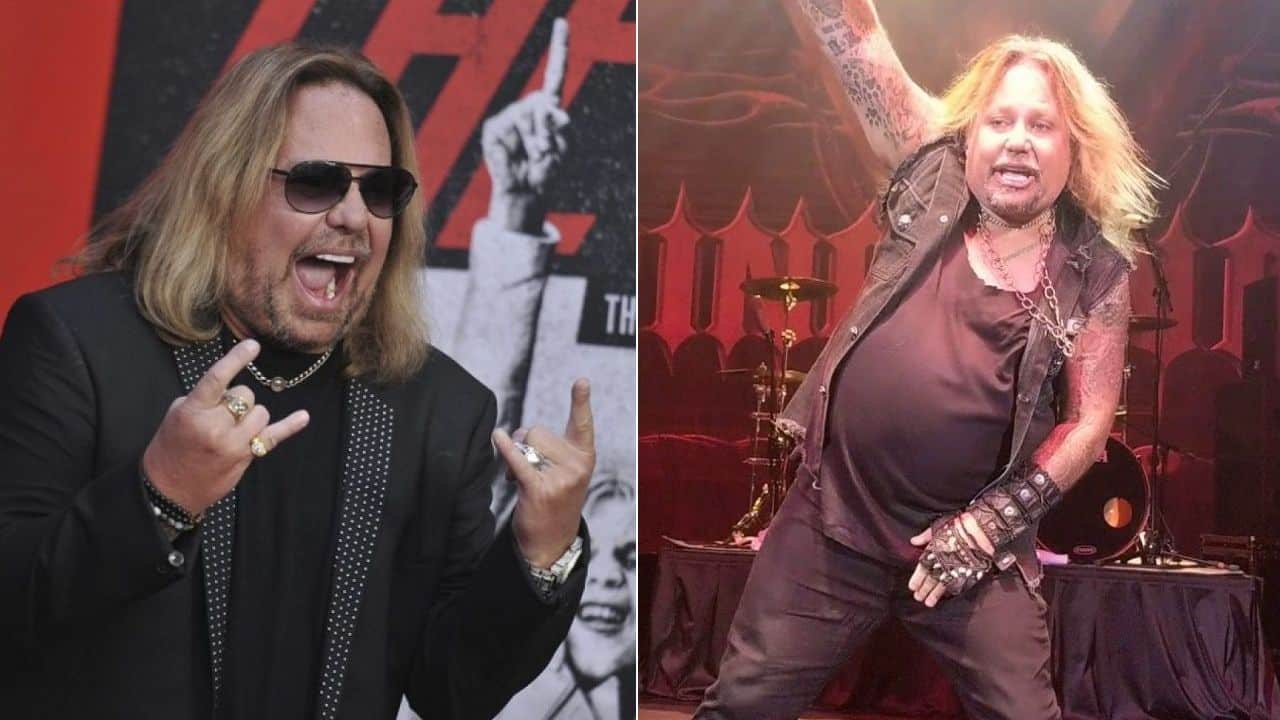 Motley Crue fans who follow Vince Neil on Instagram mocked him following his low performance, overweight and passion for alcohol. They shared their thoughts about Vince Neil on his recent social media photo's comments and called him to rehearsals.
As some of you might remember, Motley Crue announced its reunion after disbanding in 2015. After the announcement, people started to wait for their Stadium Tour with Def Leppard, Poison and Joan Jett & The Blackhearts. But due to the coronavirus plague, the tour was forced to postpone 2021 summer.
Following Motley Crue's tour announcement, the band's manager admitted at the time that some band members were working with personal trainers and nutritionists to get ready for the tour. Vince Neil was one of those members who worked with personal trainers, although he still sings low, according to the Motley Crue fans.
In a recent Instagram post, Vince Neil was mocked by Motley Crue fans while enjoying in a car. When Vince Neil captioned, "Today driving the NTT INDYCAR new circuit in Downtown Nashville. Coming this summer," a fan said, "Has Vince been working out."
Later, fans began to write some comments for Vince. A fan wrote, "Was hoping you were going to say you were on the way to rehearsal for the stadium tour?" Finally, a fan wrote, "Better not be drunk driving lmaooo."
You can find the photo and the comments below.