Black Sabbath's Geezer Butler Talks On The Worst Being A Band: "The Monotony, The Boredom"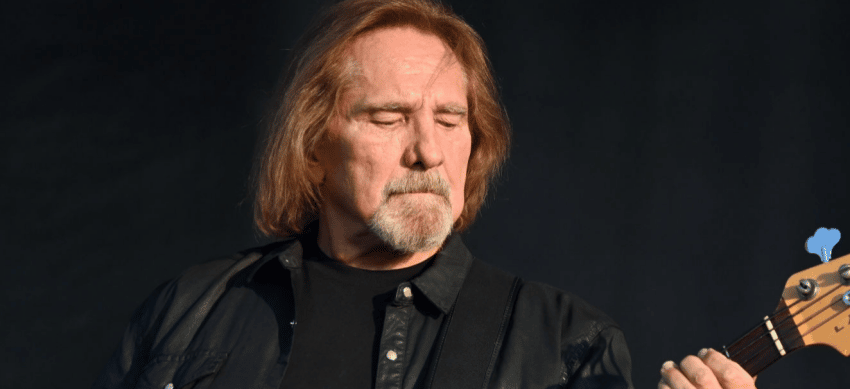 The English musician Geezer Butler, known as the bassist of the Black Sabbath, has just appeared on a new conversation he made with Metal Hammer and talked about the negative sides of touring.
While he talks on the issue, the successful bassist said the endless traveling is one of the worst sides of touring. He also added his words that it's the monotony and the boredom.
He said: "Probably the endless traveling and not being able to settle in your hotel room, because you're only there for a few hours in each city.
"You just end up sitting there and watching TV for a few hours before you play and then you're off again. So the monotony, the boredom. I'm actually looking forward to getting on a bus rather than a plane for this tour."
Elsewhere in the conversation, he was also asked what's the best advice he has ever been given. Geezer replied it honestly and said he never really been given any advice.
Click here for the entire conversation.