Anthrax's Scott Ian Shares Little-Known Things On Slipknot Star Corey Taylor's Special Day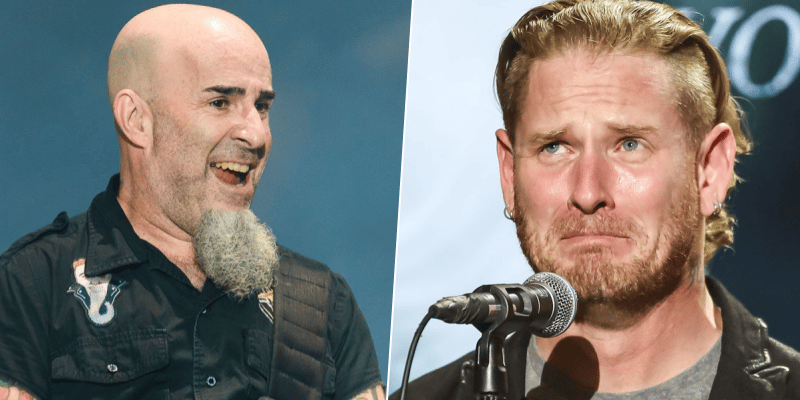 The American artist Scott Ian, known for the guitarist of the thrash metal band Anthrax, has just updated his official social media account to remember one of the great moments he lived with Slipknot and revealed little-known things through it.
In the post he shared, the 56-year-old singer took fans back to Slipknot legend Corey Taylor's 26th birthday and remembered the show he played with them, which held at Avalon in Boston on August 12, 1999.
When he was talking about that day, he said that it was first seeing him live. He also revealed how they affected him. Scott concluded his words by revealing rare-known things.
Scott Ian wrote:
"Corey Taylor's 26th birthday. Anthrax/Slipknot at the Avalon in Boston 12-8-99. It was my first time seeing them and they broke my mind. It was the beginning of a beeeyooteeful friendship! Thanks dudes! Little known trivia – Anthrax played that show as a 4 piece. I played the solo on Only and a few others. The rest we rearranged without solos."
As a response to his social media post, many fans stated that it was one of the greatest moments of all time. A couple of them joked about Slipknot's masks style and stated that they have always understood the importance of wearing masks.