Queen's Brian May Shows His 'Socially Distanced Workplace' For The First Time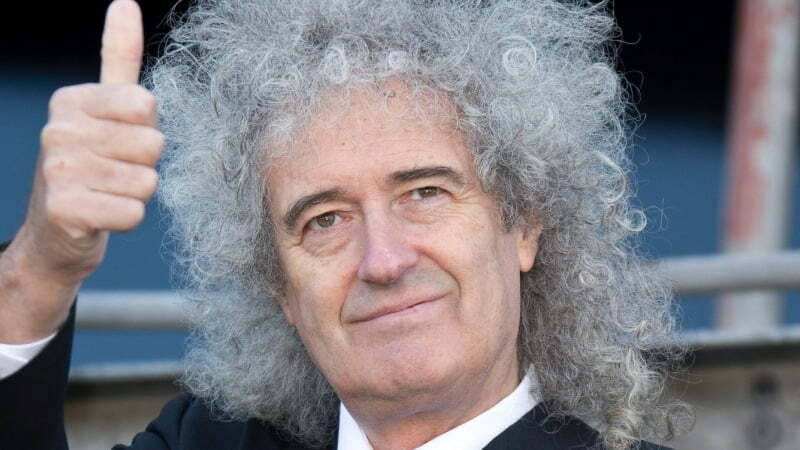 Queen guitarist Brian May, who uses social media actively and beloved by fans so much, took to his Instagram channel to show his workplace and revealed how they manage the coronavirus.
In the post shared by Brian May, who struggles with serious health issues lately but recover himself rapidly, there was a short video of the English actress and singer, Kerry Ellis. She was recording in the middle of the room and smiling while looking at Brian May.
Speaking about his socially distanced workplace, Brian May stated that it goes hard, but they handle it. He said that they were looking at Kerry Ellis's new Christmas song, and it was awesome. He also touched on Kerry Ellis's visit and said that it made him happy.
In the caption of the post, Brian May wrote, "Yesterday in my socially distanced workplace … this is how we manage. Honoured to be graced by the one and only Kerry Ellis – seen here completing a successful take on her brand new Christmas song !! And if you can lip-read, you might be able to guess the title !!! That was one beautiful session !!! Bri."
As a response to Brian May's post, fans wrote that they look forward to listening to her new Christmas song. They also touched Brian May's workplace and said that it looks great.
Brian May, who lived hard times except for coronavirus and suffered a small heart attack in 2020, has recently talked about his current state of health and said that although he had a series of medical incidents, he felt good.
You can find his social media post below.