Rob Zombie Reveals A Rarely-Known Photo of Alice Cooper and Nic Cage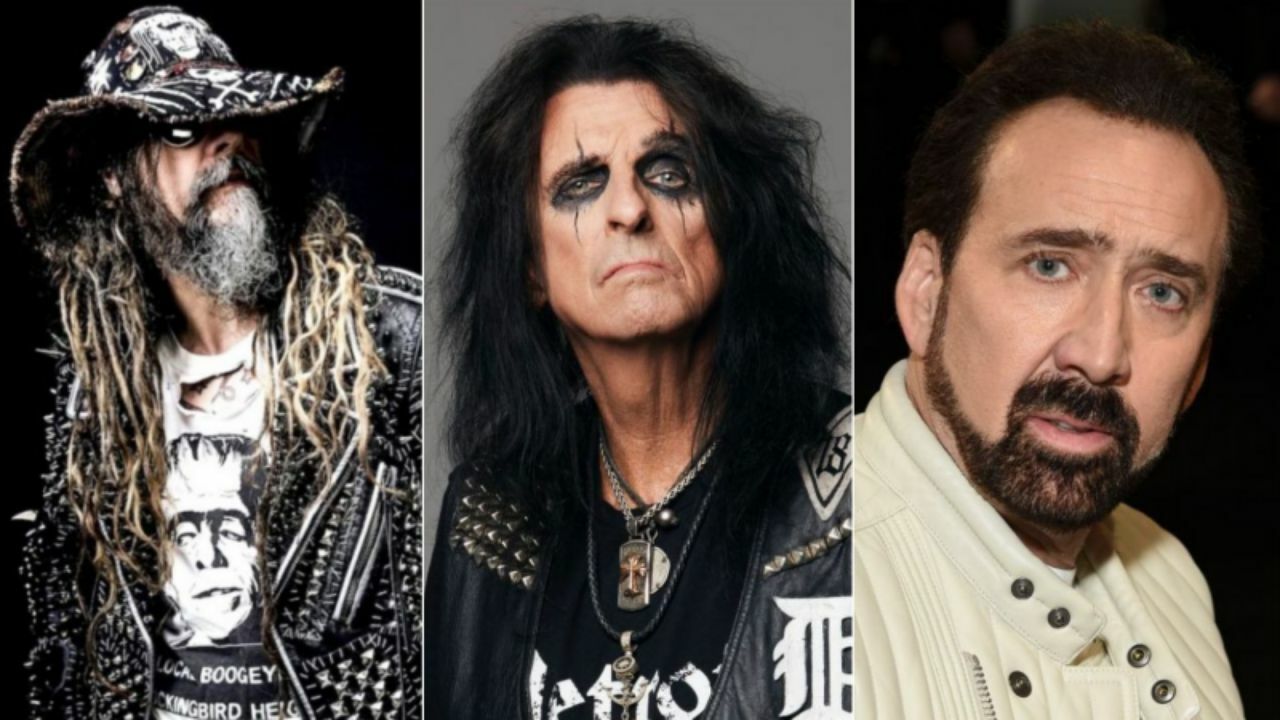 The American filmmaker and a founding member of the heavy metal band White Zombie, Rob Zombie, has just added a new photo to his official Instagram account and revealed one of the rarely-known photos of the rock legend Alice Cooper and Nic Cage.
In the photo, Alice Cooper was alongside Nic Cage, the one-time Academy Award-winner American actor and filmmaker. They were chatting about a moment and looking pretty cool. While Alice Cooper and Nic Cage were looking at Rob Zombie, they were laughing at him.
The photo has been taken 16 years ago and was revealed for the first time on Instagram by Rob Zombie.
Rob Wonders What They Were Talking About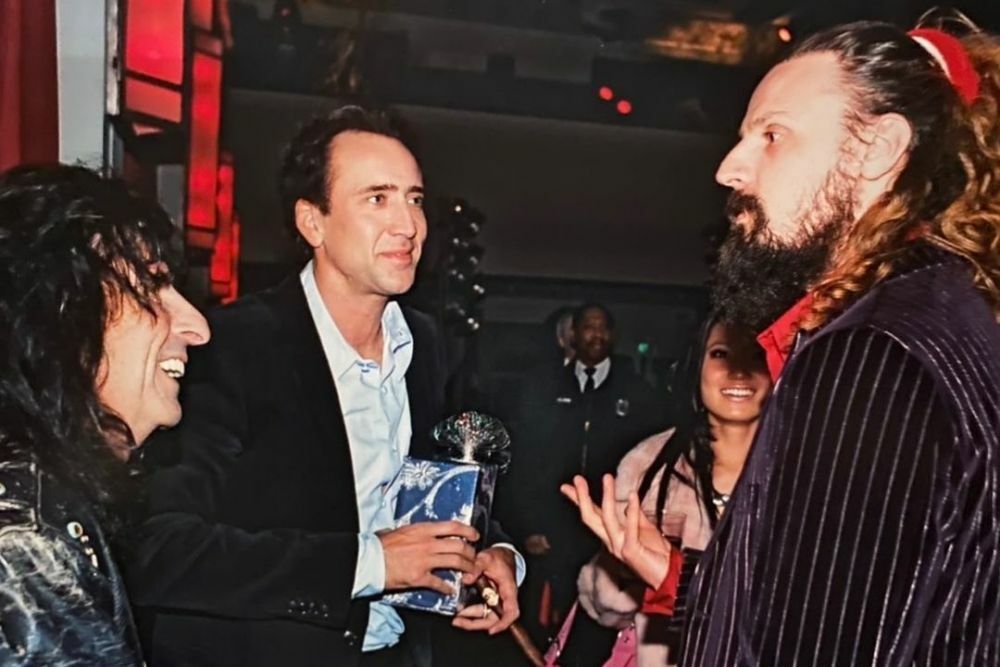 Sharing the photo with his 2.1m followers, Rob Zombie stated that he wondered what they were talking about at the moment. He also revealed where the photo has been taken.
"Three From Hell," Rob Zombie captioned. "16 years ago partying down with @alicecooper and Nic Cage. I wonder what we were talking about? Can you guess? #robzombie #alicecooper #niccage #wednesdaywhatthefuck?"
Followers Mentions Alice Cooper and Nic Cage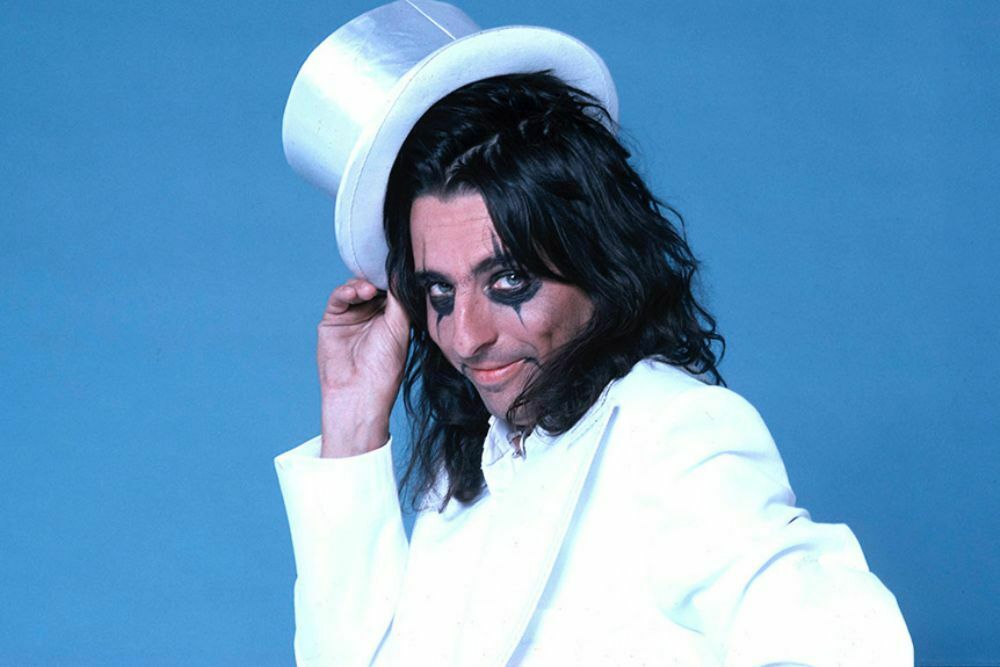 Under his post, his followers mentioned what he was doing with Alice Cooper and Nic Cage.
A fan said: "I'm guessing a possible role for Nic Cage in one of your films and/or Alice Cooper doing a song for one of your films."
Later, a fan mentioned Nic Cage's looking at Rob Zombie and said it was inspiring: "Nic Cage looks at you with so much love and admiration! This is amazing!"
One more said: "This image is gotta be a national treasure."