RATM's Tom Morello Pays Tribute To DMX By Revealing An Untold Story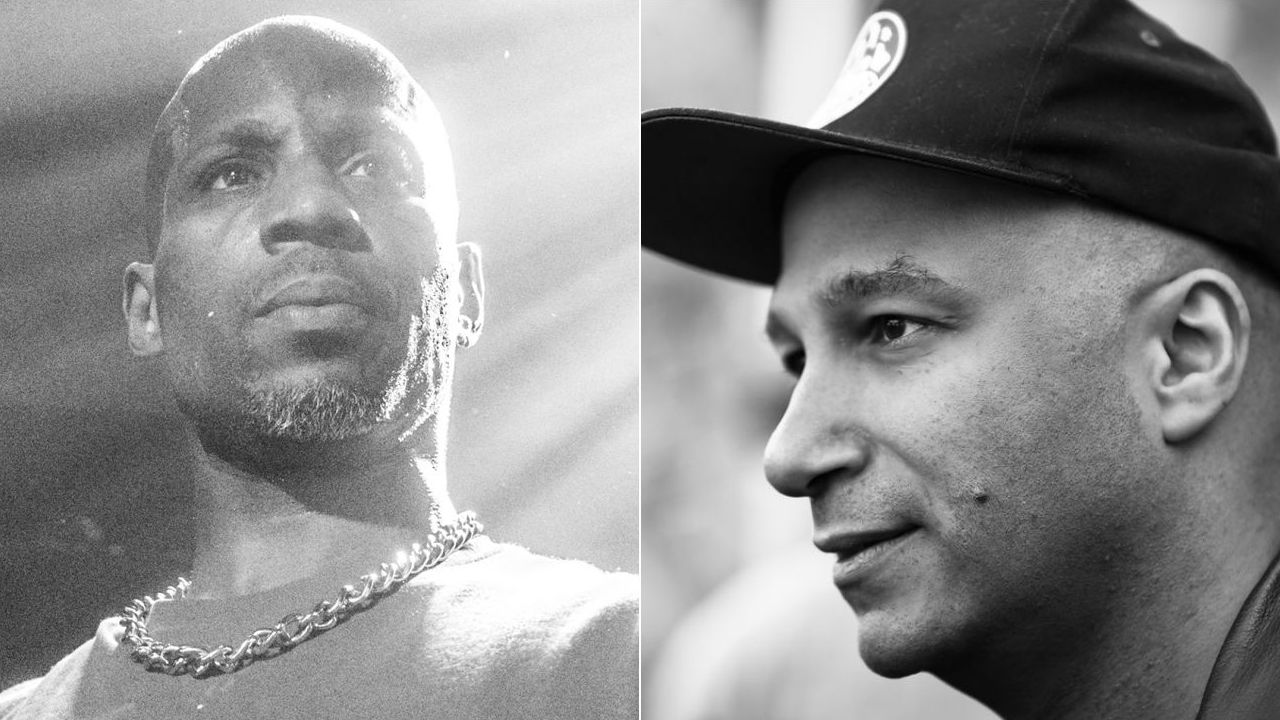 On Friday(April 9), DMX, who was rushed to the hospital following a heart attack possibly resulting from drug overdose, has passed away in White Plains in New York. He was 50.
Recently, Tom Morello took to his Instagram account to pay his tribute to the American rapper DMX who earned huge success throughout his musical career.
Mourning DMX, Tom Morello sent a photo of him by adding a letter. In the letter, he was mentioning an untold story he lived with DMX.
"Rest In Peace #DMX," says Tom Morello. "I was a huge fan of his and one night in 2002 Rick Rubin and I met him at the Saddle Ranch, a tourist country & western bar on the Sunset Strip. He was shooting pool in the back and wanted to play us some songs in his car."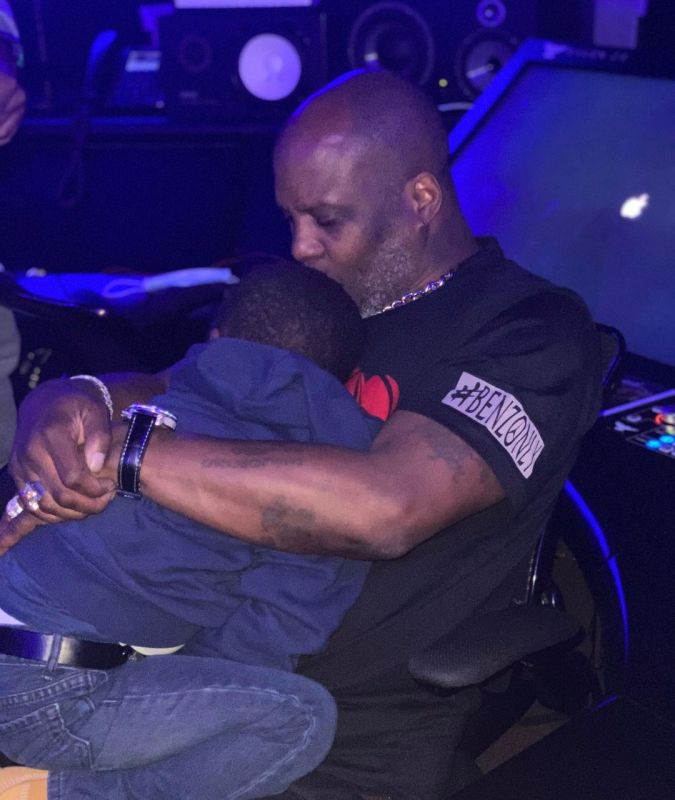 Later, he stated that hanging around with a pit bull at the time was greatness: "Now DMX was known for many things but at the time the top two were 1. Being a great rapper and 2. Having a lot of ferocious pit bulls around."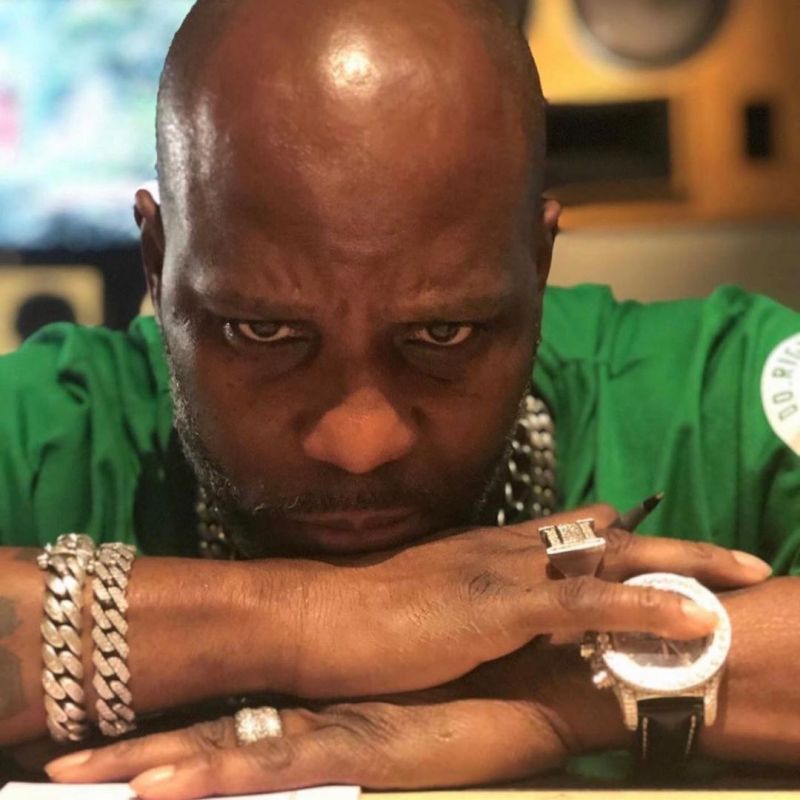 Continuing his words, Morello said that he scared by that pit bull: "So, we climb into his cream colored Lincoln Navigator in the parking lot. Rick & DMX are in the front seat. I'm in the backseat WITH THE BIGGEST ANGRIEST MOST TENSE UN-NEUTERED PITBULL ON THE PLANET. This dog is two inches from my face and hyper tense and snarling waiting for me to make one false move in HIS backseat.
"So Rick & DMX are happily banging their heads furiously and shouting along to the thundering hip hop beats and I'm in back as still as a mouse not daring to flinch lest I be mauled."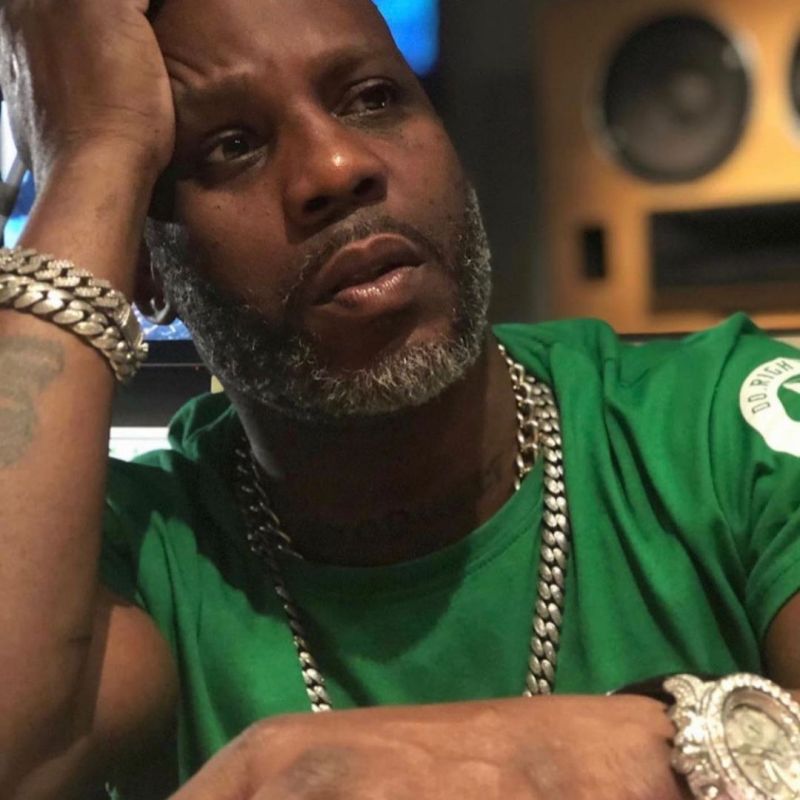 After all, he concluded by saying that he will never be forgotten: "Anyway, I'll certainly never forget that night nor will I forget DMX's great music and electric live shows."