Chris Cornell's Widow Shares an Emotional Photo About Him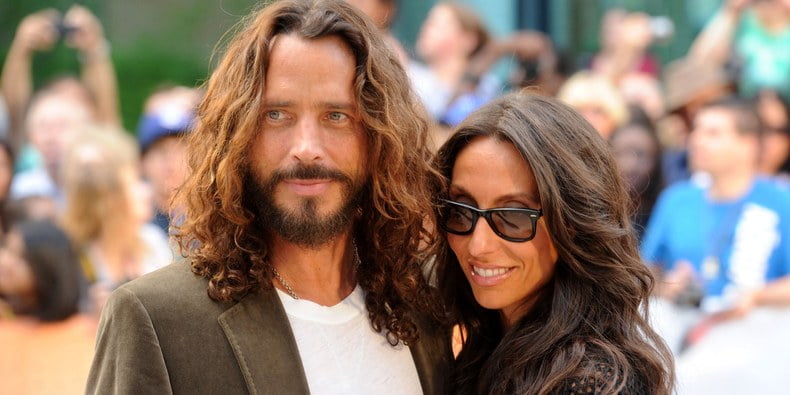 Vicky Cornell, the widow of Chris Cornell, has just posted an emotional photo they take at Snowmass Village on December 21, 2015, on her Instagram account, and expressed how much she missed Chris.
In the photo she shared, Vicky quoted from 'Before We Disappear', taken by Chris Cornell's fourth and final studio album, Higher Truth, which was released on September 18, 2015.
You can find the statement of the photo below.
"Time ain't nothing if it ain't fast
Taking everything that you ever had….
But somewhere out there past the storm
Lies the shelter of your heart"
Here's the photo she shared: