Def Leppard Drummer Discloses The Secret Of His Relationship With Eddie Van Halen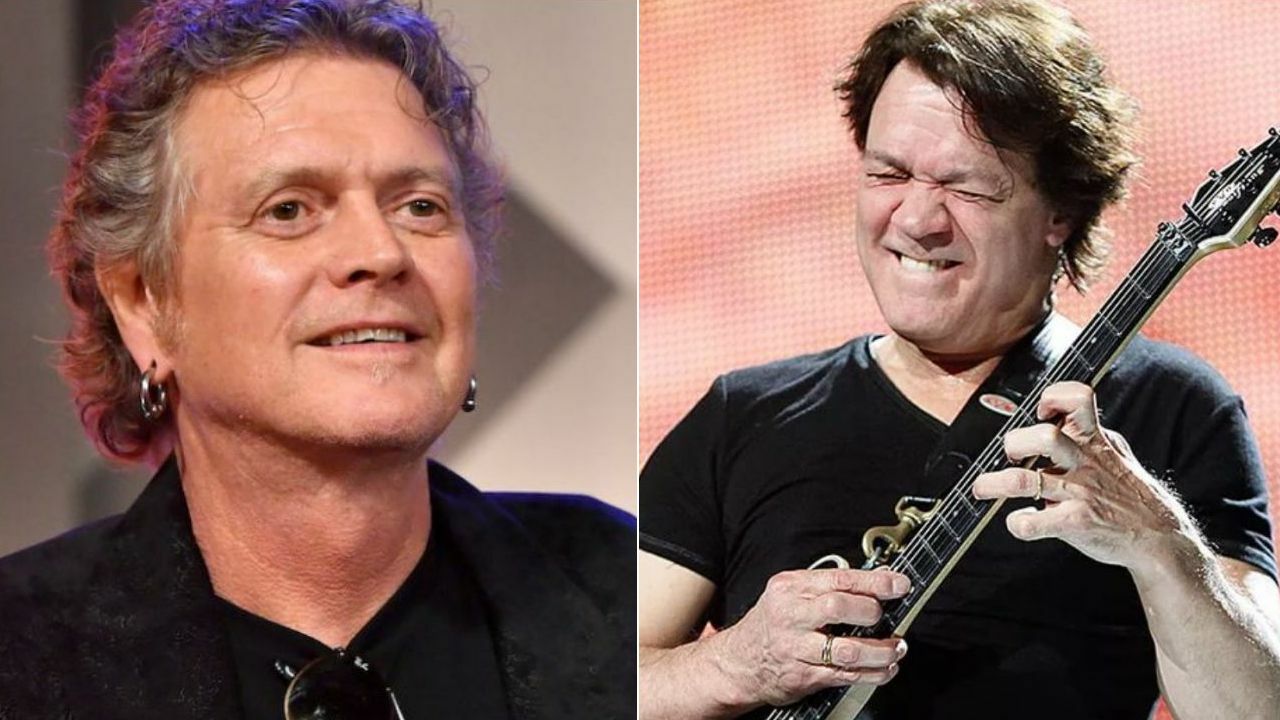 Def Leppard drummer Rick Allen has appeared to mourn the late guitarist Eddie Van Halen from Van Halen. The drummer paid his tribute to him by revealing his relationship with Eddie Van Halen.
The drummer made his comments while interviewing with Audio Ink Radio.
The drummer recalled those times while remembering his first Van Halen hearing. According to Rick Allen, Eddie Van Halen was a humble person. He also said that he was one of the most unassuming people in his life.
Rick Was Blown Away In Front of Debut Van Halen Record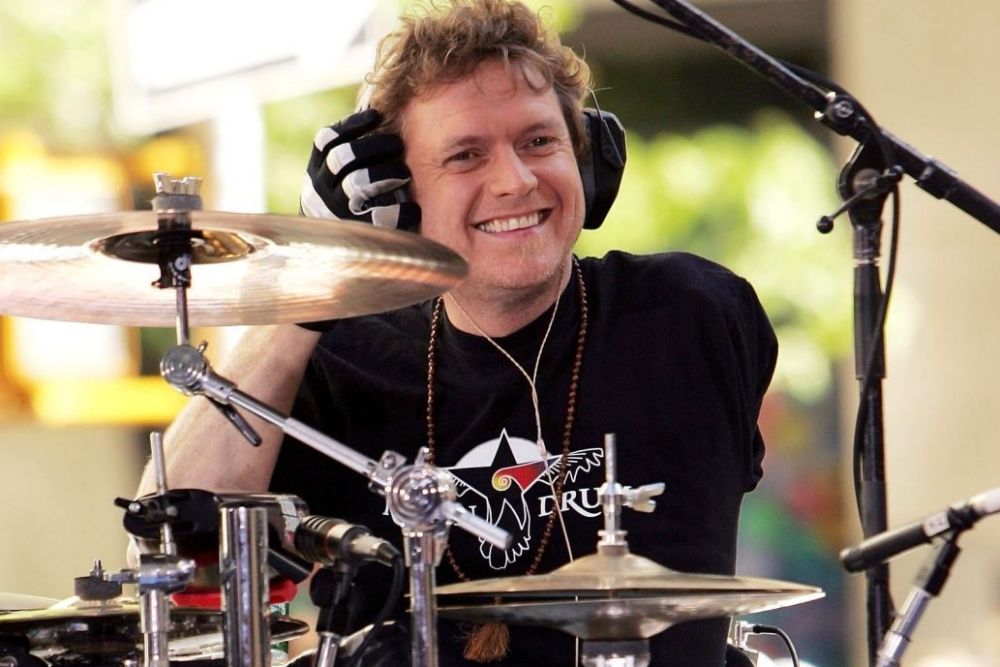 When he recalled his first reaction to Van Halen, the drummer mentioned their self-titled debut studio effort. He said that he was blown away.
"Back in 1978, a good friend of mine, Mark, he lived up the street from me where I grew up, and he called me up and he said, 'You've got to come and listen to this record.' So I went over there and he played the first Van Halen record, and I was just completely blown away."
Later, he continued by touching on Van Halen's opening for Black Sabbath.
"I'd never heard anybody play guitar like that before or a band like that before," he said. "And then a couple of months later, it just so happened that Van Halen was coming through town, and they were opening up for Black Sabbath.
"And quite honestly, Van Halen owned that show. You could tell they were so hungry, and the combination of that band, that lineup, was just insane, it was just so cool."
He Reveals How He Met With Eddie Van Halen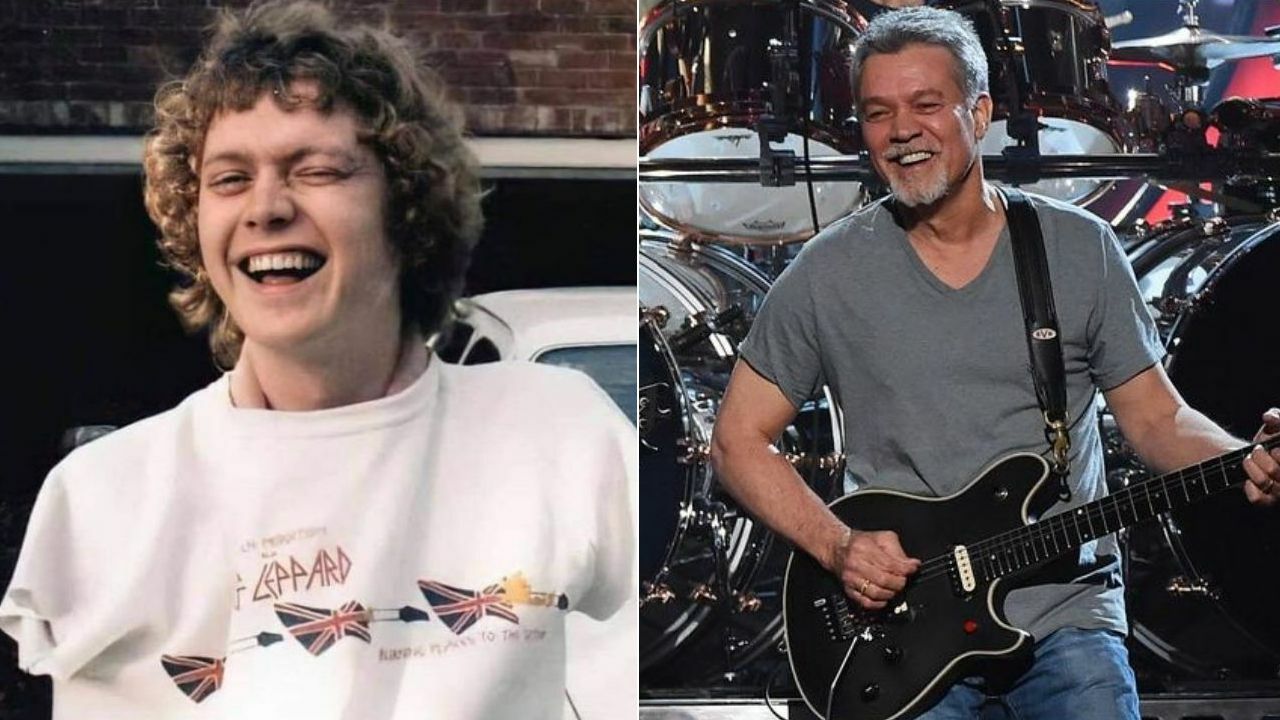 Revealing his first meeting with Eddie Van Halen, Allen said that he met with him thanks to his friend. They met in 1991, according to him.
"Fast forward to 1991, I moved to the states and I settled in Studio City in the Los Angeles area, and then one of my neighbors was actually Steve Lukather from Toto, and we got to know each other," he said.
"Anyway, one night he called me and he said, "We're having a get-together, we're meeting at such and such a place, you're gonna come.' I'm like, 'Yeah, I'd love to come.' He said, 'I want to introduce you to Eddie Van Halen, he's a really good friend of mine.'"
The Drummer Reveals Behind The Secret His Relationship With Eddie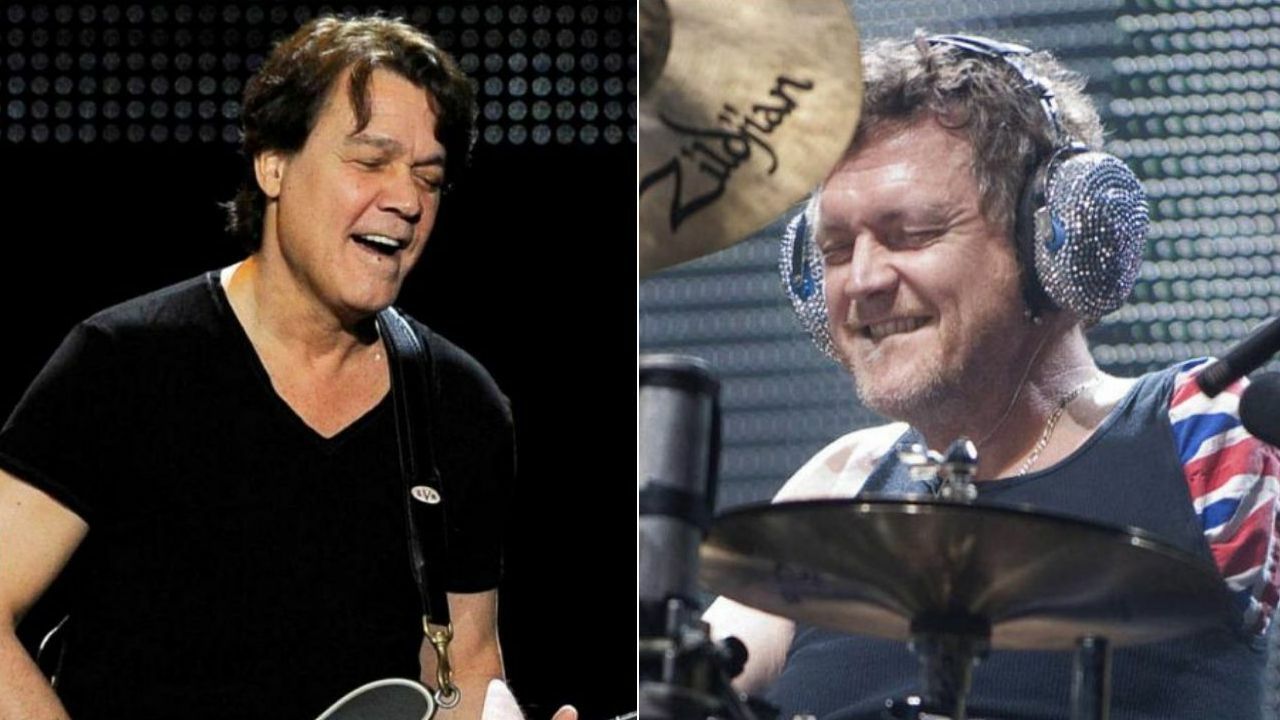 Concluding his words, Allen has revealed behind the secret of his relationship with the late guitarist. He said that it's all about respect.
"So I went down there to the restaurant, met with Eddie, I was super starstruck because I've been looking out to him for all those years," the drummer says. "And he was very humble, very unassuming, you wouldn't realize that he played guitar as he did.
"And I didn't know Eddie well but I met him a few times and there was always mutual respect. And I thought the best way to pay homage to him and his family and his fans was to do a painting. Yeah, the response I got was just amazing."