Pantera Shared The Band's Interesting Fan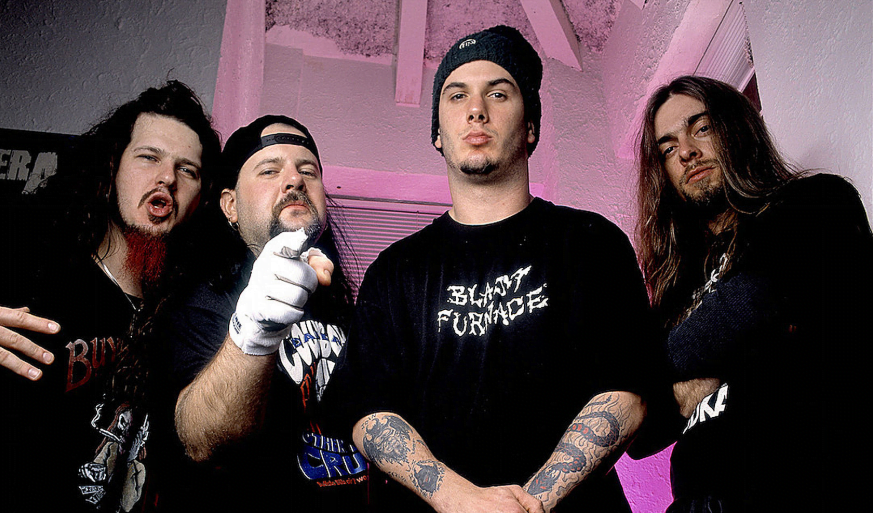 The Pantera band recently reposted a video from rio_bigbird on their Instagram account. In the video, a bird named Rio, the sun conure was headbanging with the Pantera's Walk.
The person who opens an account on Instagram shares many fun videos and photos of this animal. Rio seems to have reacted very well to the Pantera's familiar and highly entertaining song Walk. And it seems like this reaction has been appreciated by the Pantera band and many fans.