THY ART IS MURDER Announces 2020 North American Tour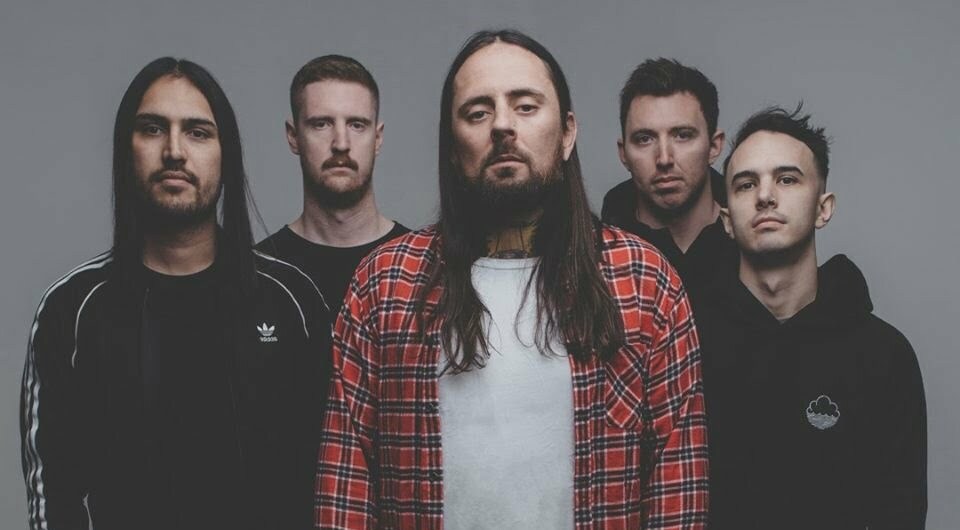 Australian deathcore band THY ART IS MURDER, who features CJ McMahon on vocals, Lee Stanton on drums,  Andy Marsh and Sean Delander on guitars and Kevin Butler on bass, is pleased to announce 2020 North American tour dates. The tour will be supported by Fit For An Autopsy, Enterprise Earth, Aversions Crown. Also, they will perform with Une Misère and Extinction A.D. on selected dates.
The 7-date tour they will play with Extinction A.D. will kick off at The Ready Room in St. Louis on April 9 and conclude at The Palladium in Worcester on April 15. You can see the full dates below.
April 9 – St. Louis, MO @ The Ready Room
April 10 – Chicago, IL @ Reggies Rock Club
April 11 – Detroit, MI @ St Andrews Hall
April 12 – Toronto, ON @ The Opera House
April 13 – Montreal, QC @ Theatre Fairmount
April 14 – New York, NY @ The Gramercy Theatre
April 15 – Worcester, MA @ The Palladium
Also, the 23-date tour they will play with Une Misère can be seen below.
March 12 – Philadelphia, PA @ TLA
March 13 – Baltimore, MD @ Soundstage
March 14 – Richmond, VA @ Canal Club
March 15 – Charlotte, NC @ Amos Southend
March 17 – West Palm Beach, FL @ The Kelsey Theater
March 18 – Tampa, FL @ The Orpheum
March 19 – Atlanta, GA @ The Masquerade
March 20 – New Orleans, LA @ One Eyed Jacks
March 21 – Houston, TX @ The Secret Group
March 22 – Dallas, TX @ Gas Monkey Bar N Grill
March 23 – San Antonio, TX @ Paper Tiger
March 25 – Mesa, AZ @ Club Red
March 26 – San Diego, CA @ SOMA Sidestage
March 27 – Los Angeles, CA @ 1720
March 28 – San Jose, CA @ The Ritz
March 30 – Seattle, WA @ El Corazon
March 31 – Portland, OR @ Hawthorne Theater
April 1 – Vancouver, BC @ Rickshaw Theatre
April 3 – Edmonton, AB @ The Starlite Room
April 4 – Calgary, AB @ Dickens Pub
April 6 – Salt Lake City, UT @ The Greek Station
April 7 – Denver, CO @ The Oriental Theater
April 8 – Lawrence, KS @ The Bottleneck