Twisted Sister Star Dee Snider Reveals The Key Of Being A Great Musician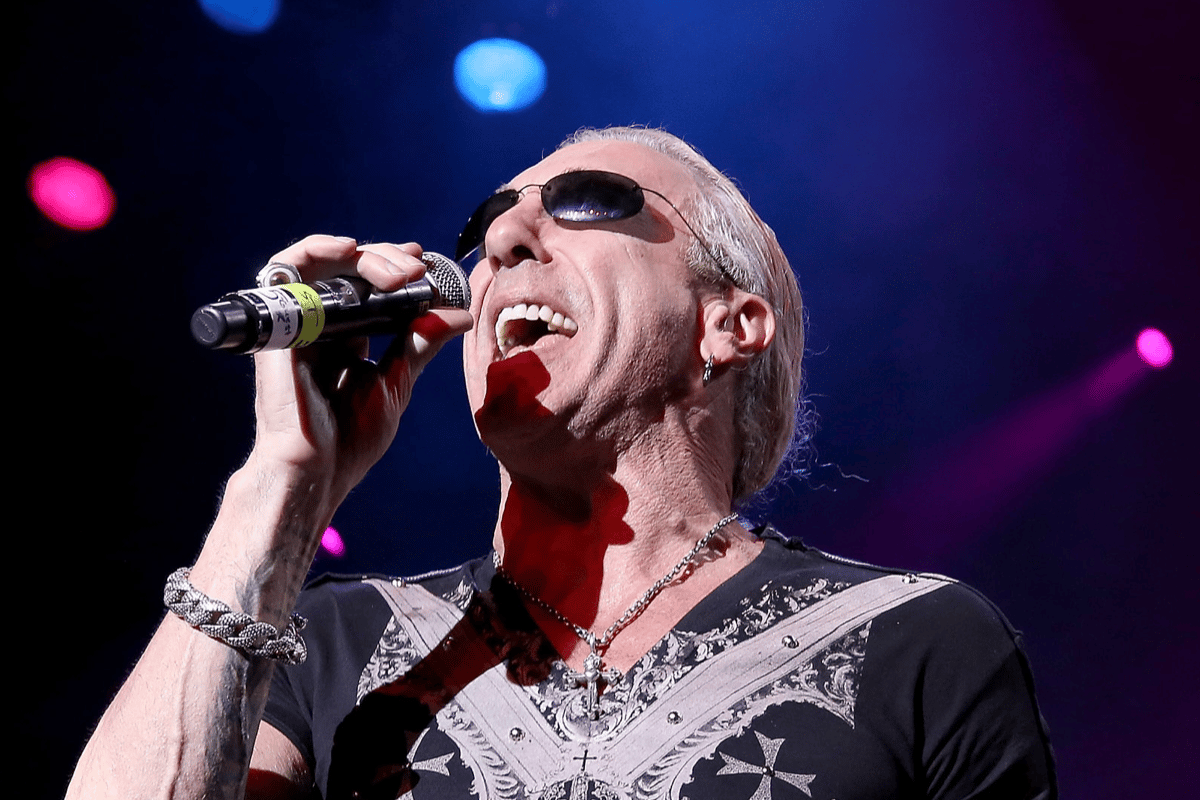 Twisted Sister frontman Dee Snider explained the key of being a great frontman and informed fans of the issue.
With the recent social media post, Dee Snider explained the issue and shared his thoughts about it. When he was told being humble goes a long way, Dee Snider replied by saying that there is no need to being humble for being a great frontman.
Dee Snider said:
"Humble schmumble! No lead singer/frontman has ever owned a stage being humble! Ya gotta own that shit! Controlled arrogance is the key. Just cocky enough to get their attention but not so cocky that you turn them off. What are we talking about anyway?"
After Dee's that words, a fan responded his comments and said:
"I think you make a good point. Not so much arrogance coming from the grunge singers in general. I think that was the appeal at the time. But, by no means, did they have a problem with owning the stage. #checkmate."
And then, Dee replied fan's words by saying the following words:
"Oh, Eddie Vedder had his own kind of arrogance. Facing away from the audience…? Scott Stapp? The late Scott Weiland? #justsayin."
Here's the conversation:
Humble schmumble! No lead singer/frontman has ever owned a stage being humble! Ya gotta own that shit! Controlled arrogance is the key. Just cocky enough to get their attention but not so cocky that you turn them off. What are we talking about anyway? https://t.co/78phnf6lxz

— Dee Snider🇺🇸🎤 (@deesnider) September 6, 2020
Oh Eddie Vedder had his own kind of arrogance. Facing away from the audience…?Scott Stapp? The late Scott Weiland? #justsayin https://t.co/UIzZ2Ny2La

— Dee Snider🇺🇸🎤 (@deesnider) September 7, 2020