Joey Jordison's Former Bandmate Blasts TMZ For Disclosing Private Audio Of 911 Phone Call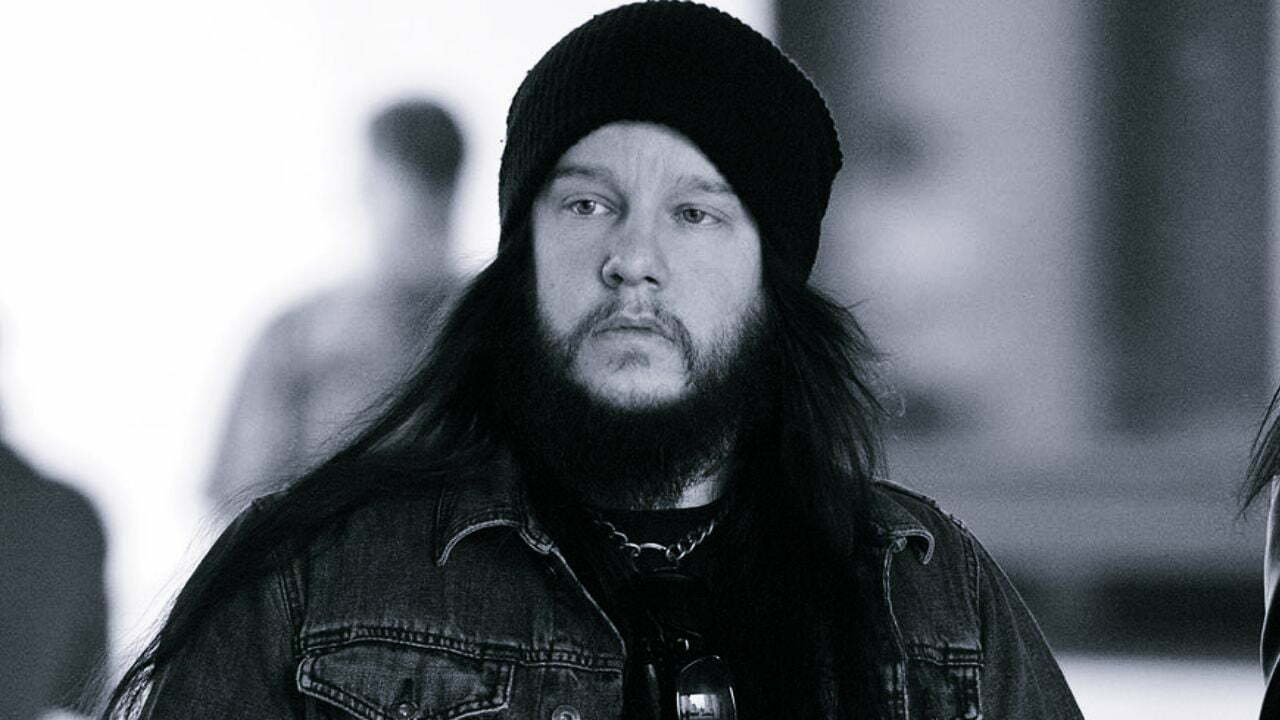 Classic Slipknot drummer Joey Jordison's emergency call to 911 made by the drummer's ex-girlfriend was disclosed by TMZ and the musician's Sinsaenum bandmate Frédéric Leclercq has blasted them.
Recently, TMZ has posted a two-and-a-half-minute phone call. In the emergency call, Jordison's ex-girlfriend was saying that she needs help because she found him dead when she went to his house to check on him after she hadn't heard from him in days.
Later that, Leclercq has sent a tweet to blast TMZ after their disrespectful behavior: "I have not, and refuse to listen to this 'Emotional 911 Call'. I encourage people to do the same and ignore it. Shame on you @TMZ . Why do you need to do this? is this gonna bring Joey back ? no. Is this gonna make anyone feel better? no. Shame on you."
I have not, and refuse to listen to this "Emotional 911 Call". I encourage people to do the same and ignore it.
Shame on you @TMZ .
Why do you need to do this? is this gonna bring Joey back ? no. Is this gonna make anyone feel better? no.
Shame on you.

— Frédéric Leclercq (@fredleclercq) July 29, 2021