Hobbs Angel of Death's Peter Hoobs Has Died at 58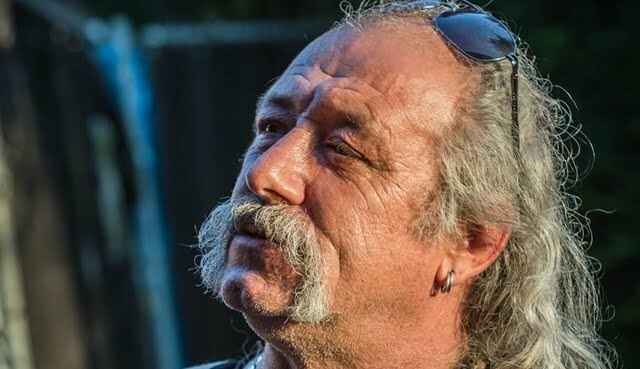 Australian thrash metal pioneer Peter Hobbs of Hobbs Angel of Death has died at 58. He was found dead in his home in Queensland. The cause of death is not known yet.
Peter Hobbs made his mark with the thrash metal pioneers Tyrus before moving on to Angel of Death.
Australian band lastly released two studio albums, Hobb's Angel of Death and Inheritance before disbanding in 1996. According to Metal-Archive, the last known line-up of the band is Peter Hobbs on guitar and vocals (1987-1996, 2002-2019), Alessio "Cane" Medici on bass (2013-2019), Iago Bruchi on drums (2013-2019), Simon Wizén on Guitars (2014-2019)