KISS' Ace Frehley Admits A Rare Fact About His Musical Style For The First Time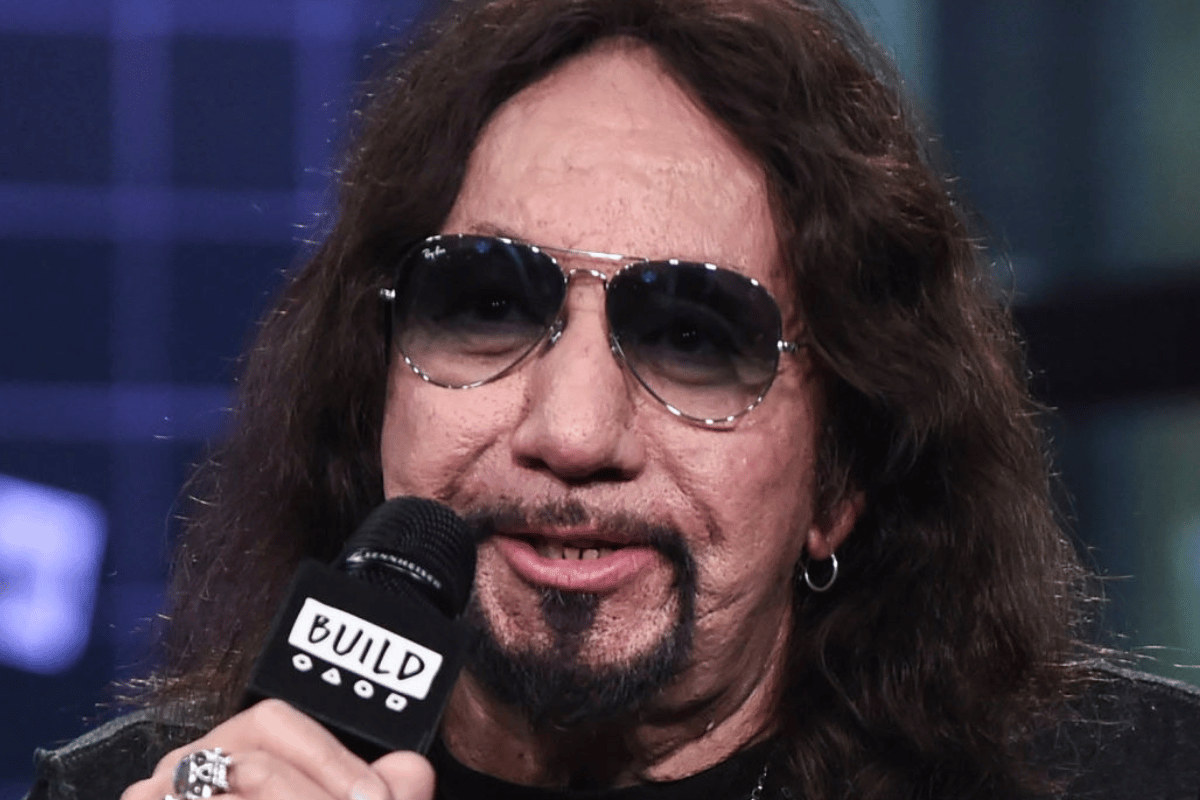 The legendary musician Ace Frehley, known for the original lead guitarist and co-founding member of the rock band KISS, talked about his musical style and surprised people with the comments he gave about the issue.
Speaking with UCR, Ace Frehley admitted a fact about him and his musical style and stated that it confuses him that people influenced him even he never takes a guitar lesson. The former KISS man also said that many guitarists show him as the reason to play guitar.
Also, while he was talking about his musical style, Ace Frehley took fans back to his first meeting with the legendary guitarist John 5, known for the touring guitarist of the Rob Zombie, and praised him for his talent.
Ace said:
"I met John 5 when KISS was rehearsing for the reunion tour [in 1996]. He came to the rehearsal studio, and I met him there. We've been close friends ever since.

He's played on several of my albums. and he always does a great job. He's really, really fast in the studio. Usually, most of his solos are first or second take.

He can play all sorts of music – country, he can fingerpick and stuff. I never really got the hang of that.

But I think I do what I do good, supposedly, considering so many guitar players cite me as the reason why they play guitar.

Never taking a guitar lesson, it's kind of confusing to me when I think about it, how I've pulled that one off."
Elsewhere in the interview, Ace Frehley talked about his future plans and gave information about it. He said that he never has a plan and keeps write something.