Evanescence Guitarist Admits An Unheard Fact About Himself By Touching KISS Members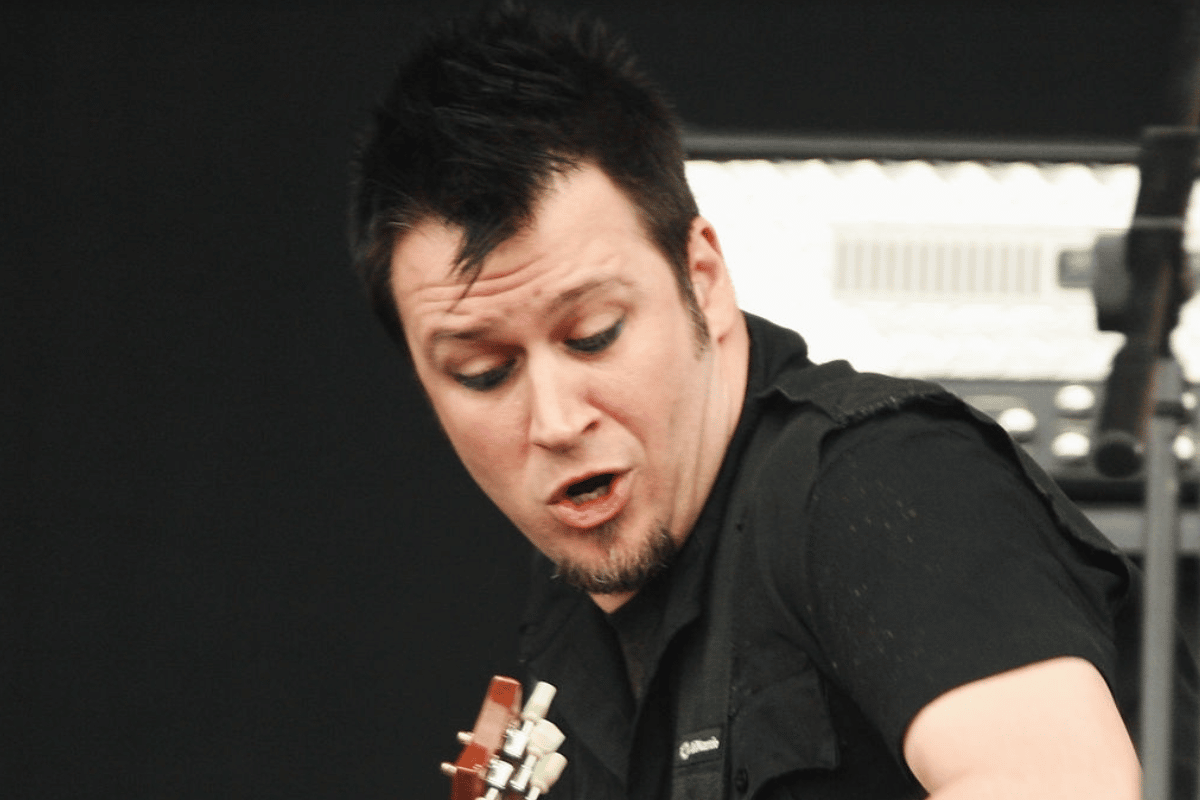 In a new appearance on Music Radar, Troy McLawhorn, known for the guitarist of the rock band Evanescence, talked about his passion for the rock band KISS and revealed an unheard truth about his musical career by touching them.
Speaking about KISS, Evanescence guitarist said that he was a huge fan of the drummer Peter Criss and admitted that he did want to be a drummer when he was a kid. He also touched KISS' Destroyer album and said that it was his first album.
"I did want to be a drummer. I was a huge fan of Peter Criss. I was a huge fan of all of them when I was a kid. I thought Ace [Frehley, guitar] and Gene's [Simmons, bass] makeup was the best. They were my favorite to be on Halloween.
"I would assume it was around '76 when 'Destroyer' came out, I got a portable record player for my birthday and KISS' 'Destroyer.' My mom got me that and it was my first album. I wore it out."
He also remembered KISS's special Halloween television movie. Evanescence guitarist also admitted that KISS was scary and that it looked like Slipknot for '70s kids.
"A couple of years later, on Halloween, they had a live movie on television, 'KISS Meets The Phantom of the Park,' and it was our favorite holiday.
"My mom loved Halloween. We dressed up and went out trick-or-treating early so we could get back home and watch the KISS concert and the movie that night.
"KISS was scary. I remember watching Gene Simmons doing his bass solo, and he is hitting this low note, and it is all distorted. He starts convulsing and blood starts coming out of his mouth. It was like Slipknot for '70s kids."
Click here for the conversation.