Def Leppard Drummer Reveals The Unheard Sides Of Losing His Arm In A Car Crash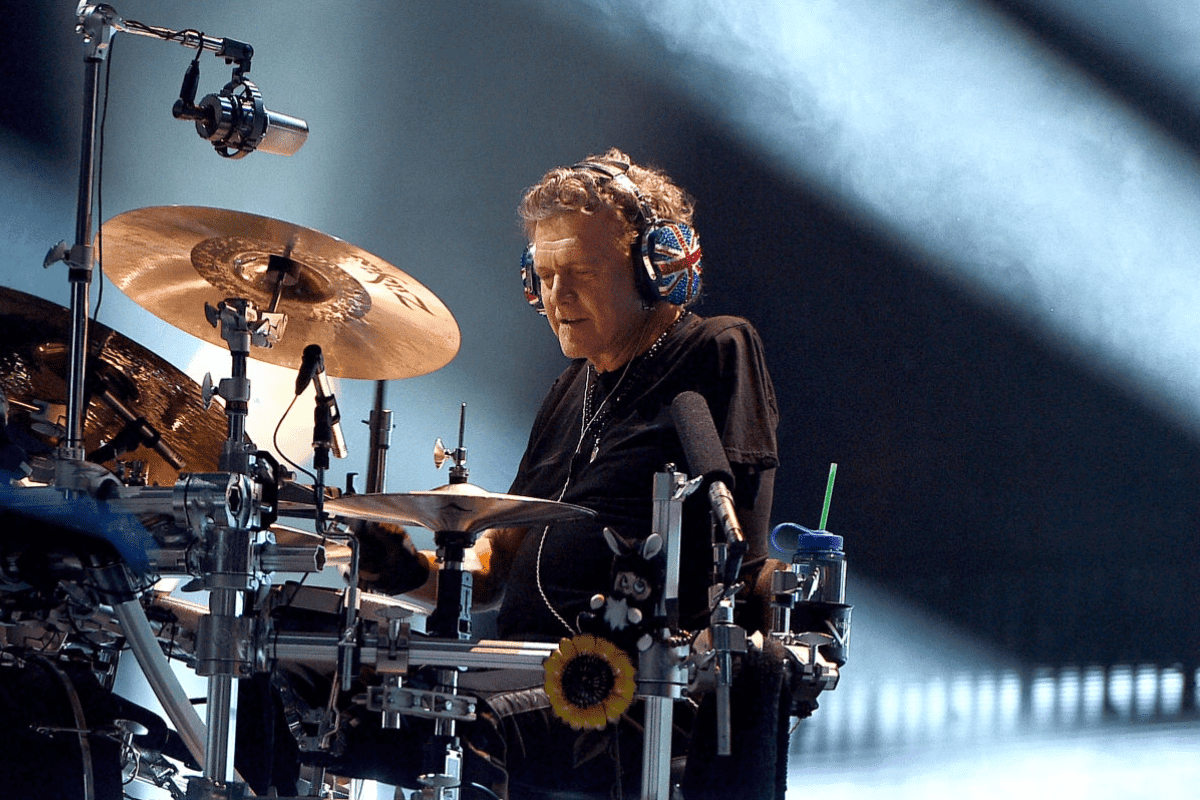 In a new interview with 'Modern Drummer,' one of the most selfless people in the world, Rick Allen, also known as the drummer of the rock band Def Leppard, recalled his unfortunate car crash, which caused him to lose his arm, and took fans back to 35 years ago.
Speaking about his car crash, Def Leppard drummer recalled how he deals with that bad time and how his friends, bandmates, and family reacted to him to encourage him after the incident. He stated that the reason for all this success was in debt to the people who were with him after the accident.
"I remember coming around in the hospital and then realizing what had happened to me after the accident, and honestly, I wanted to disappear. I didn't wanna do this anymore.
"And then I started getting these letters from all over the world… I got encouragement from everywhere – from my family, from the guys [in the band], from people all over the world.
"And I don't know what happened, but I discovered the power of the human spirit and just said, 'You know what? I can do this.'
"It was really a collective thing. It was all this encouragement I was getting from other people, and then it just manifested in wanting to succeed. And that's exactly where it came from."
Tap here for the conversation.