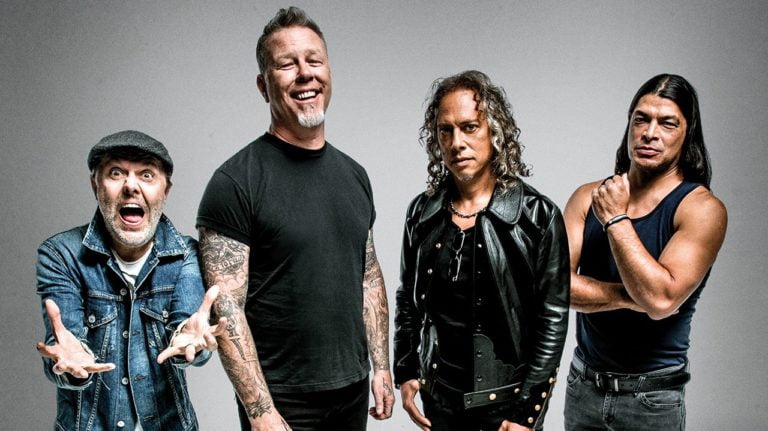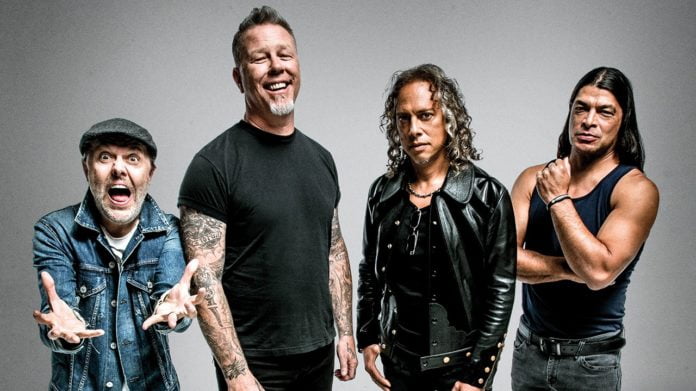 American heavy metal band Metallica celebrated Labor Day. Labor Day in the United States of America is celebrated on the first Monday in September each year. Metallica, one of the leading American bands, didn't forget this important day and posted a photo of it on Instagram.
In the photo, the band's songwriter James Hetfield held a combined key in his right hand. He was also making a familiar hand gesture.
RELATED: SHE USED METALLICA TO SCARE THE COUGAR, THEN JAMES HETFIELD CALLED HER
The band exactly wrote that to the description of the photo.
Happy Labor Day!
Thank you to the hard-working Metallica family!
Metallica Road Crew and Fans and Metallica Scholars thank you for your service.
#LaborDay #MetallicaFamily #WeAreTheRoadCrew @AllWithinMyHandsFoundation#MetallicaScholars
Here's the Metallica's post.