Guns N' Roses' Slash Bids Farewell To Little Richard On His Last Journey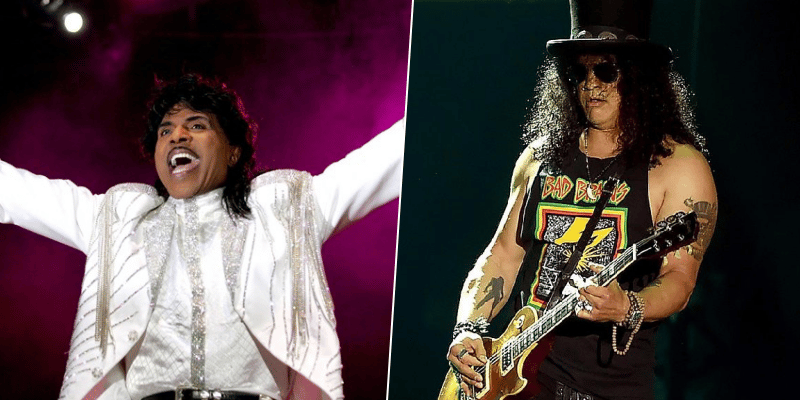 The 54-year-old musician Slash has recently shared a new post on his social media accounts and paid his tribute to legendary rocker Little Richard, who lost his life at the age of 87 due to cancer struggle.
The whole rock world deeply saddened after the sudden passing of the rock legend Little Richard, which confirmed by his son Dan. The American rock band Guns N' Roses guitarist Slash was one of them who paid their tribute to the legend and showed its respect to him.
Slash's special message was short and significant: "RIP #LittleRichard."
As a comment to the legendary musician's social media post, fans have also paid their tribute to the successful musician and sent their condolences to his family.
The successful artist, who described himself as the "architect of Rock n' Roll," proved himself to the world of rock music and the whole world with the important works he made until the 1970s. Richard Wayne Penniman, best known as Little Richard, was ranked 8th in the list of "100 Immortals of Rock & Roll", which created by Rolling Stone in 2005.