Tool Engineer Makes Some Comments That Might Piss Off Metallica Fans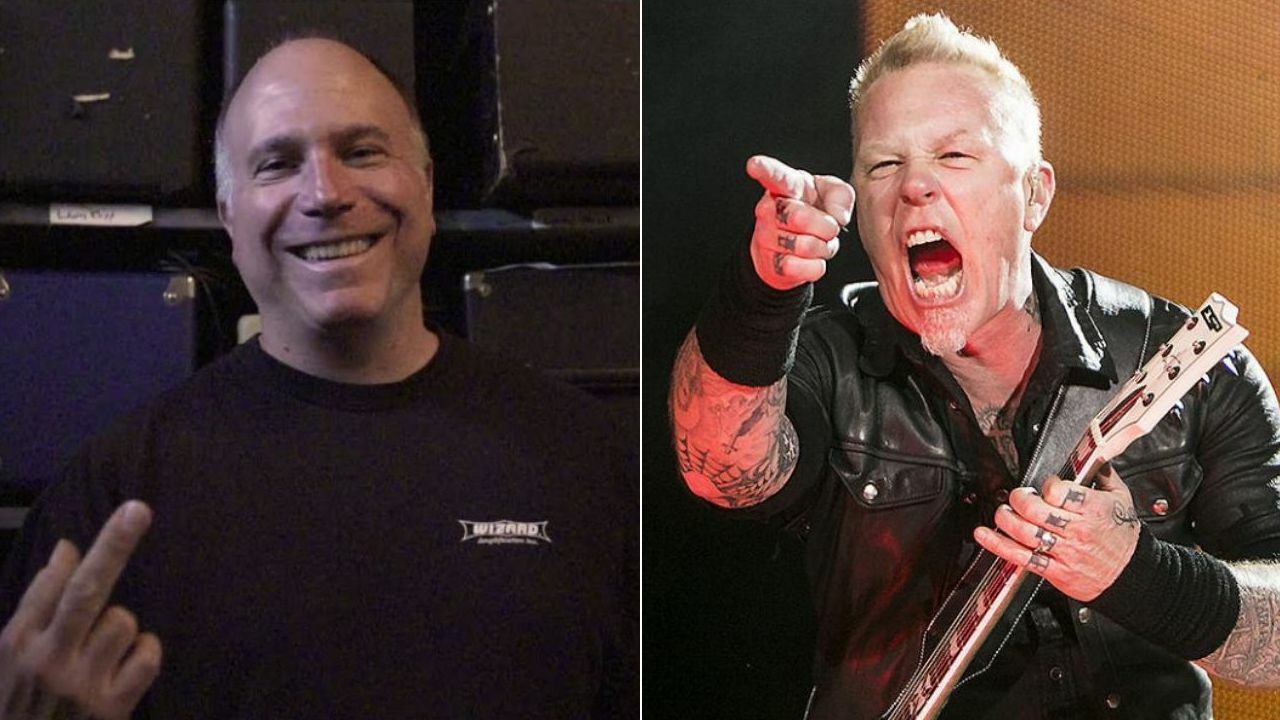 The Los Angeles-based rock band Tool engineer Joe Barresi, who has also worked with some of the legendary bands including Slipknot, Avenged Sevenfold, QOTSA, and more, talked about the heavy metal band Metallica and made some comments about Death Magnetic that might piss off the band's fans.
As some of you might know, Death Magnetic is a ninth studio album of Metallica. The album has released on September 12, 2008. In the album, which was by Rick Rubin, Metallica recorded ten tracks in total.
Recently, while making an appearance on Let There Be Talk on its 586th episode, the successful engineer commented on Metallica and shared his thoughts about Death Magnetic. He also mentioned the band's latest studio effort, Hardwired… To Self-Destruct.
He Says The Album Is So Weird Mastering-Wise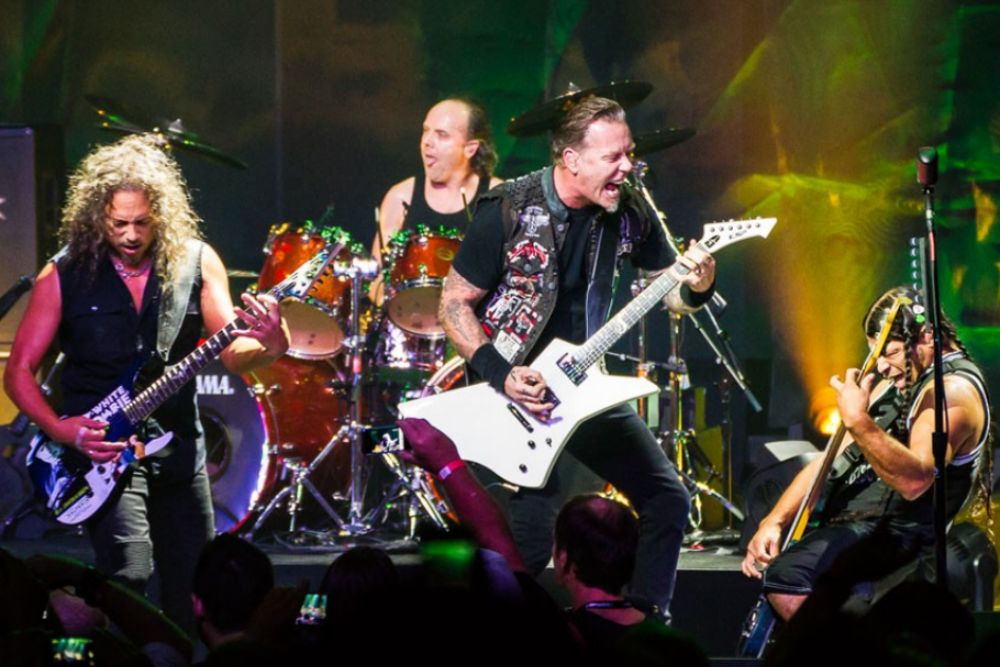 Sharing his thoughts about the album, the engineer stated that the album is so weird mastering-wise, although he admitted that he liked the latest album of the band. He also mentioned mixing and producing and blasted some engineers.
"The last one sounds killer," the engineer said. "The one before that, [2008's] 'Death Magnetic' is so weird mastering-wise. Mastering guys started doing shit where they're mastering the instrumental version because there's no vocal they can fuck with, they can make that punishing loud.
"And then they master the vocal, and then they kind of do their own mix where they put the vocal in there. And that's how that shit happens, you can get this kind of volume and crustiness.
"And there's all the grief where they blame the mastering guy, or they blame the producer, or they blame the engineer, or the mixer… And I've had it happen to me where somebody tried to take a mix and put it on from the stems. But I'm like, 'This sounds like shit, just leave the fucking mix.'
"You don't need that many options. If it's shitty, I'll remix it. Call me up and say, 'It sucks and I can't do anything with this,' and I'll remix it. I really like the way the last Metallica record sounds like. Greg Fidelman took it back into the realm of…"
He Claims John Bonham's Drumming Would Never Work in Metallica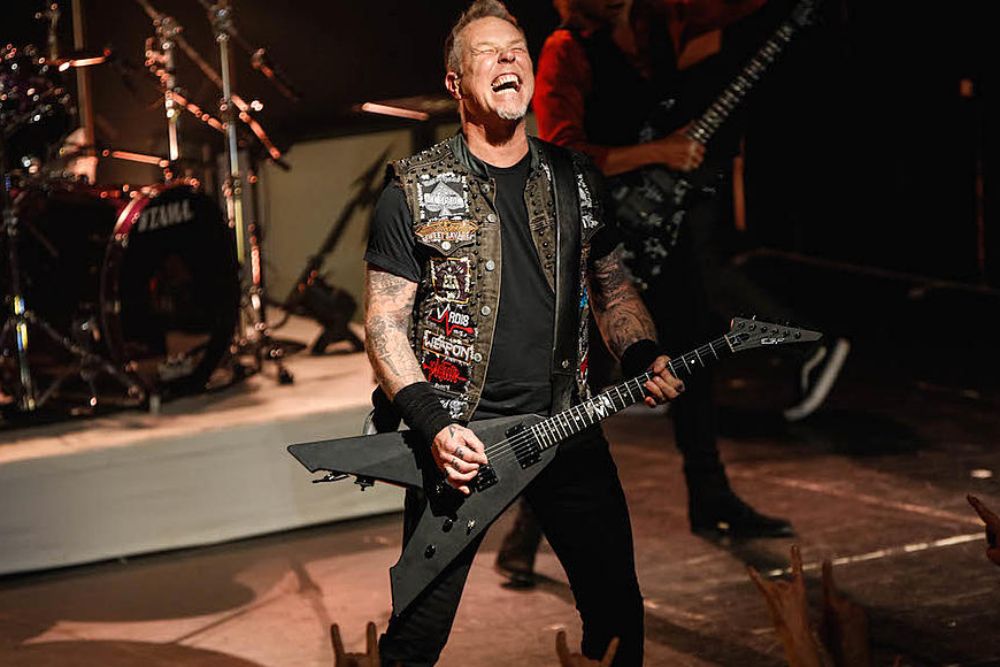 Elsewhere in the conversation, the engineer claimed that Led Zeppelin drummer John Bonham's drumming performance would never work in Metallica and explained why he thinks like that," he said.
"John Bonham's sound works with Jimmy Page's guitar sound – you want the bottom sound? Well, that would never work in Metallica because those drums would never cut through Hetfield or vice versa.
"There's that relationship of the parts, that's the sum, and that's what gives a band identity… It's how they play together, and the sounds they make, and their hands, and things like that. And that makes a band unique.
"They're unstoppable, they sound so good… And their styles – you'd lose that style when you start piecing shit together one at a time."