Slipknot, Limp Bizkit and Disturbed to Headline 2020 Rock Fest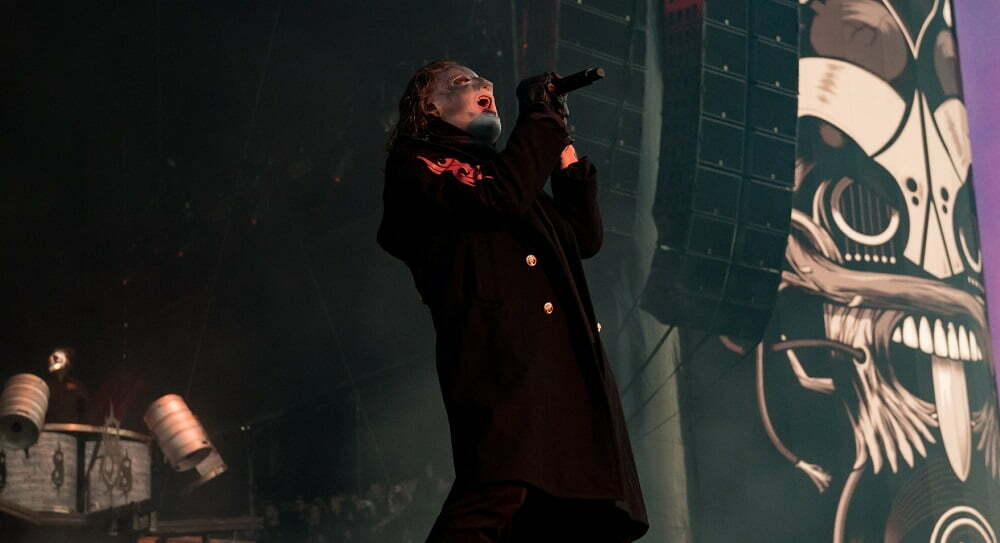 The American heavy metal bands Slipknot and Disturbed and the American nu-metal band Limp Bizkit are headlining to Rock Fest 2020 lineup, which will take place at Cadott in Wisconsin on July 16 to 18.
The first day of the festival, July 16, starts with Disturbed headlining and it also includes Staind, Theory of a Deadman, Hellyeah, Saint Asonia, Memphis May Fire, Fozzy, Blacktop Mojo, Carnifex, Kobra and the Lotus, Falling Through April, Scattered Hamlet, Anything But Human, Digital Homicide, Any Given Sin, GFM, Jett Threat, Nivrana, Drama Queen and Contingency.
The second day of the festival will continue with the headline of Slipknot, which also included Papa Roach, Anthrax, Steel Panther, Of Mice & Men, Bad Wolves, All That Remain, Like a Storm, Crobot, Bones UK, Sivertung, Wildstreet, Distant Descent, City of the Weak, Throw the Fight, SIIN, Hammer Down Hard, Fresh Fighters, Dressed to Kill, Strange Daze and Caster Volor.
And the final day of the festival, July 18, will be closed with Limp Bizkit, Chevelle, Hollywood Undead, Avatar, We Came as Romans, Gemini Syndrome, Through Fire, Hyro the Hero, Rachel Lorin, Stormbreaker, Nuisance, Stellar Circuits, Your Screaming Silence, Evandale, Strate Jak It, Mad Alice, Cowboys From Hell, Probable Cause and FM Down.