Black Sabbath's Ozzy Osbourne Discloses The Rarest Photo of Randy Rhoads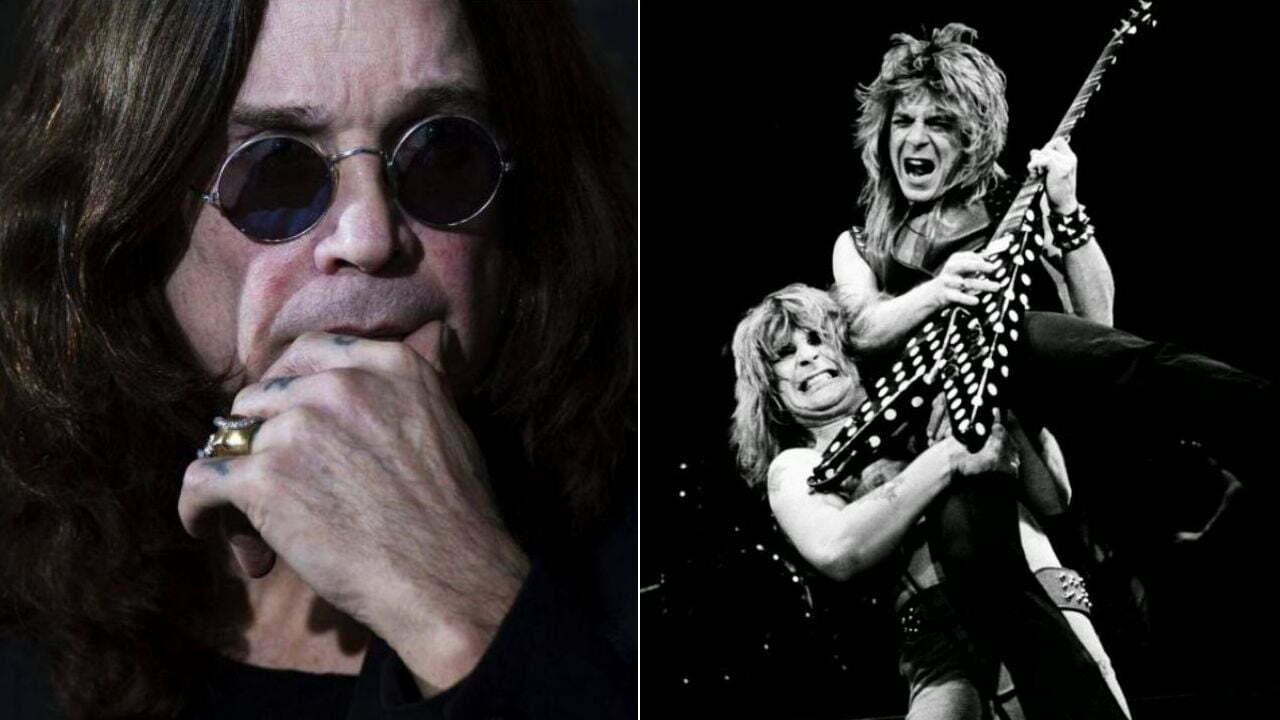 The British heavy metal musician Ozzy Osbourne, who came to prominence with Black Sabbath, took to his official social media accounts to take fans back to his past and disclosed a rare photo of Randy Rhoads.
As some of you who are a fan of Ozzy Osbourne might know, Randy Rhoads was a member of Ozzy Osbourne's solo band from 1979 to his unfortunate death, 1982. During his tenure with him, Randy Rhoads has performed on two solo albums of Ozzy Osbourne, "The Blizzard of Oz" and "Diary of a Madman."
However, with a recent appearance on social media, Ozzy Osbourne has sent a throwback photo to remember their appearance on April 25, 1981, at Tower Theater in Upper Darby, PA.
Ozzy Was Alongside Randy Rhoads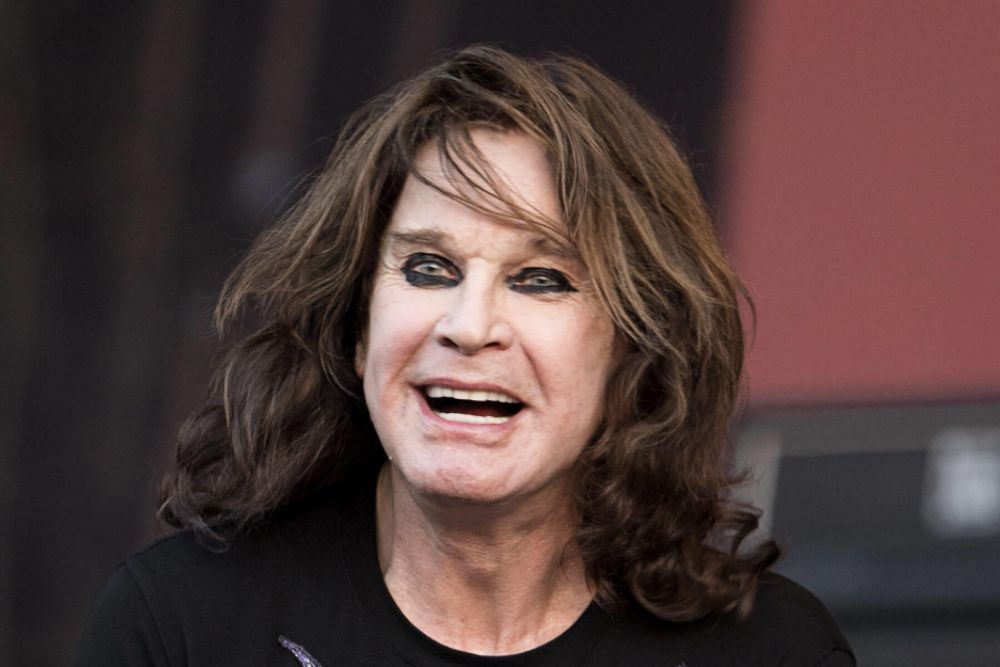 In the photo taken in 1981, Ozzy Osbourne and his crew were in the middle of "Blizzard of Ozz Tour," which was kicked off on September 3, 1980, in Blackpool and concluded at Daytona Beach at Peabody Auditorium on September 13, 1981.
On stage, Ozzy Osbourne was shining with his white suit. Randy Rhoads was looking familiar as his previous appearances. Also, behind Ozzy Osbourne and Randy Rhoads, the drummer Tommy Aldridge and the bassist Rudy Sarzo were there.
Ozzy Osbourne and his crew were rocking out the crowd who came to see them on the show. Although the photo was old, the members in it are insane.
"April 25, 1981," Ozzy tweeted. "Tower Theater. Upper Darby, PA."
April 25, 1981
Tower Theater
Upper Darby, PA pic.twitter.com/ppLRQ34OBc

— Ozzy Osbourne (@OzzyOsbourne) April 25, 2021
Followers Sends Emotional Words For Randy Rhoads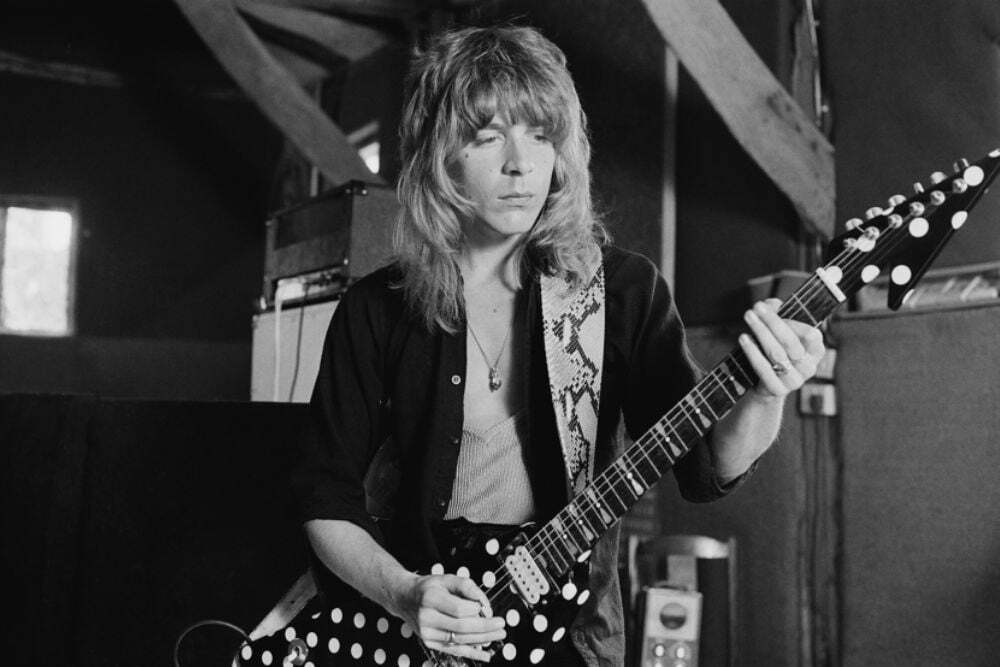 Under Ozzy Osbourne's Instagram post, the followers have sent respectful and emotional comments to mourn Randy Rhoads.
A fan said: "Randy I don't know if you can see this but you are one of the reasons I started playing and building guitars. Hope you are doing ok wherever you are."
Also, countless fans sent heart emojis. They proved once again that Randy Rhoads is an unforgettable guitarist.
Meanwhile on Twitter, a fan has sent a tweet for Randy Rhoads. He wrote only the guitarist's name and added a star emoji.
Randi Rhodes💫

— VAFFANCUL Joe Biden Is A Loser (@AnthonyMcConn20) April 25, 2021