KISS Legend Paul Stanley Breaks Silence On The Band's Upcoming Shows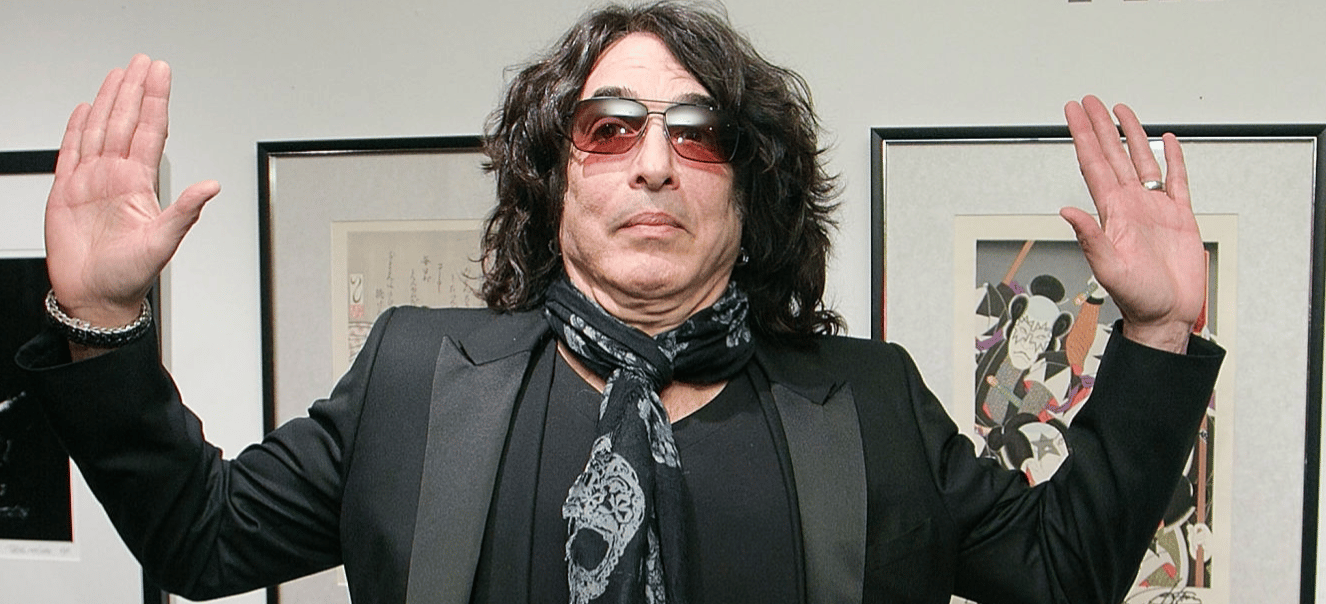 The 68-year-old artist Paul Stanley, known for the rhythm guitarist of the rock band KISS, has just contacted fans with a new photo he shared through his social media and broke his silence on the upcoming shows.
Due to the coronavirus pandemic, many artists and bands postponed or canceled their upcoming plans. KISS one of those who postponed its upcoming shows. Recently, KISS guitarist Paul Stanley talked about the shows and expressed his longing.
With a recent post he shared on his official Instagram, Paul Stanley sent an old photo taken previously and contacted fans with it. When we look at the photo, it was one of KISS's previous shows, and it was looking huge.
When he mentioned the shows, Paul Stanley said the following words:
"I CAN'T WAIT to do this again…"
Under his social media post, many fans agreed with him and supported his words. Some of them expressed that they look forward to seeing them on stage once again.
You can find Paul Stanley's social media post below.