Twisted Sister's Dee Snider Shows The Magical Moments Of Rock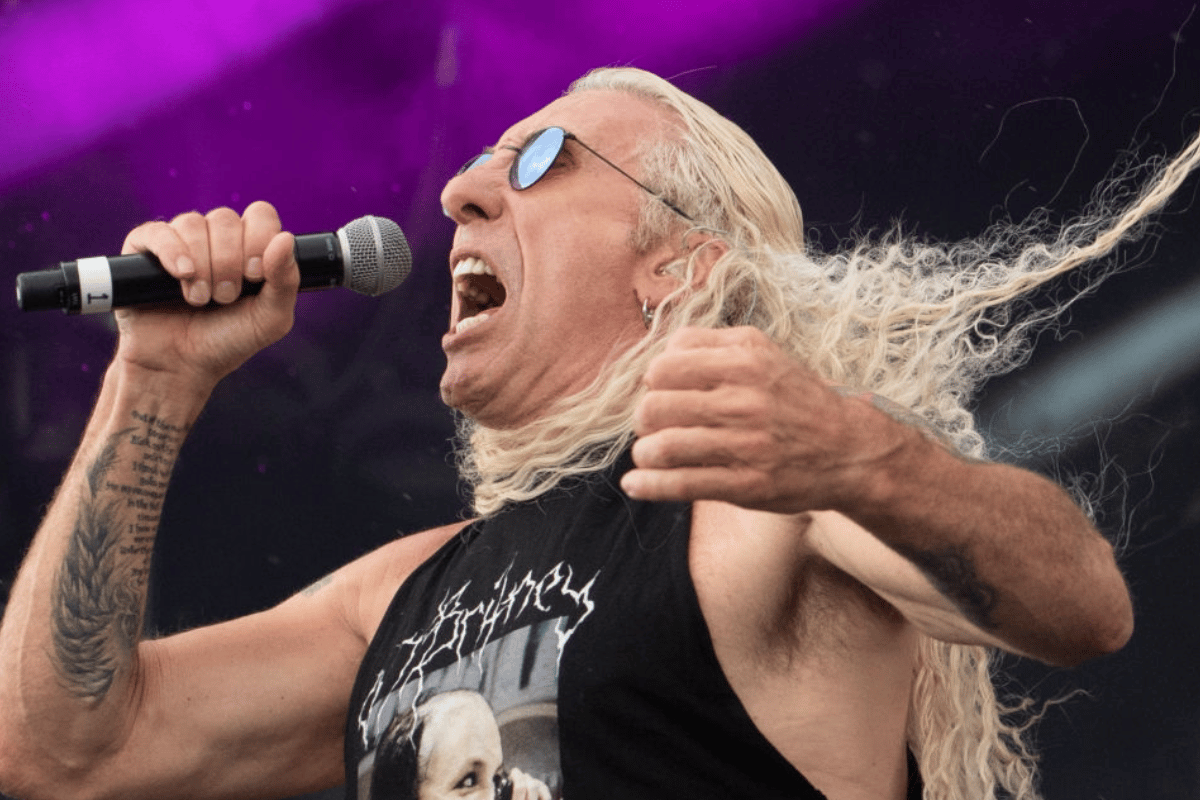 Twisted Sister man Dee Snider, who was ranked 83 in the Hit Parader's Top 100 Metal Vocalists of All Time, sent a new photo on his official Instagram page to mention the magical moments of rock.
In the post, Dee Snider was on stage with his solo band member Keith Roberts. They were jumping on stage while rocking the crowd. Dee Snider looked great as his previous appearances.
When he sent the photo, he described it as one of the magical moments of the rock community. He wrote the following words in the caption to explain:
"There are these magical moments in rock…WHEN YOU'RE JUST SO FUCKING GLAD THERE WAS A PHOTOGRAPHER THERE TO CAPTURE IT!!! (That's former Dee Snider solo band member Keith Roberts)."
In the comments, people said that it was a great shot.
Dee Snider's social media post can bee seen below.