Nirvana's Kurt Cobain's Widow Courtney Love Looks Breathtaking In A Tight-Dress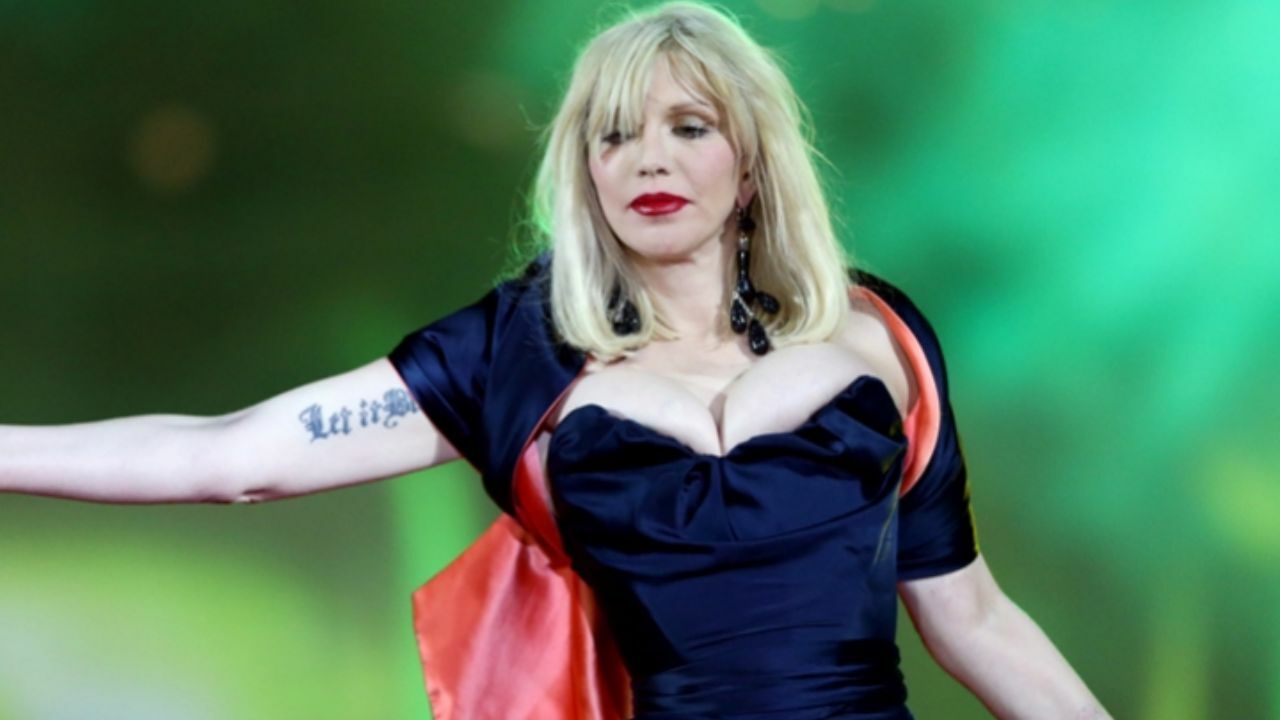 The American rock band Nirvana legend Kurt Cobain's widow Courtney Love, who is the singer of the rock band The Hole, has just updated her official Instagram account to show off her gorgeous body in a super-tight white dress.
With the photos, Courtney took followers back to her Oscars appearance in 1997.
However, in the first of two photos, Courtney was posing on her back. She was wearing a super-tight white dress. Her body curves were looking stunning while she was wearing on the red carpet. The little part of his tattoo was also appearing and looking gorgeous.
When the followers swiped the post and reached the second and latest photo, Courtney was posing while opening her hands on her both sides. Her body was looking quite fascinating in her white dress.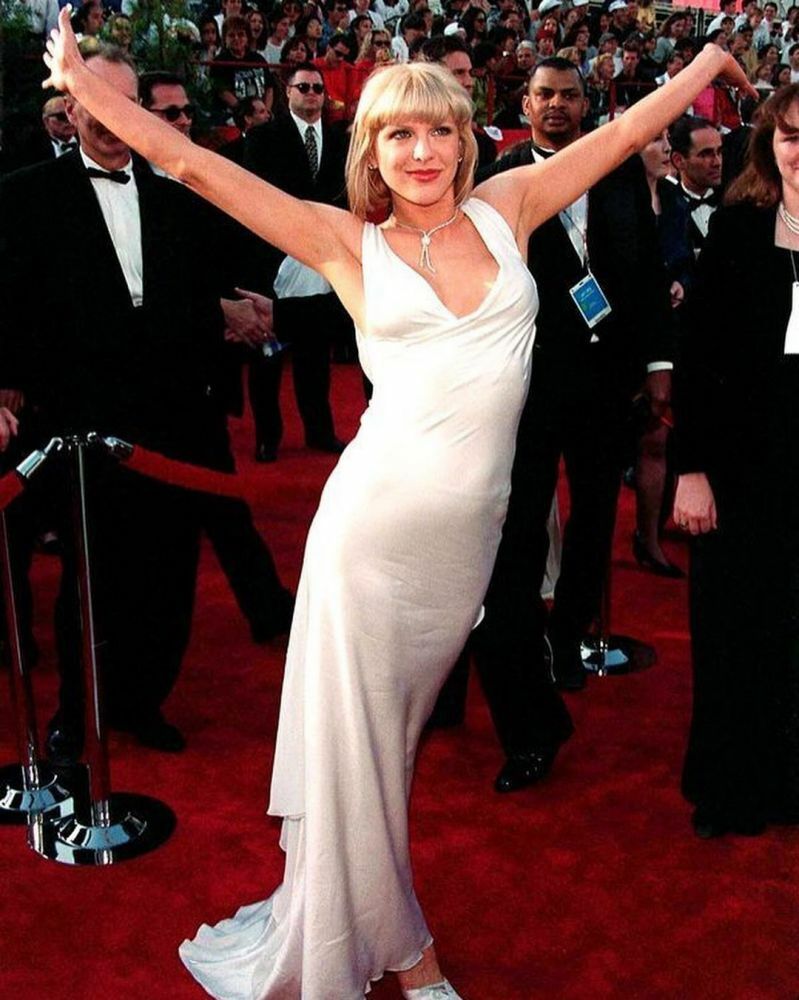 Sending her photos, Courtney mentioned the 93rd Academy Awards.
"Happy #Oscars day homies," Courtney said. "A woman will win for best direction tonight. #ChloeZhao, @nomadlandfilm, #EmeraldFennell, @promisingyoungwoman, @theacademy."
Fans Comments For Her Gorgeous Beauty
Under her Instagram post, the followers of Courtney Love have sent some special comments to react to her beauty.
A fan named Courtneys Hole World said: "The 2nd picture = I have arrived. You were the second coming of Jesus that night Miss Love."
Another fan commented: "One of my favourite looks of yours.
Angela said: "The second photo is the Lock Screen on my phone…reminds me of how to re-emerge after grief and trauma a shining star."