Black Sabbath Icon Ozzy Osbourne Looks Weird With His Goatee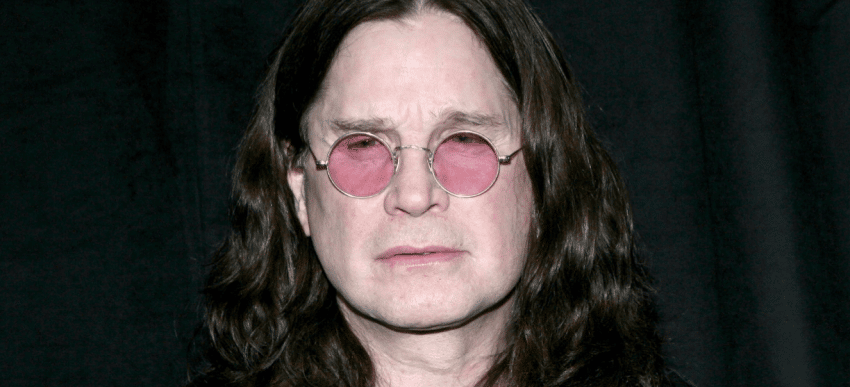 Black Sabbath singer Ozzy Osbourne, who released his twelfth and latest studio album Ordinary Man on February 21, has just added a new pose to his official social media account and shared one of the rarest styles of him.
In the photo he shared, Ozzy Osbourne was on stage. He was laughing while looking somewhere. He looks great with his rare beard.
Ozzy Osbourne posted the pose with no statement.
As a response to Ozzy Osbourne, many stated that he looked weird with a beard. The pose attracted huge interest from the fans.